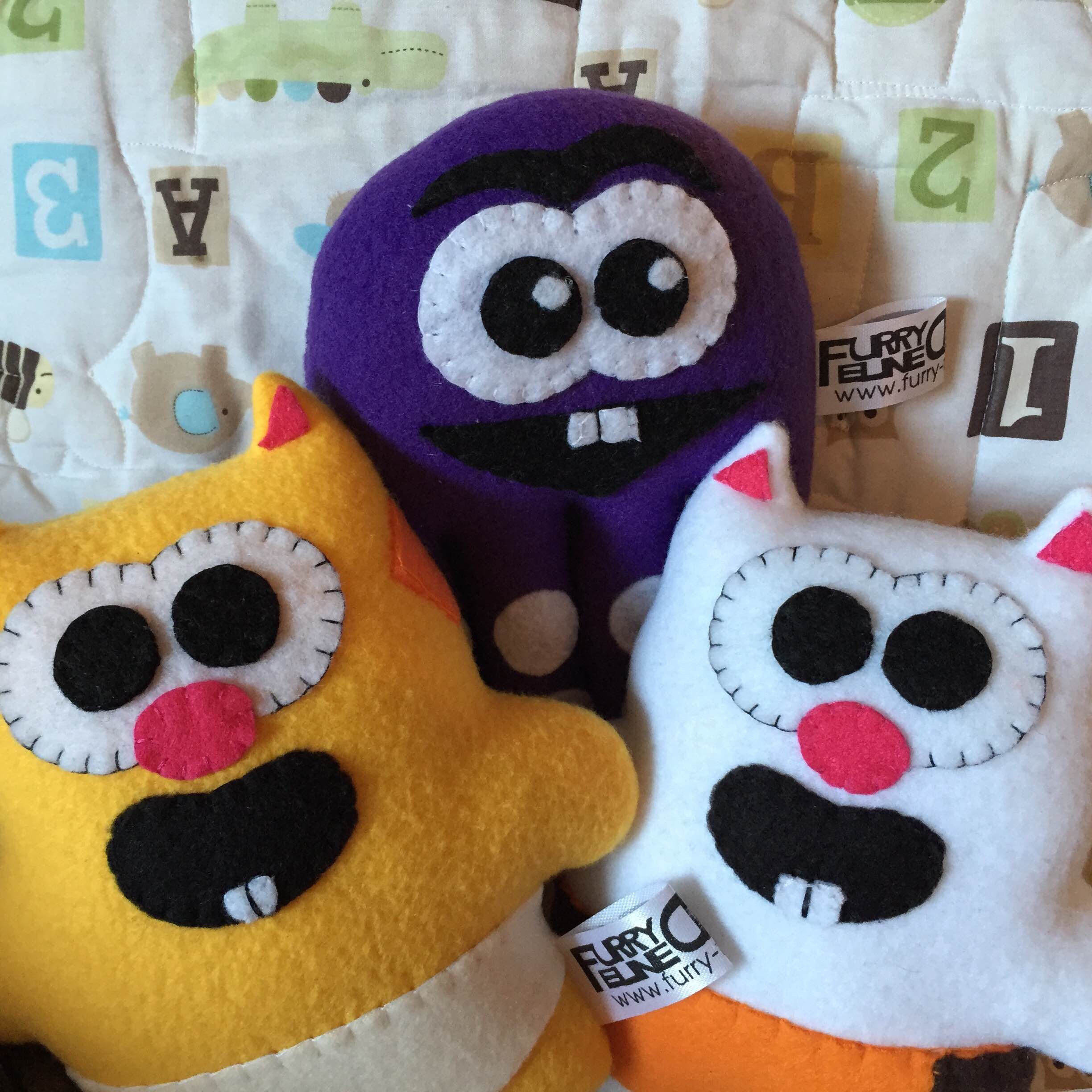 Furry Feline have been asked to create small edition plushes for awhile. Their work have always had the focus in making things that matter the most. So, in this case, it's about the addition to a family. So, they would like to introduce "Baby Purridge and Friends".
src="http://thetoychronicle.com/wp-content/uploads/2015/01/IMG_5600.jpg" alt="IMG_5600.JPG" class="alignnone size-full" />
So here's Baby Pupu, Baby Toto, Baby RR and Baby Tad.
*Did you know*
In Filipino culture, they tend to repeat the nicknames given to babies and they take it till adulthood. Eg. Jun-Jun, Ray-Ray, Che-Che, Kai-Kai, Mick-Mick etc.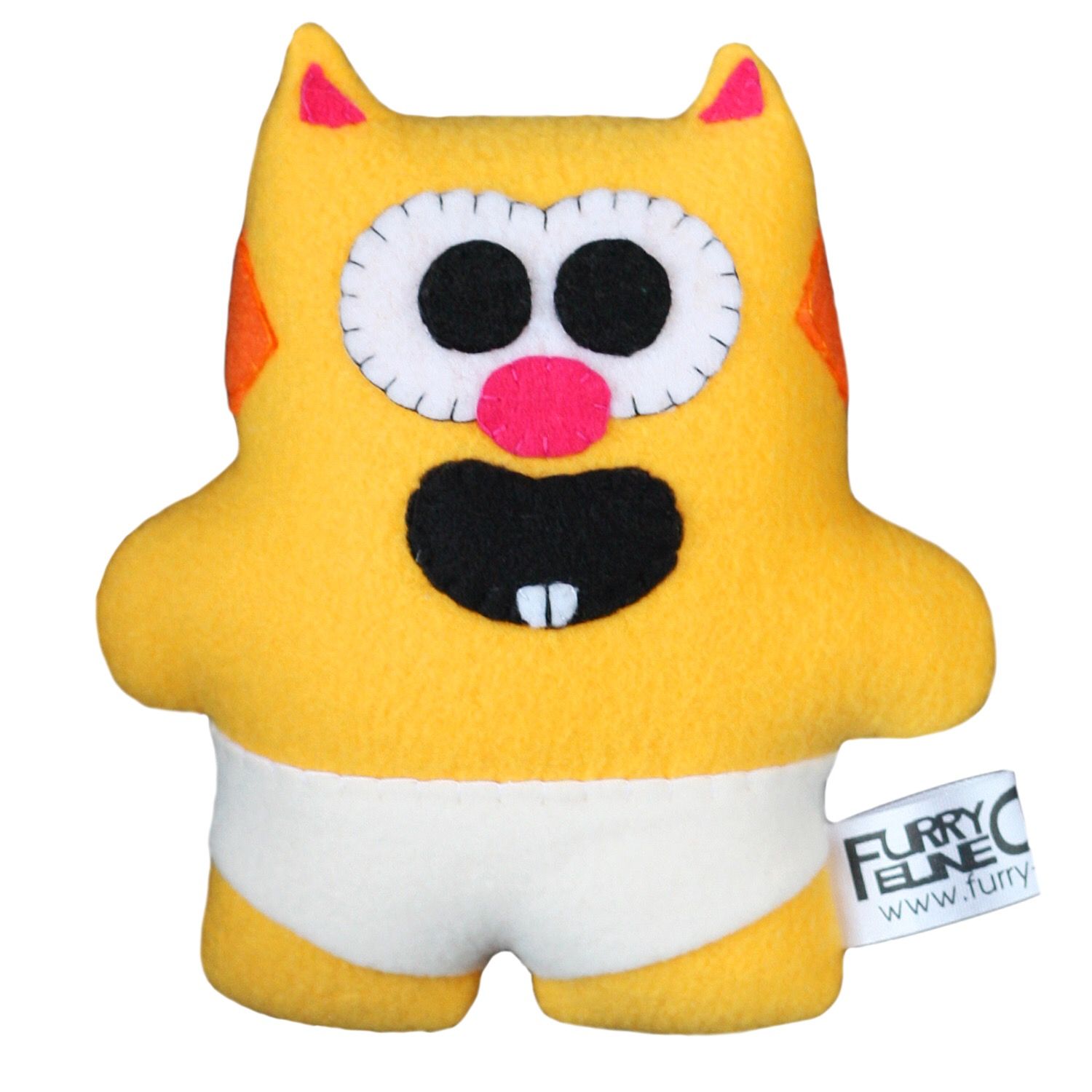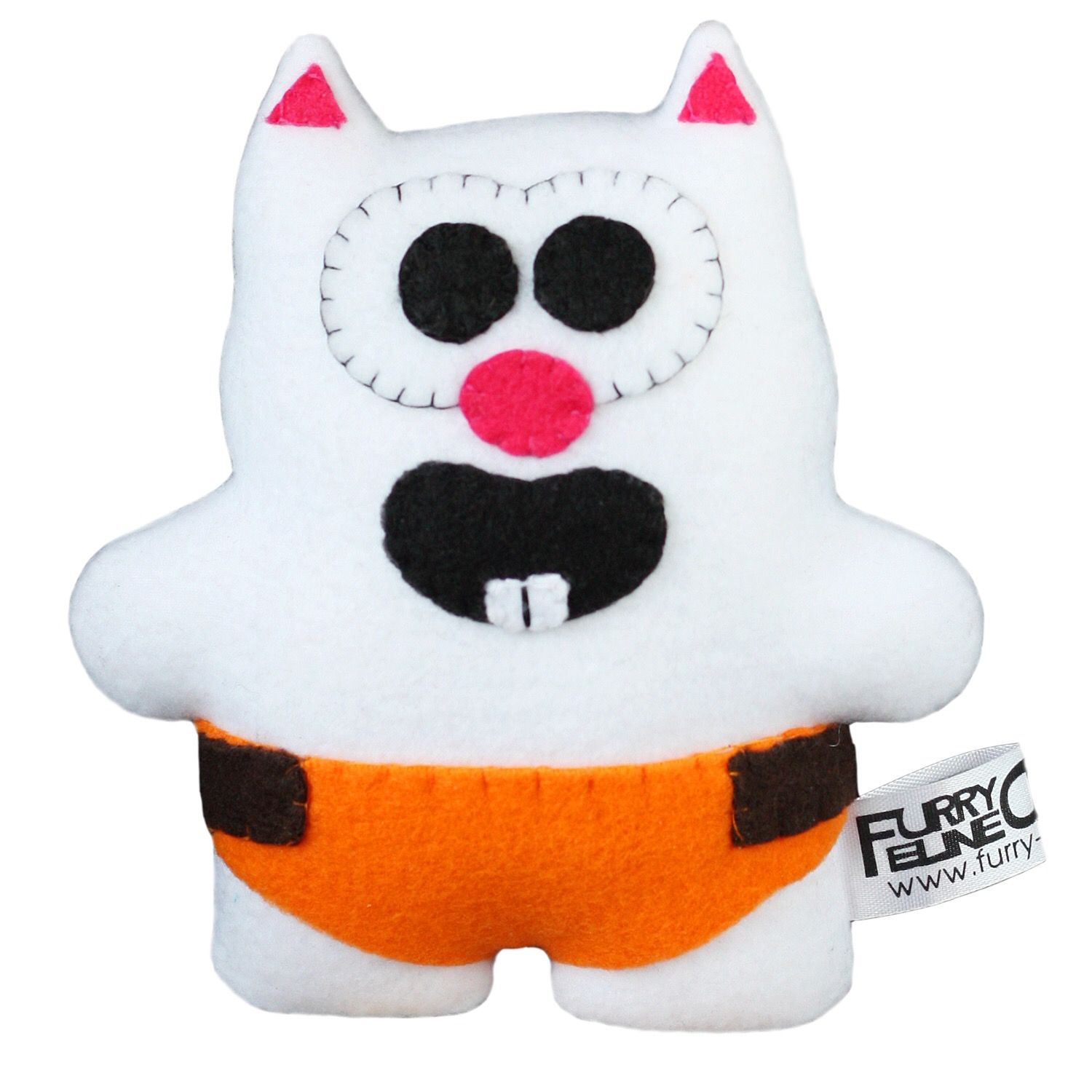 These guys measure 7 inches and are all handsewn as usual by Cheri Ong. Made from soft fleece, felt and polyfil. The baby Purridge and friends line will be additional set of characters to the ever growing Purridge and Friends characters from Furry Feline Creatives.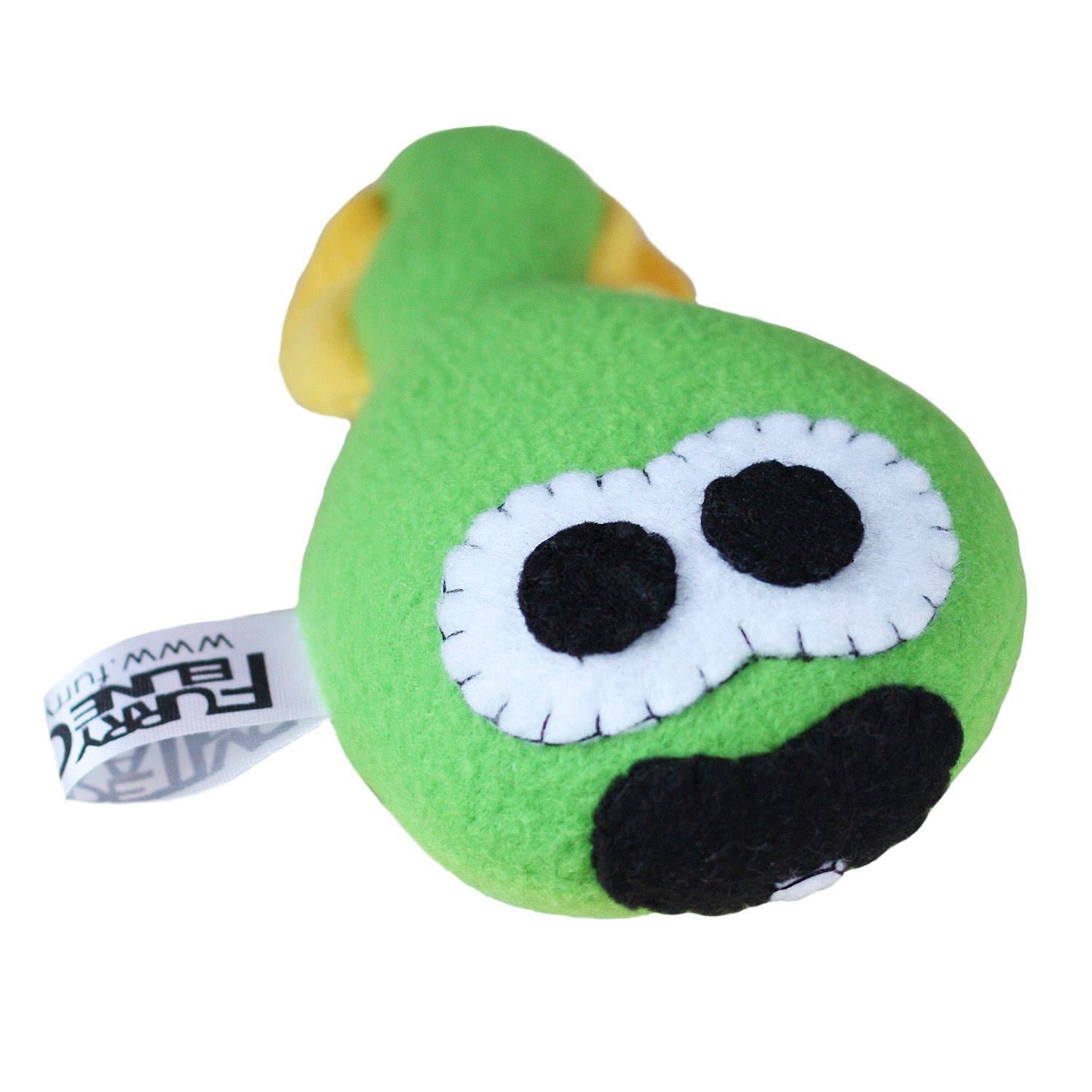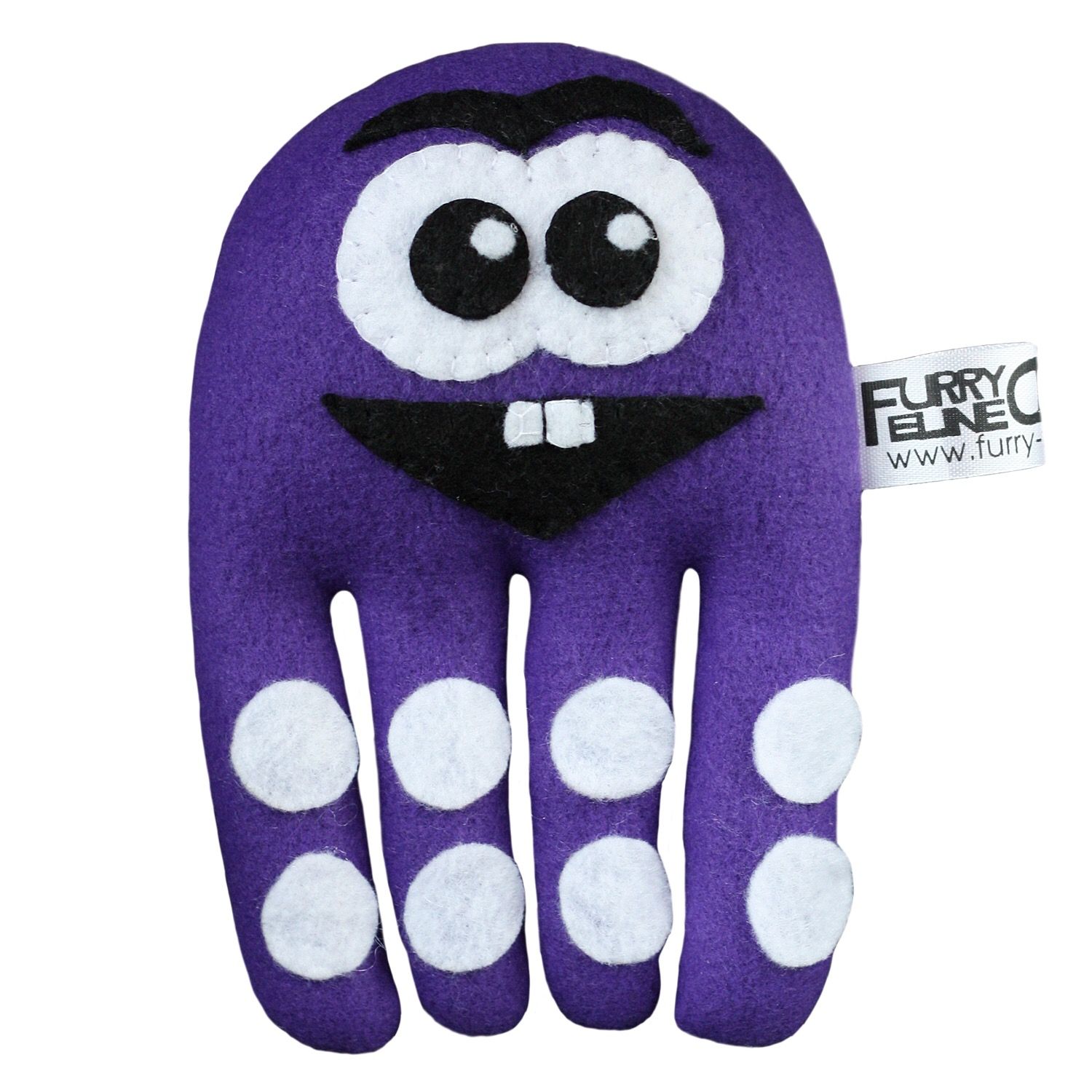 As always you can check Furry Feline Creatives on their website, on Facebook and Twitter