The official announcement is here! A few weeks back, All hell broke loose! Tara McPherson x NagNagNag x Medicom Zombie Ice Baby was seen in the wild! Tara McPherson gave the world and update into "Zombie Ice Baby" which features Tara's signature heart and colour palette. We can't wait to see and read the story behind Zombie Ice Baby. Check out the photos below from Tara. Now Medicom have announced the estimated release info for the 2G EXCLUSIVE and a closer look at Zombie Ice Baby.
A NagNagNag collaboration of epic proportions with Shigeru! Zombie Ice Baby Vinyl figure, based on my color version of Shigeru's highly coveted Ugly Nag Doll, hand pianted by #shigeru in Japan. Coming soon! Available only through @medicom_toy in February!!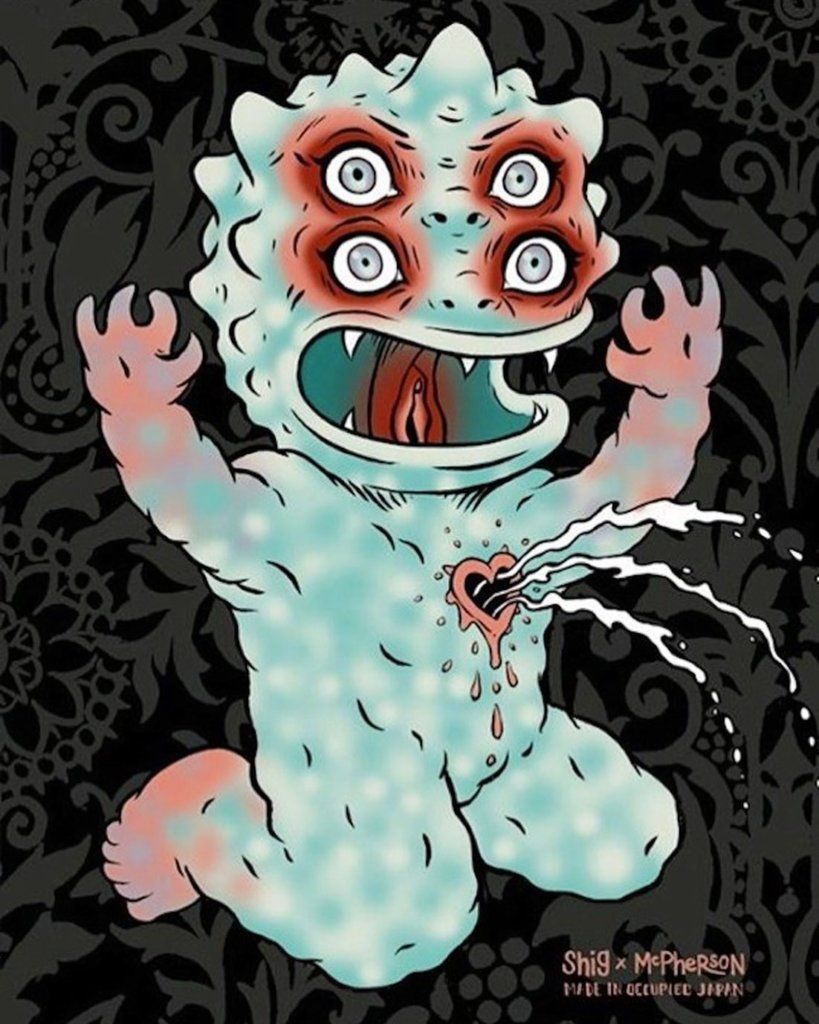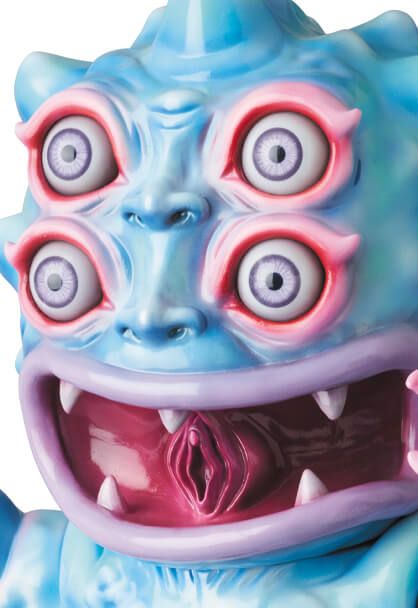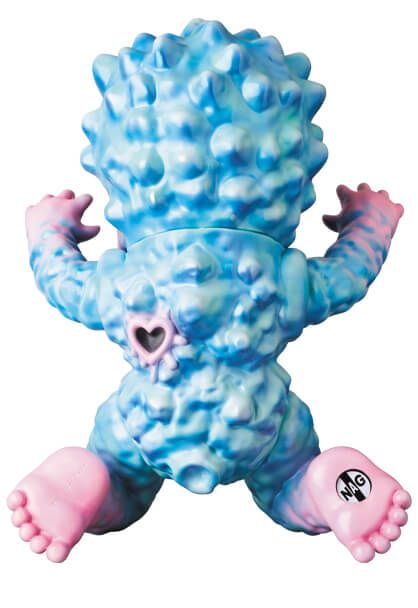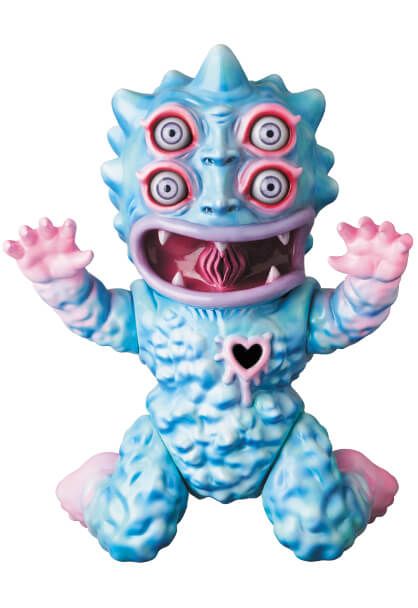 ●全高約360mm
●Painted by NAGNAGNAG
●30体NAGNAGNAG完全塗装
●第1期限定10体。(総生産数30体で金型破壊。)
●シリアルナンバーとご購入者のお名前を
 記名したギャランティカードが付属。
●本商品は2Gにご来店いただき、
 購入希望エントリー後に当選者に
 抽選販売される商品です。
 通信販売は行いません。
 予めご了承ください。
※数量限定販売となります。
 万が一品切れの場合はご容赦ください。
¥ 200,000 (excluding tax)
Scheduled to be released in February 2020
NAGNAGNAG×TARA ZOMBIE ICE BABY
Full Height About 360 mm
30 body nagnagnag fully painted
2G official_shop 〒150-8377
東京都渋谷区宇田川町15-1 渋谷PARCO2F
電話:03-6452-5003
営業時間:10:00 〜 21:00
NAGNAGNAG http://www.nagnagnag.jp/
Tara Mcpherson https://www.taramcpherson.com
Find Tara via Instagram, Twitter and Facebook.
You can get your daily Designer Toy fix from our TTC Mobile App. It's free too! FREE! Download on the iPhone or Android smartphones. Search for "The Toy Chronicle" and all your Designer Toy wishes will come true! Pretty much.
Did we fail to mention IT's FREE.