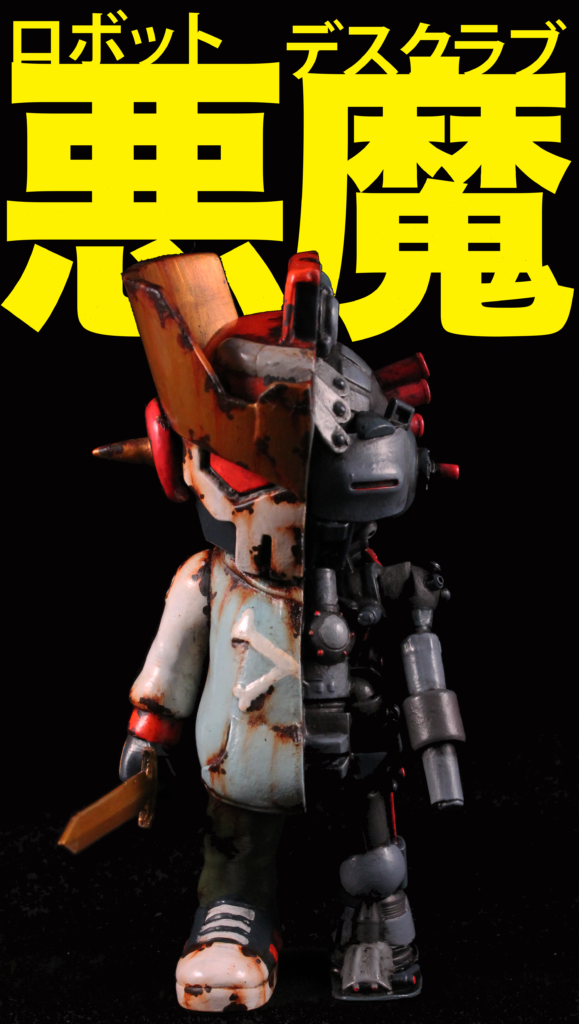 As part of the Quiccs' solo Day of the Dragons show in Taiwan, courtesy of Playtoysforever, Klav at Creeping Death Robot Club has been up to his old tricks and decommissioning the Quiccs Zeta platform, in a piece he has called Zeta – Decommissioned. This one-off custom is a kit bash of Maschinen Krieger, Gundam and Macross model kits, which Klav has hand painted with lacquer and oil paint.
From what we can tell, online sales for these customs will take place on 17th April from the Playtoysforever online store HERE. No clear details announced yet, but once/if we hear more, we will update you.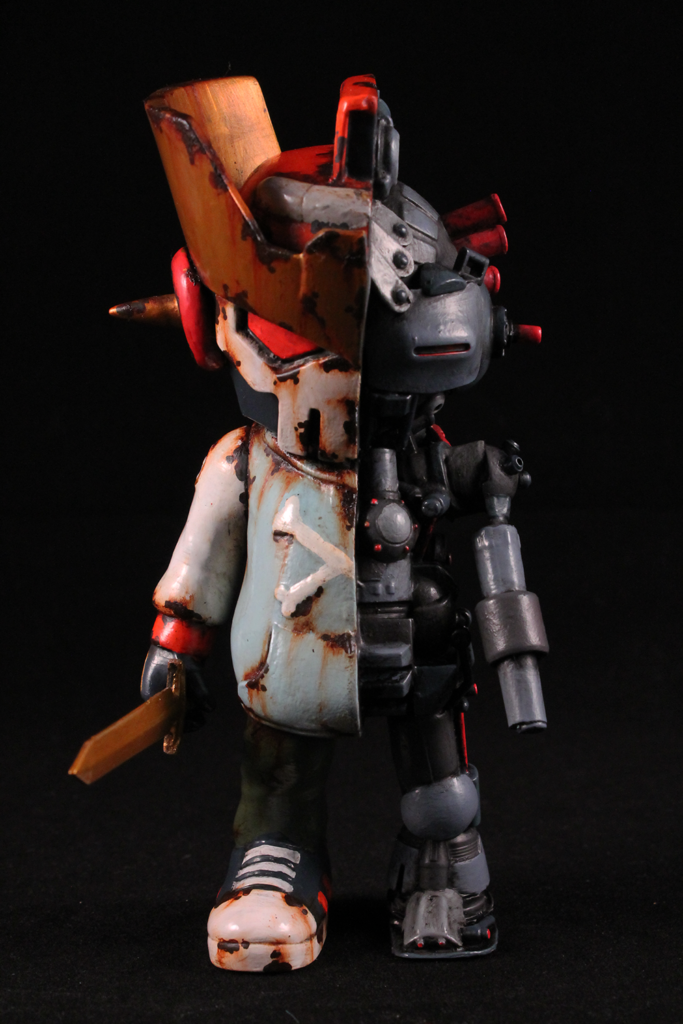 ---
Creeping Death Robot Club Social Media
Instagram: https://www.instagram.com/klav9/
Twitter: https://twitter.com/klav9
---
If you want to support The Toy Chronicle, we have a number of options available to you. We have started to stock a wide range of releases that we think you will enjoy. Ranging from production pieces from Superplastic, to original pieces from our favourite artists. Purchasing one of our pins also really help. A quick, cheap way to also support the TTC is by making a small donation. These can all be completed below through our online shop. We appreciate all the support! Thanks!