Whilst Map-Map was busy with creating his magnificent custom for the custom Behemoth show in the Netherlands recently, there were rumours abound of a special competition. Feast your eyes on this…
Here's your chance to win a very special Map-Map 'Diath', a melding of a resin cast Liath and a kidrobot Dunny!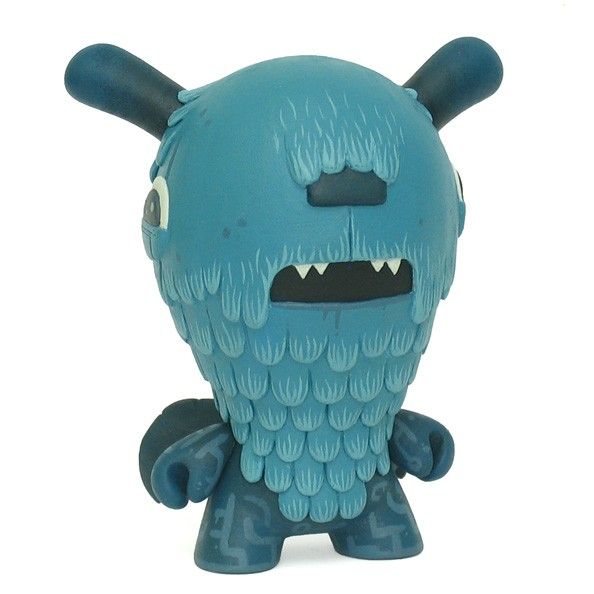 So if people want to be in with a chance to win the big winged beast (well big compared to Liath's little flappers) you just need to:
1. Post a photo of your Liath in it's new home on my Facebook page https://www.facebook.com/theMApMAp
2. Also anyone that orders one of the Liaths from the store http://maptownsqr.bigcartel.com/ before May 9th (THIS FRIDAY) will be entered, and if you use discount code "DIATH" you'll also receive a tasty discount!
3. If you have a Liath but no Facebook account just email the photo over to [email protected] and a crack team of analysts (or me) will glance at the photo and enter you into the competition.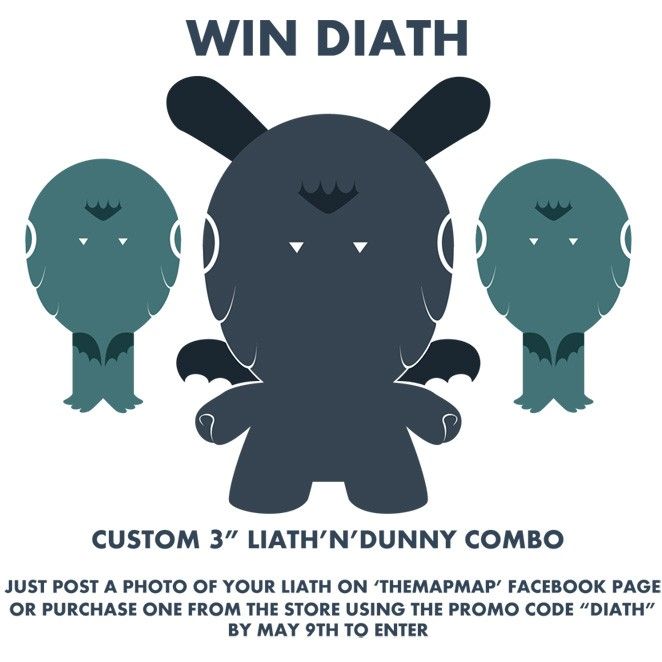 Don't sleep on this, get to it!
You can check out more from the awesome world of Map-Map HERE.
Website map-map.co.uk