Wood n leather makes our bones weak! Missed out on DesignerCon over the weekend and wanted those adorable one of a kind EWOK wood sculptures by Amanda Visell & Michelle Valigura! Have no fear as Amanda have just launched them online! Each one is different. They vary in size and shape (that's what she said, Ha) all picked at random so you don't know which one you will get. But don't worry, If you take more than one Amanda & Michelle will pick ones that we think look good together.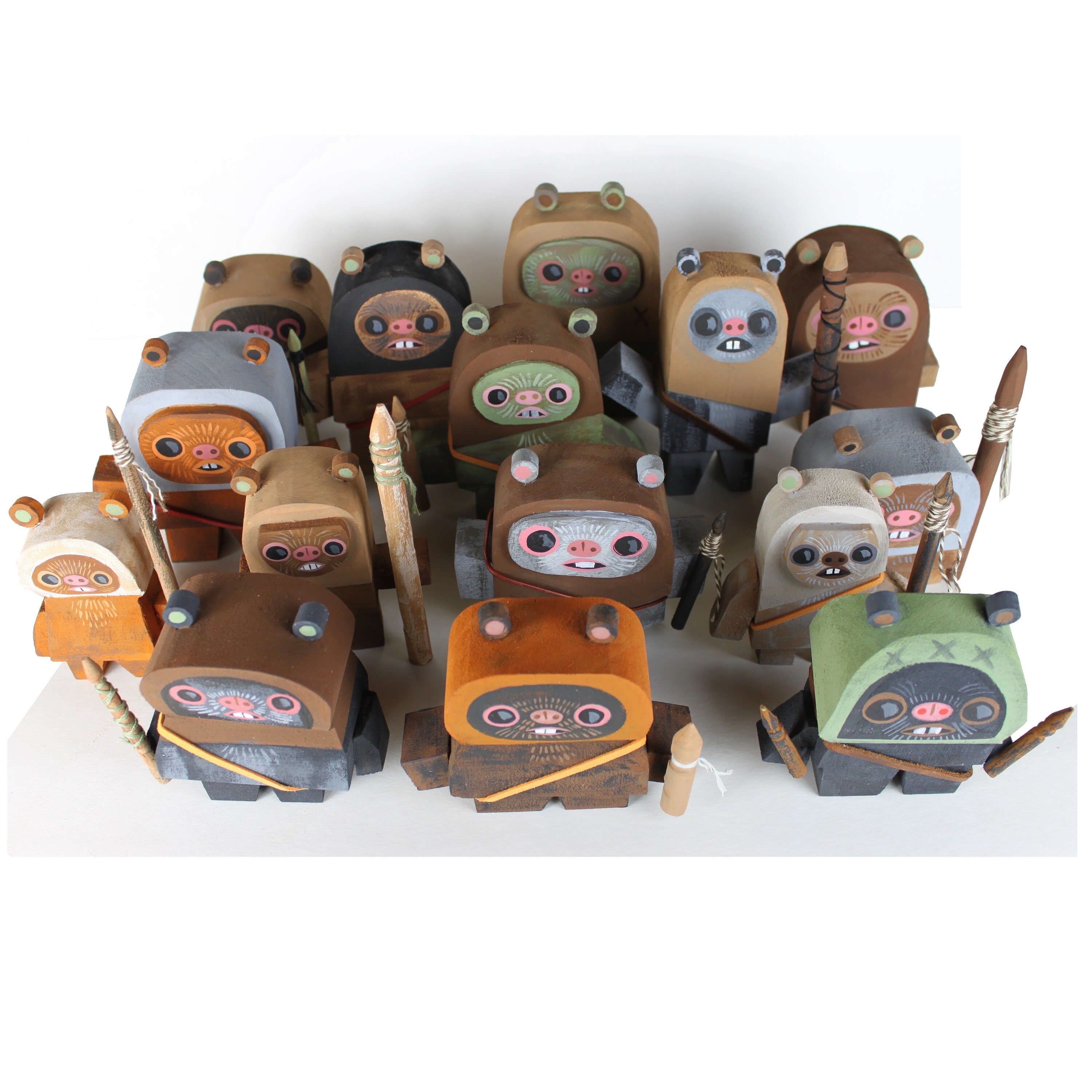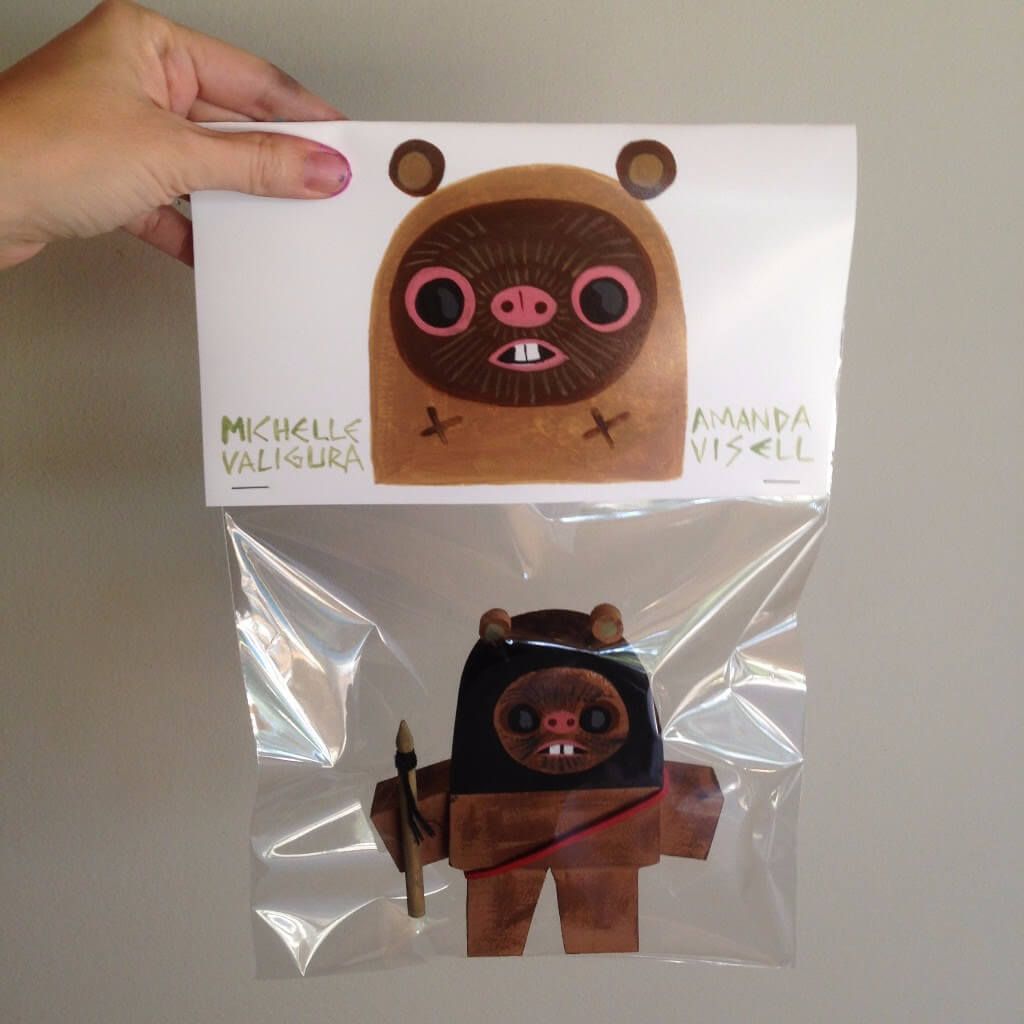 [box title="Important Details"]
WHEN: NOW
WHERE: https://myswitcheroo.com/products
Price: $150 each
[/box]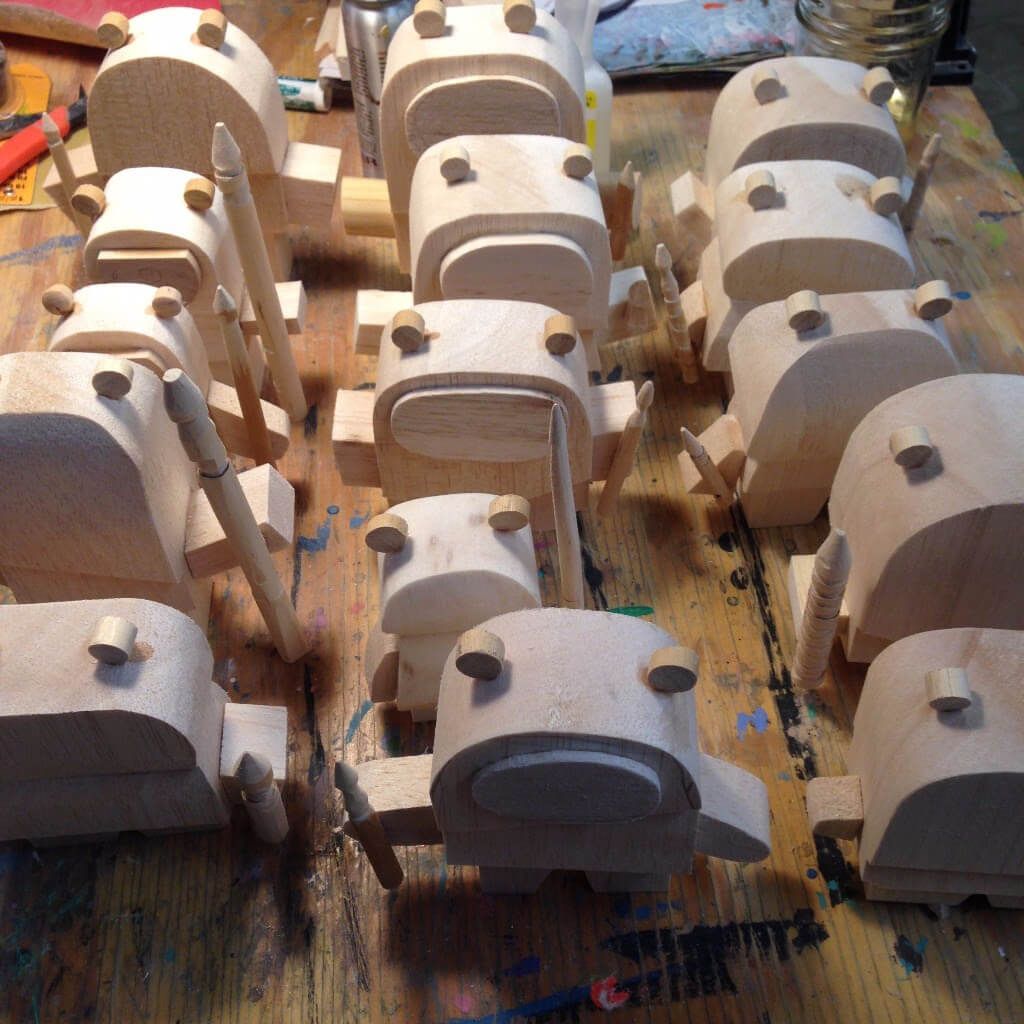 If you want to get your Designer Toy news first, you should look to download our new TTC Mobile App. Designer Toy news direct to your smartphone. No dealing with social media algorithms.
(all info and media lifted from http://myswitcheroo.com/)