Kidrobot just called tea-time! Who wants what? Macchiato for you, latte for him, cappuccino for her… but what to drink these hot beverages from? Well, how about the new ceramic Emerging Dunny mugs that Kidrobot have released today, featuring four white mugs with a different stage of the iconic Kidrobot Dunny emerging from each mug. Drink in Designer Toy style from this day forward!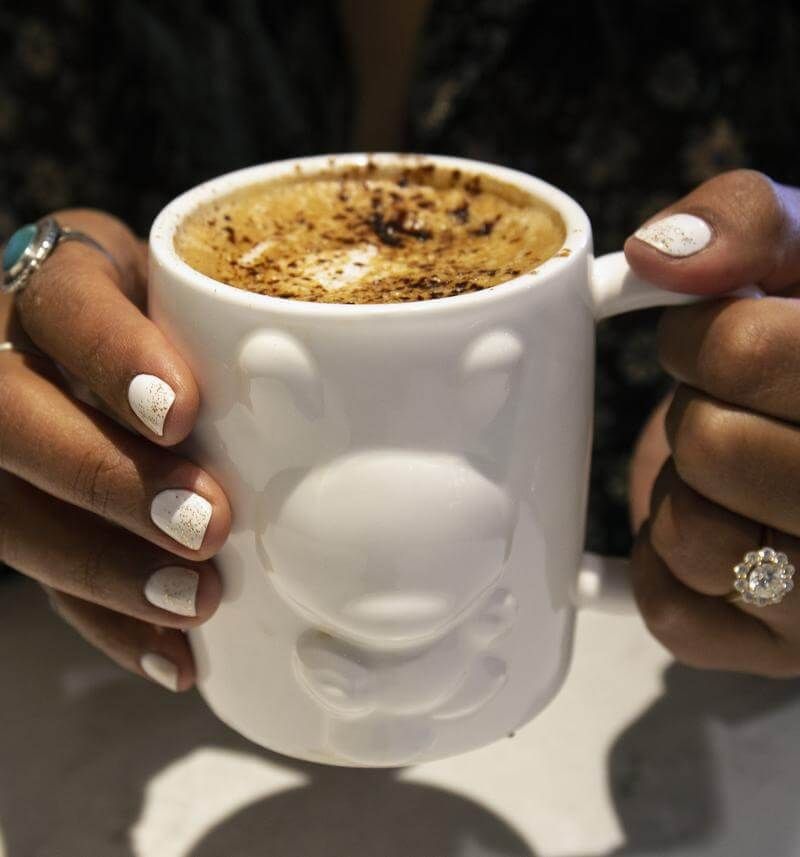 The Emerging Dunny Mugs are available exclusively online at kidrobot.com now, priced at $39 (£29) + shipping for a set of four mugs. Limited to 300 sets. If drinking hot drinks from your new Kidrobot Mug, then you can turn it into a piece of art to keep all your pens etc, as seen below in the pic from Kidrobot.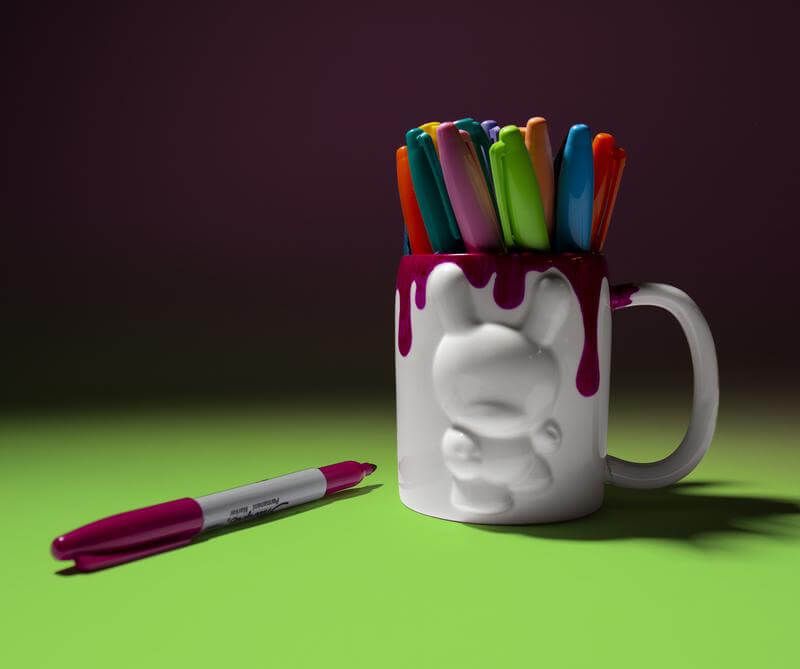 Pretty nifty addition to your mug collection, right? I think we're a fan of these. The white-on-white of the ceramic mug vs Dunny is really nice. They remind us of the Dunny Bookends that Kidrobot released last year, which we also really enjoyed – we reviewed the Kidrobot Dunny Bookends HERE.