Fan of UMEToys GeekWok like us? you'll be happy to know that a whole bunch of GeekWok merch will be on offer in a couple of days time and the icing on the top for all those who missed out on the OG GeekWok will have a chance to finally own one.
"What's that coming over the hill? Nope it's not a monster but this coming hump day get ready for our 'WEEK OF THE GEEK' launch. Not just one but four items will be heading to the UME store to celebrate our furry little friend the GeekWok."
OG GeekWok Tribute Edition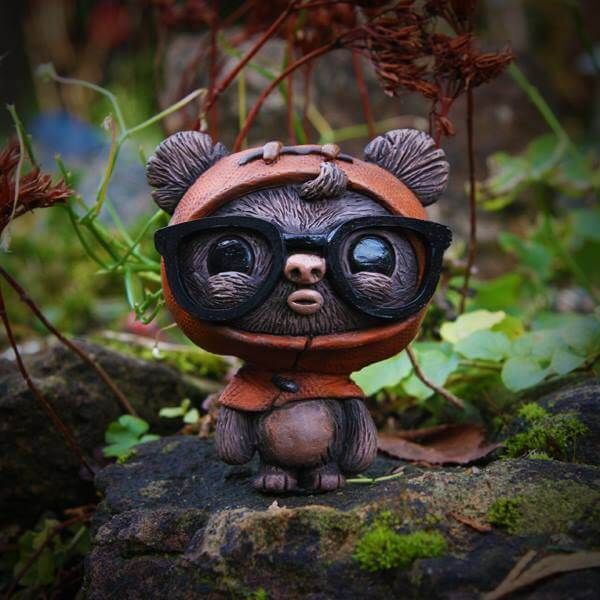 GeekWok Embroidered Patch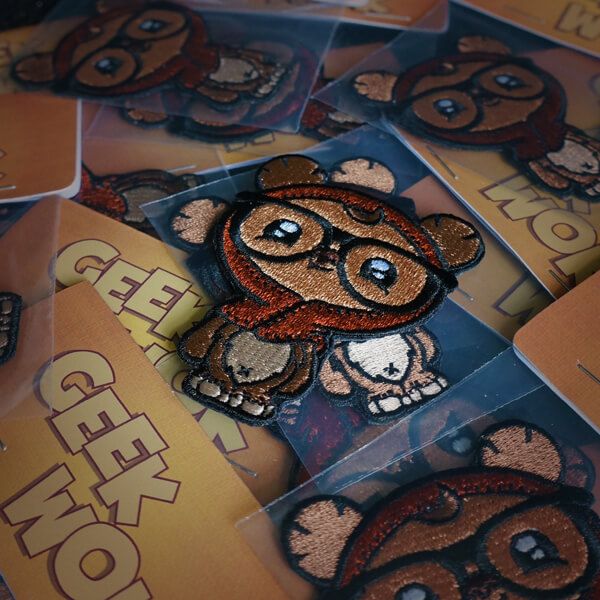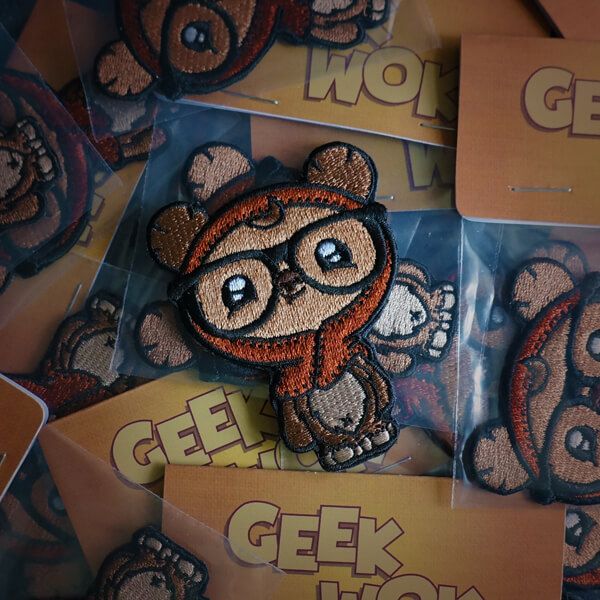 GeekWok Snap Back Cap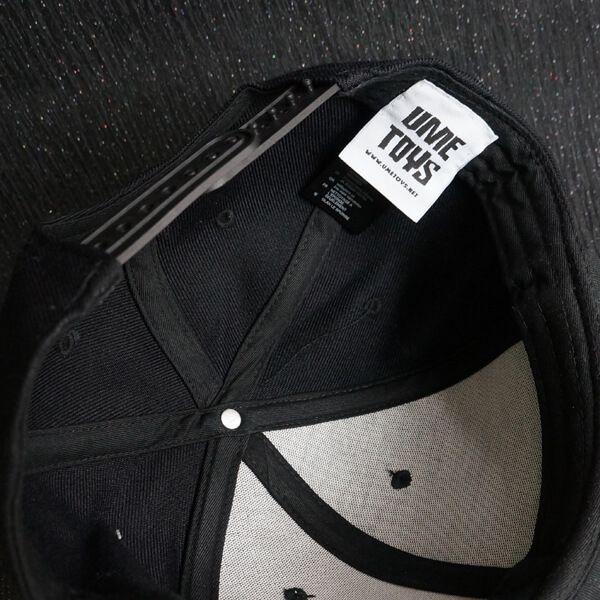 GeekWok OG enamel pin AP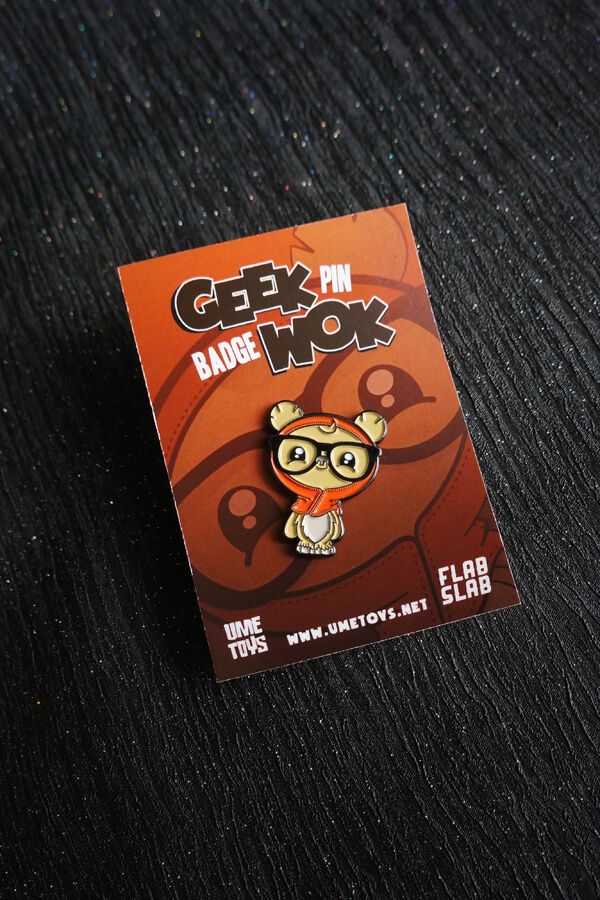 All we are missing from UMEToy's range is a GeekWok PLUSH! make it happen please 🙂 Mark your calendars, get your PayPal ready for Wednesday 15th June 2016 at 9:00PM London time.
Due to super high demands this will sell out in minutes, but don't cray about it you can always ask UMEToys to make you a custom GeeGee or GeekWok.
[youtube_advanced url="https://youtu.be/vL6o5FZHZ7E"]
Head over to UMEToys social sites to stay in contact with him.