As STGCC (Singapore Toy, Games & Comic Convention) steadily approches, our featured artist spotlight Wetworks has confirmed that Watson his hipster mutt will have a exclusive colour way, but thats not all! Watson also has a mini tank, how cool is that?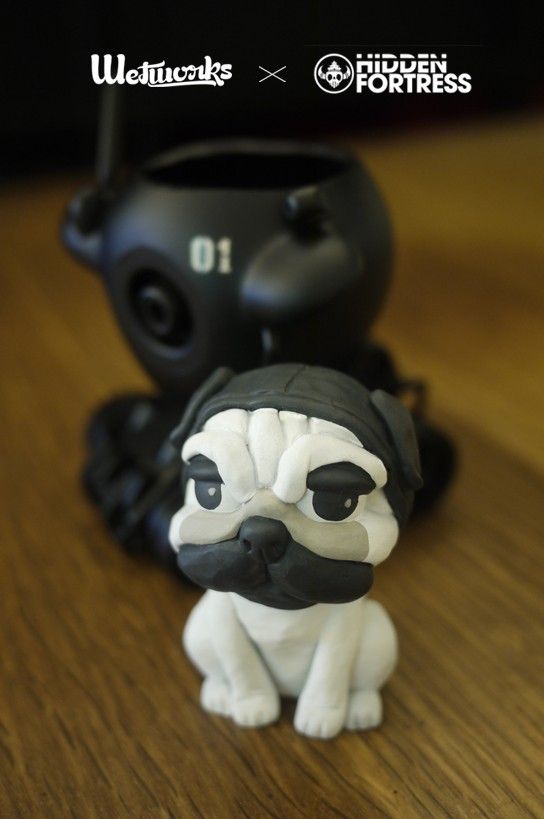 If you look closely can you work out that the top of the tank is a Kidrobot Munny HEAD!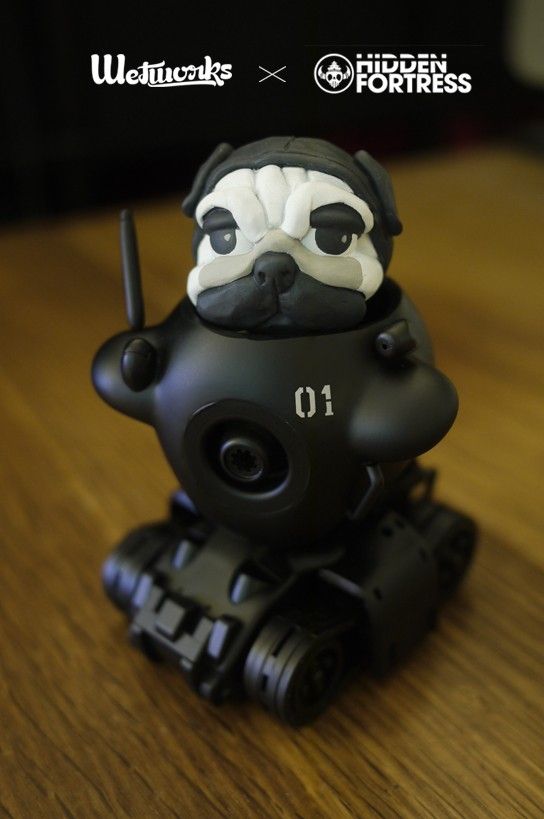 Be sure to check out our Artist Spotlight Article on Wetworks HERE and you can contact him Via Facebook HERE or do a spot of shopping over at Wetworks shop http://wetworks.bigcartel.com/
If you are lucky enough to attend STGCC then you better rush over to booth AA17 because their are only 5pc! no word on the prices yet but as always we will update you all.