Last year we all got excited when Quiccs and Martian Toys were about to shake up scene with a couple of DIY vinyl figures ""ZERO1 X TEQ63" two designs looking to make the production line produced by Martian Toys The resin prototypes were shown at 2015 New York Comic Con at Martian Toys booth. Zero1 x TEQ63 prototypes already proving popular, customisers and collectors already asking when are they available. Today Quiccs upload box art for the TEQ63 and yes we know it's just the dam box but the artwork is sick! Plus it signals the vinyl production is nearly finished and ready for release.
The original design around 2 years ago and intended it to be for the MEGATEQ size 12 which we think it could be too big for an open platform. The refined designs will be smaller, standing at 6″.
The design itself has all the Quiccs iconic design and plenty of room to customise and even head swaps etc. We have a few schematics that show the versatility of the platforms.
[slider source="media: 32487,32486,32485″ width="1100″ height="1100″ title="no"]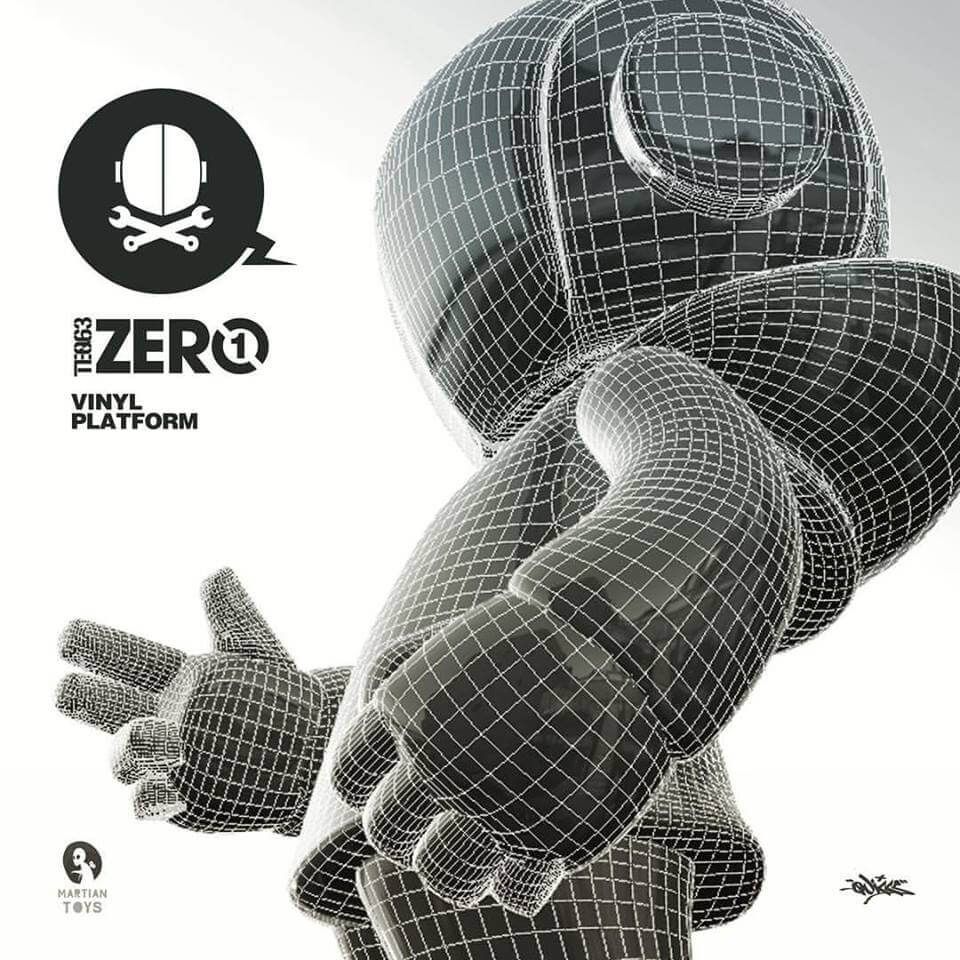 [slider source="media: 32491,32489,32490″ width="1100″ height="1100″ title="no"]
Both prototypes are promising and to us they look finished. All we can do is sit back and wait for early 2017 to come around. We will bring you more updates as soon as possible.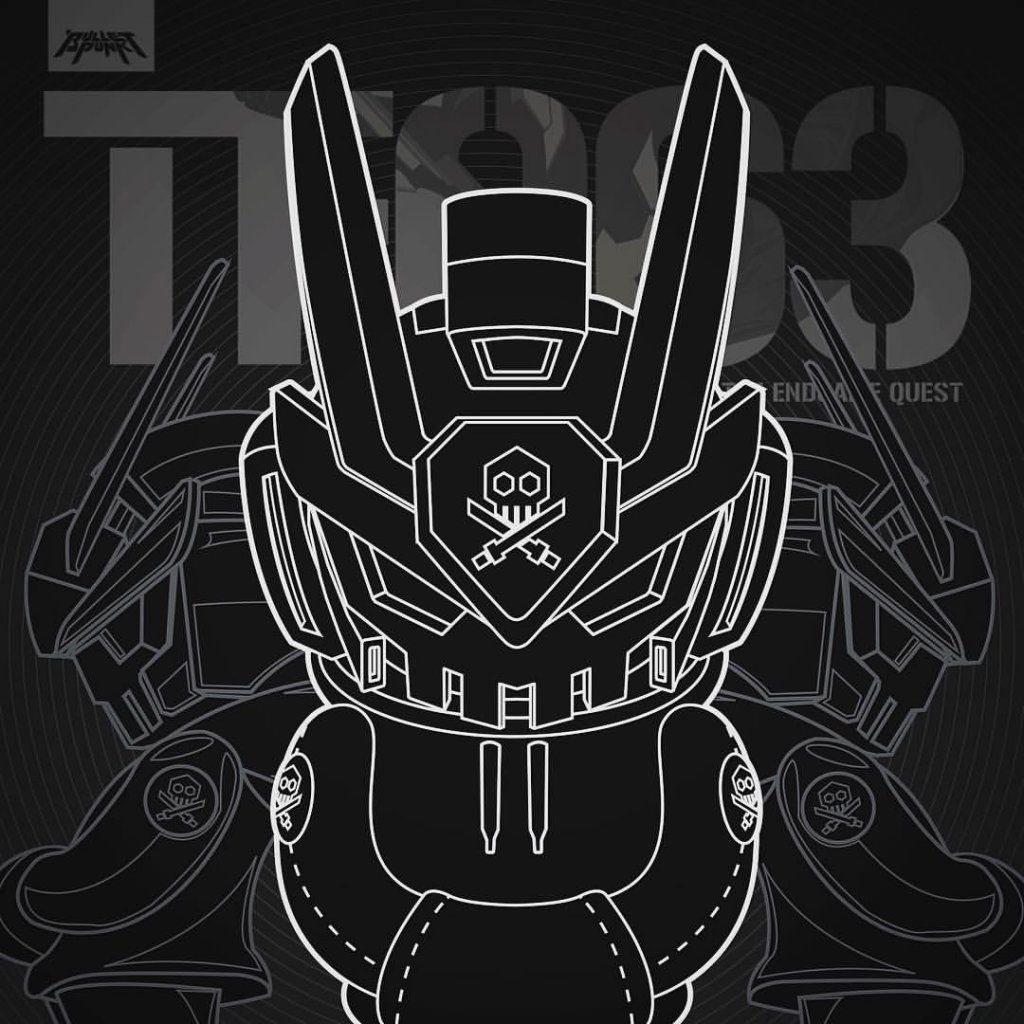 What do you think of the platforms? leave a comment below.
You can contact Quicccs via E: [email protected]