After making its debut at Tokyo Comic Con and Designer Con back in November 2019, Junji Ito's take on Frankentein's monster is finally available online! Unbox Industries quotes "It has been an honour to be able to bring one of horror master Junji's Ito's creations into the (undead) flesh!"
With loving care, Ito's creature has been re-created with careful attention to the linework and textures that make this monster so unsettling in the original Eisner-winning, eponymous graphic novel.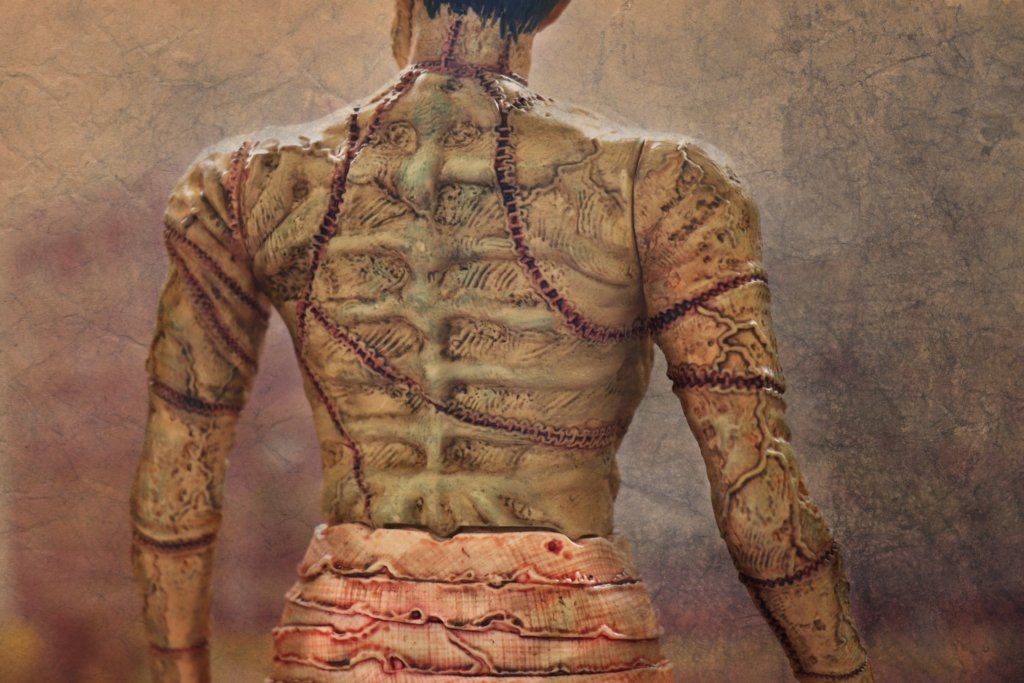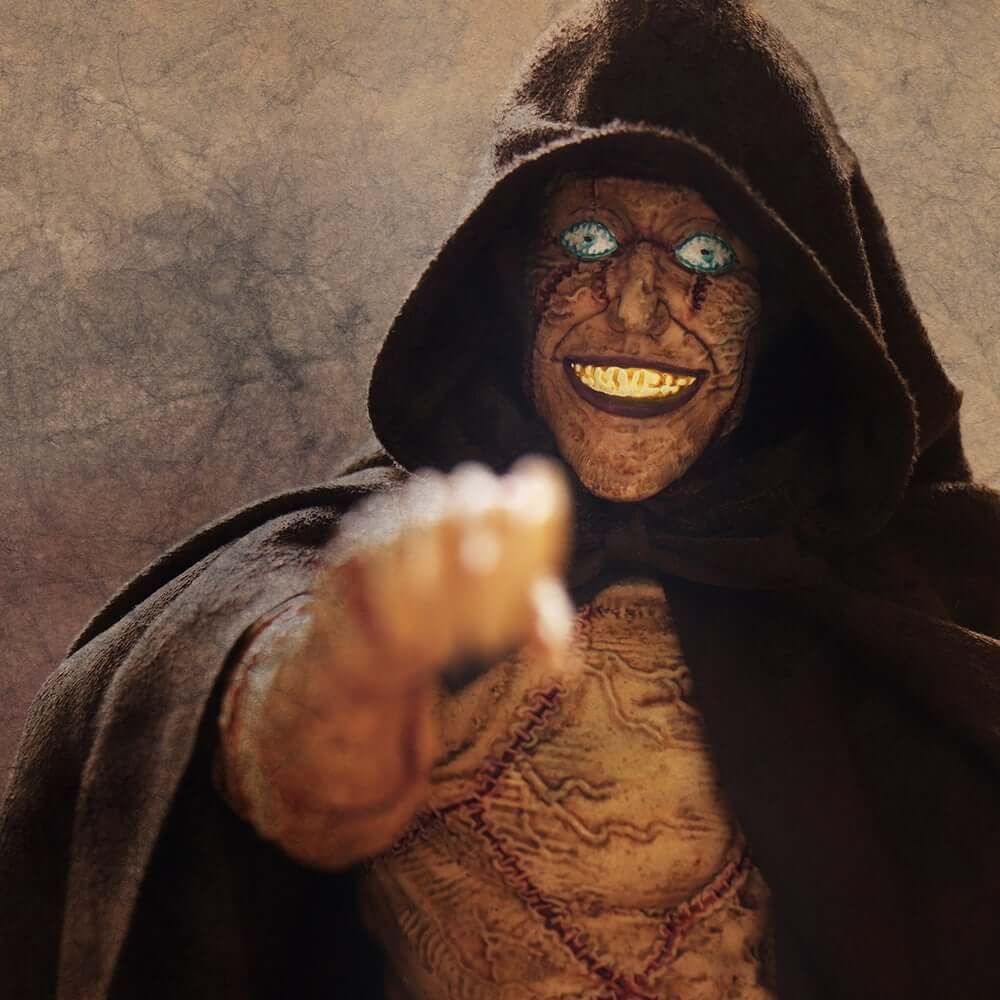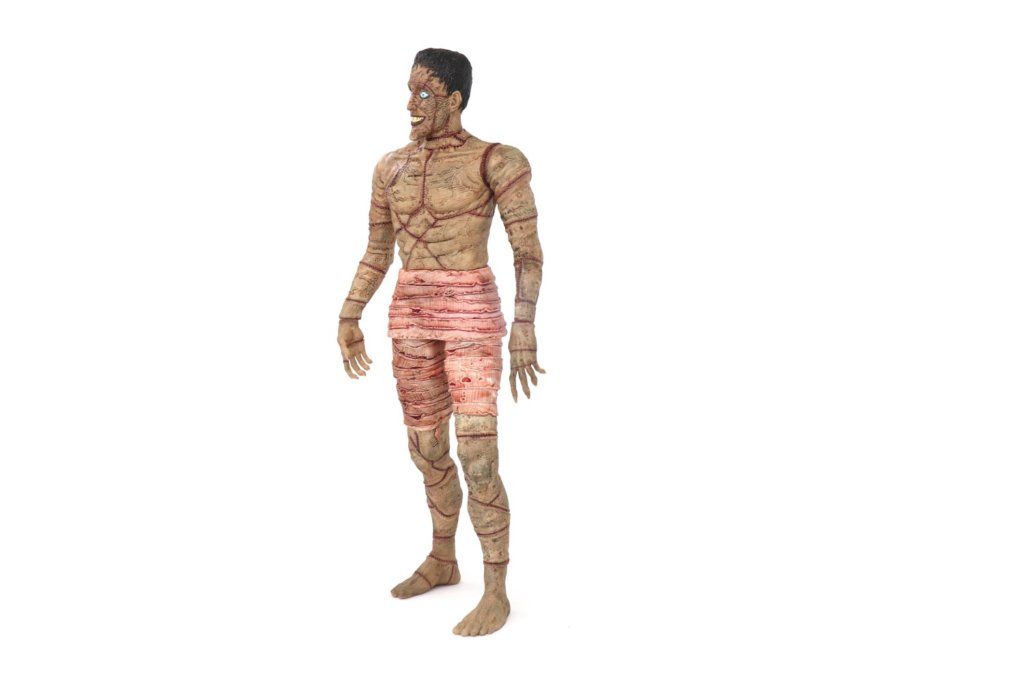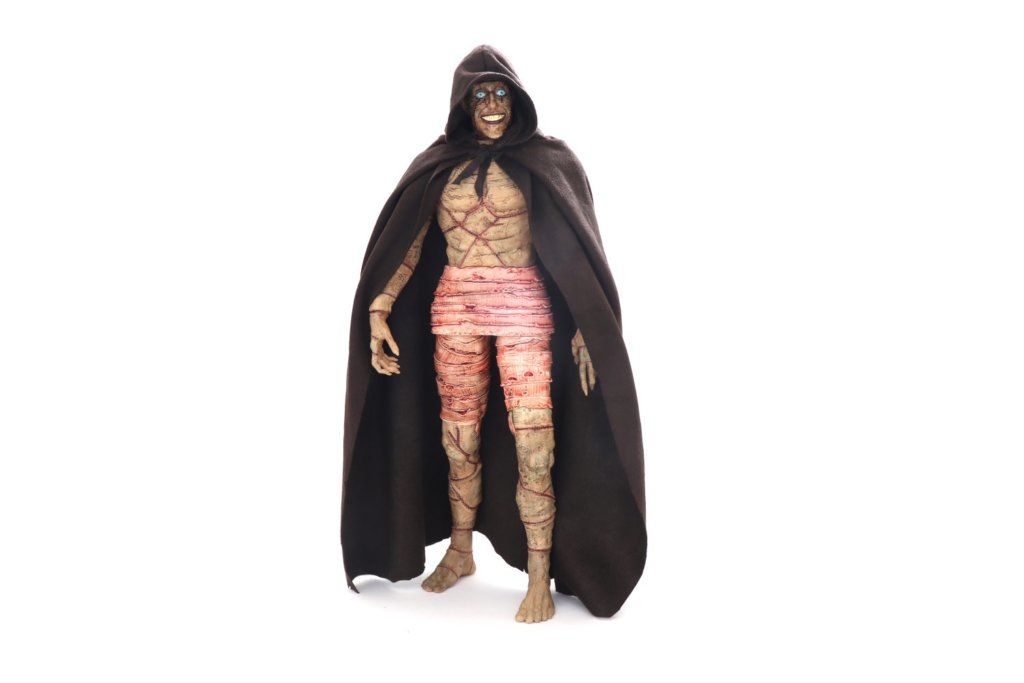 Combining soft vinyl, injection moulded hands and feet and a removable flannel shawl, the monster stands at 30cm tall. Painted using the watercolour palette on "Frankenstein"'s cover art, his leering eyes and manic grin are sure to strike fear and awe into all who gaze upon him!
SIZE: 30CM TALL
ARTICULATION: 7 POINTS
MATERIALS: SOFT VINYL
ACCESSORIES: CAPE
PACKAGING: PRINTED BOX
JUNJI ITO'S FRANKENSTEIN'S MONSTER
ON SALE SATURDAY 18TH JANUARY
GMT: 15:00PM
HKT: 23:00PM
EDT: 10:00AM
PDT: 7:00AM
JST: 00:00PM (19TH JANUARY)
WHERE: http://store.unboxindustries.info/
PRICE: $150 USD.
You can get your daily Designer Toy fix from our TTC Mobile App. It's free too! FREE! Download on the iPhone or Android smartphones. Search for "The Toy Chronicle" and all your Designer Toy wishes will come true! Pretty much.
Did we fail to mention IT's FREE.