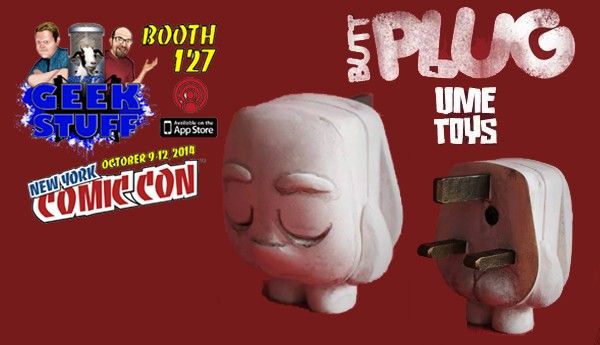 New York Comic Con (NYCC, as the geeks amongst us know it as) is fast approaching and it is great to see the UK contingent already starting to announce information regarding their releases. The guys over at Big Kev's Geek Stuff are great advocates of the UK Designer Toy Scene and have released information of their first NYCC exclusive. By the bearded wonder at UME Toys, they introduce – Butt Plug!
[frame align="center"]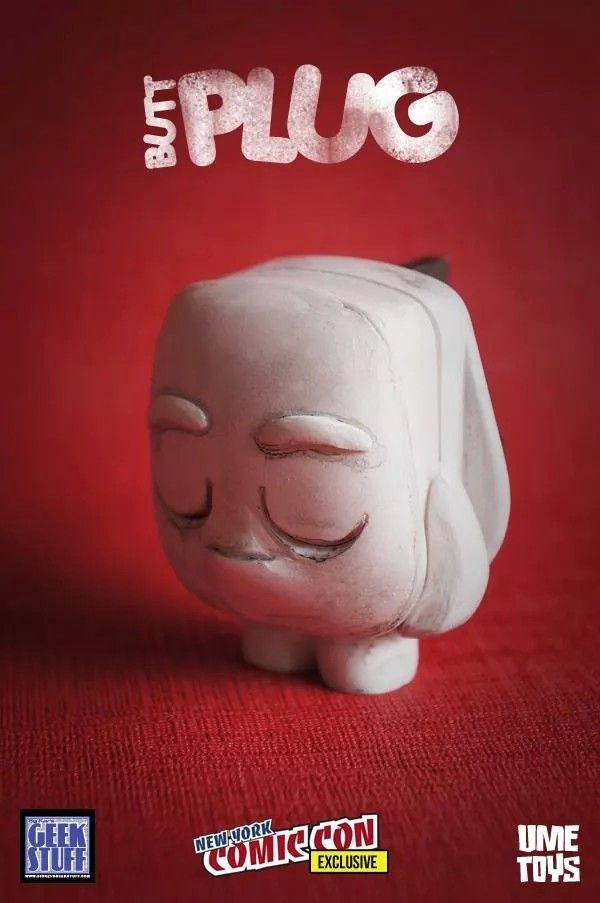 [/frame]
Standing at just over 2 inches tall, Butt Plug is limited to 10 pieces. This sexy resin design by Rich Page from Ume Toys is the latest in Rich's large catalog of original characters.  He will go on sale for $41 (around £25) as soon as the con opens on Thursday 9th November. Butt Plug will not be limited to a certain number per day. Butt Plug will be available from Geek Stuff's booth (Booth 127). If you are planning to attend NYCC and pick up Butt Plug, don't hang around as these will disappear shortly after going on sale.
[frame align="center"]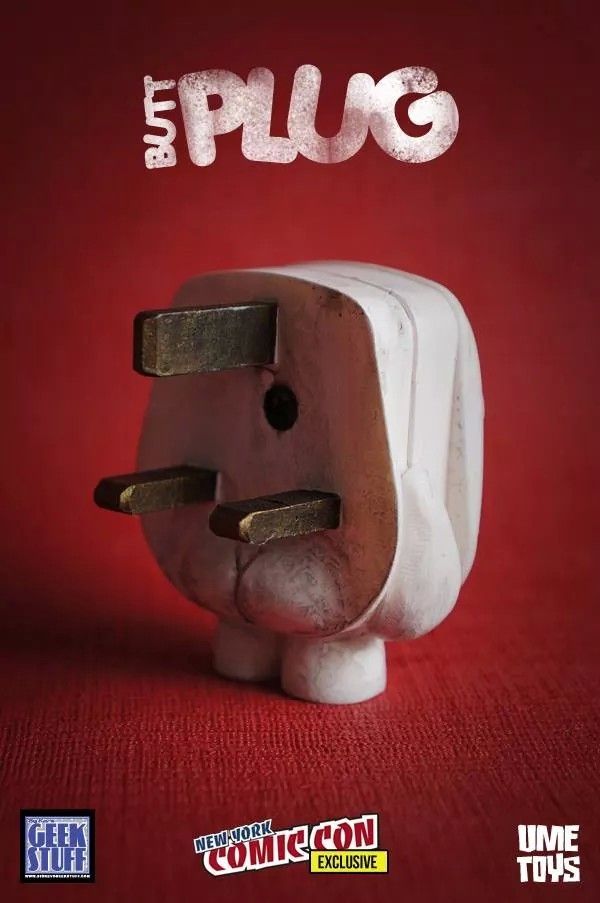 [/frame]
[frame align="center"]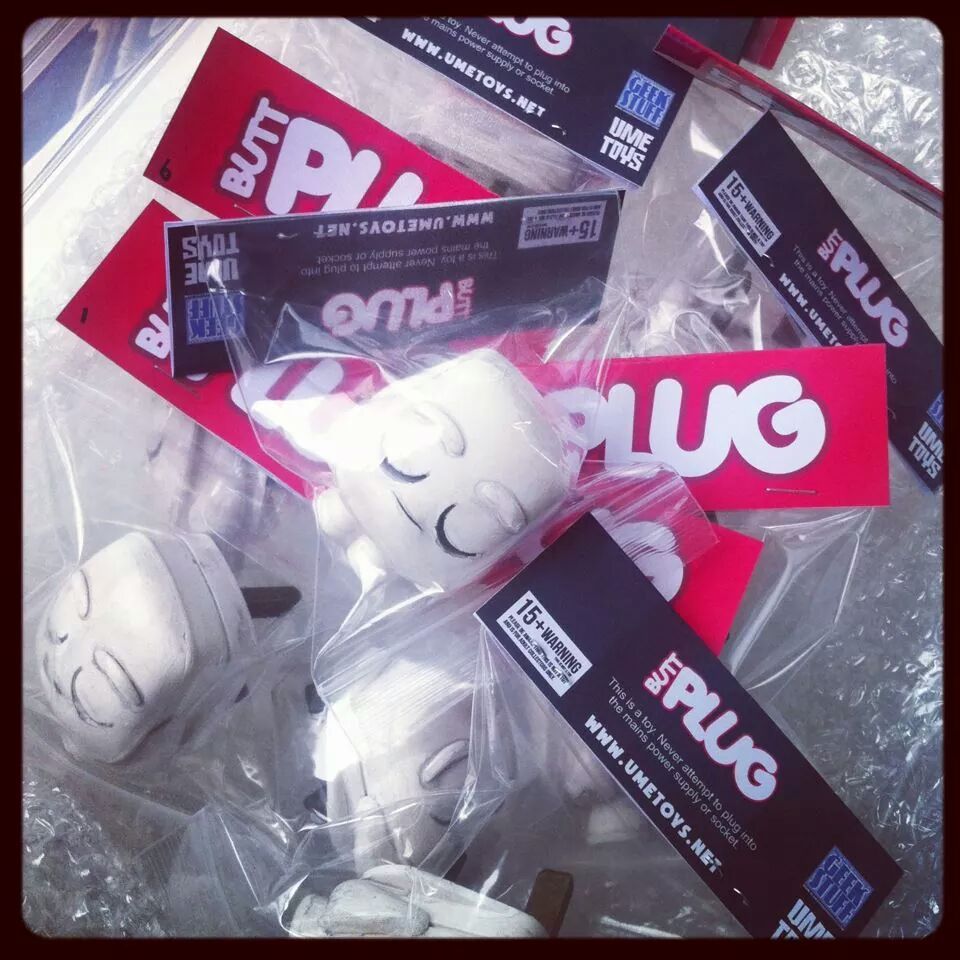 [/frame]
[frame align="center"]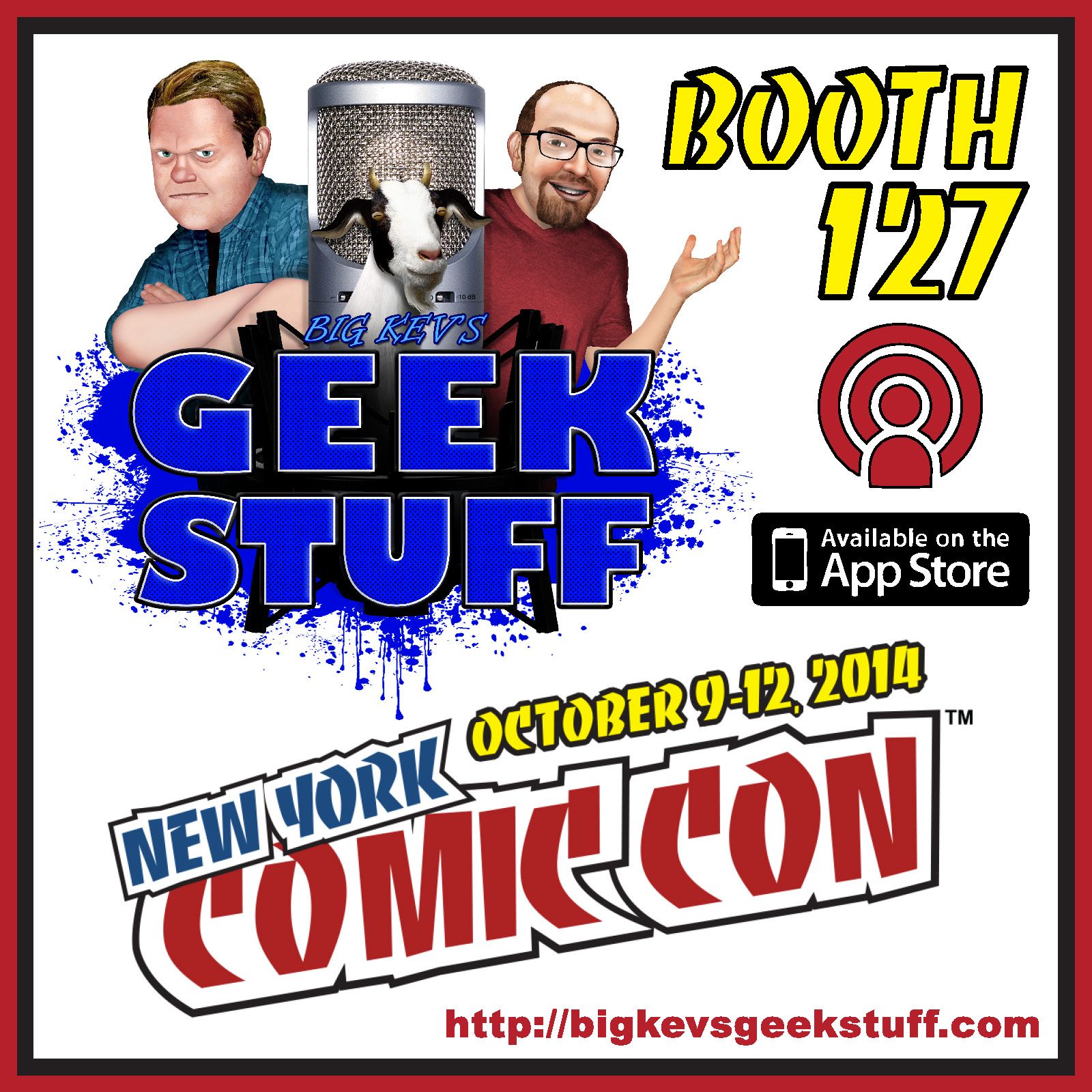 [/frame]