They are back! Good news from Studio Uamou. The Ultra Uamous, maybe one of the most popular figures of the brand are returning for a new release. Last time they sold out in minutes, now due to massive demand you get a second chance.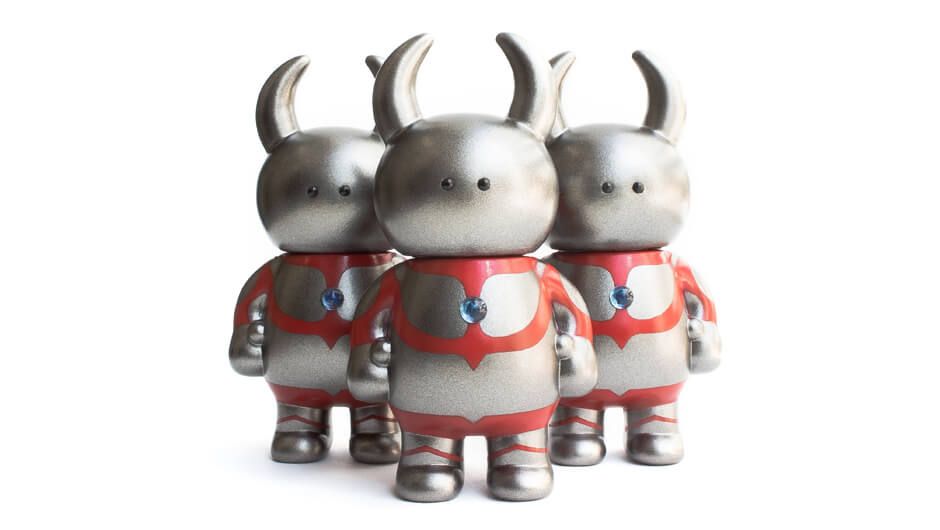 There are three version available, Gunmetal, Inverted and Black on White Ultrauamou.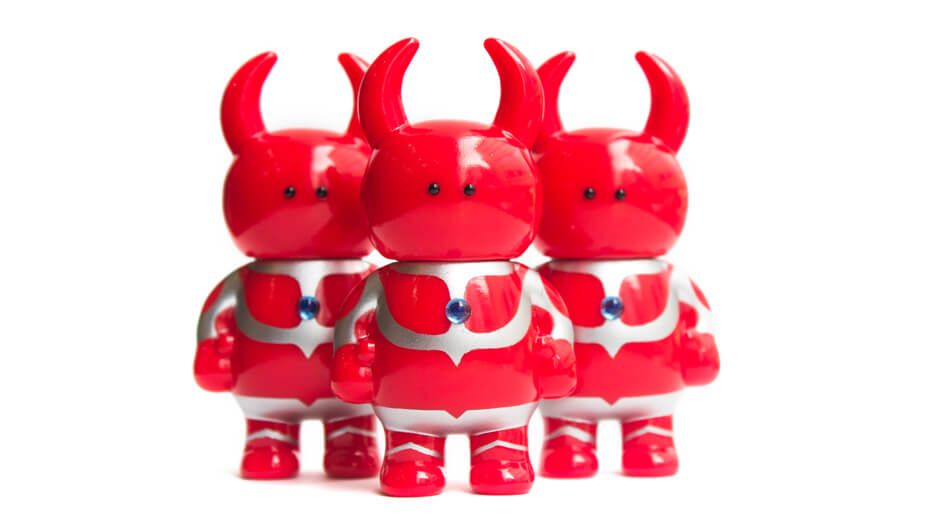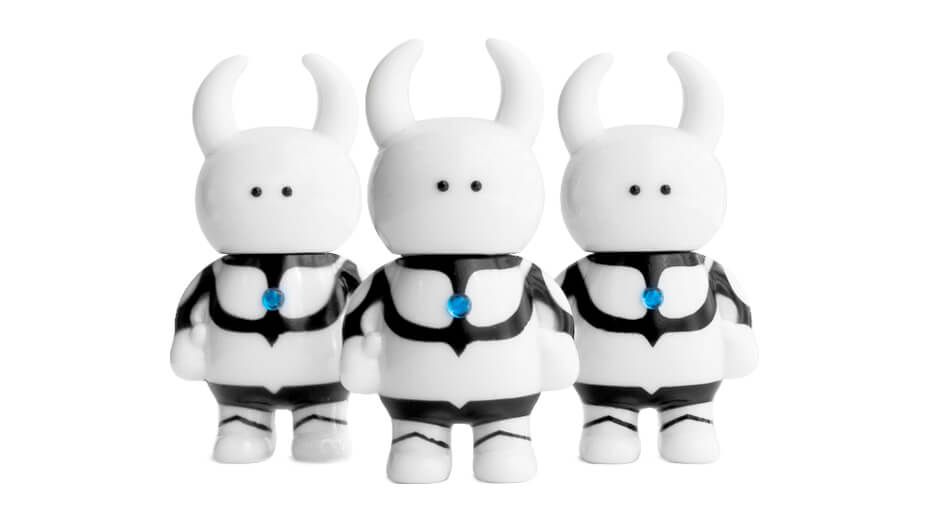 And the fantastic return of the GID BIG Ultrauamou, this will be a very limited run;
[slider source="media: 55163,55165″ limit="94″ width="940″ height="540″ title="no" pages="no"]
All this will go down on Thursday 22 September at 14:00 JST (check worldtimebuddy.com for your local time).
Pricing:
Ultrauamou 3,240 Yen Gunmetal
Reversed Ultrauamou 3,240 Yen
Black On White Ultrauamou 3,240 Yen
GID Big Ultrauamou 20,000 Yen
Go and check out the new stuff on Studio Uamou's store HERE.
Follow Uamou on Instagram.
*pics via Studio Uamou
Have you voted for The Toy Chronicle yet? Go ahead and cast your vote! We will forever love you! http://designertoyawards.com/node/6589/vote