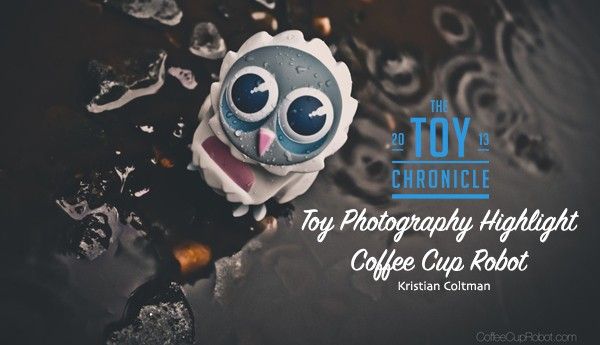 In this section I will personally try to highlight the toy photography to the whole world revealing the talent across the globe and my personal favourite photographers. The Toy Chronicle Toy Photography Highlight presents Kristian Coltman AKA Coffee Cup Robot. Usually I find people though Instagram but this time I found Kristian's photography through Tumbler. Going deeper into Coffee Cup Robot's world, I managed to find Kristian on Instagram and followed his glorious creations in the toy photography world. Kristian is a globally published photographer with over 10 years of professional experience from Action Sports, Circus arts, Live bands, Advertising, Products and pretty much anything he can get his hands on.
Welcome to Coffee Cup Robot's world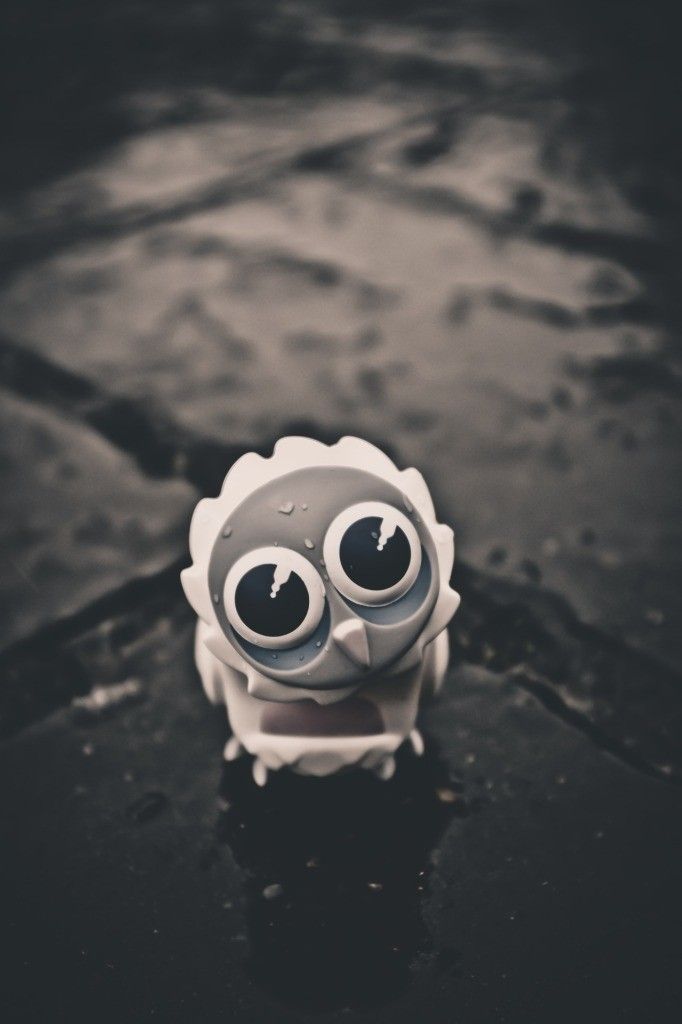 Kristian also a collector of vinyl and designer toys including LEGO of course.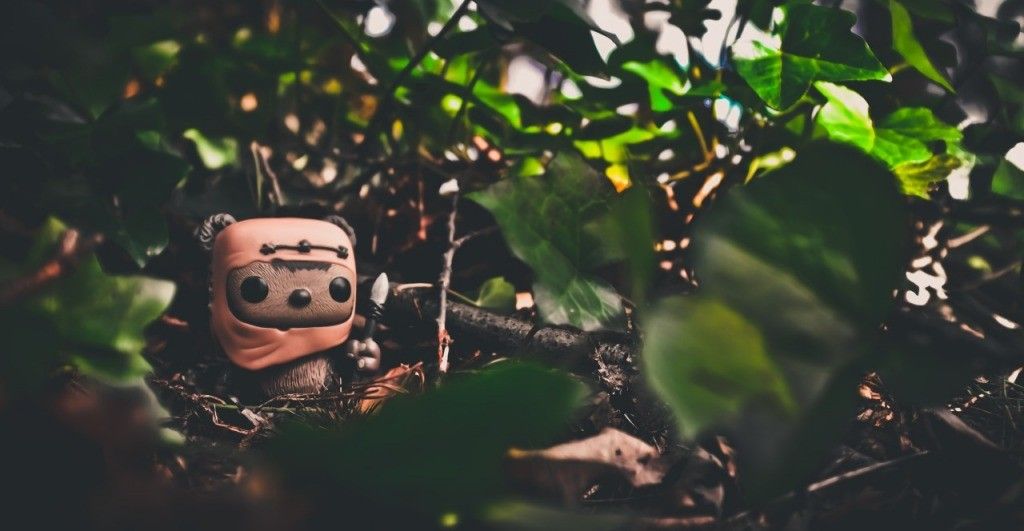 Kristian always has a trademark subtle soft dark filter applied to his photos. The way he captures you can tell he is a pro.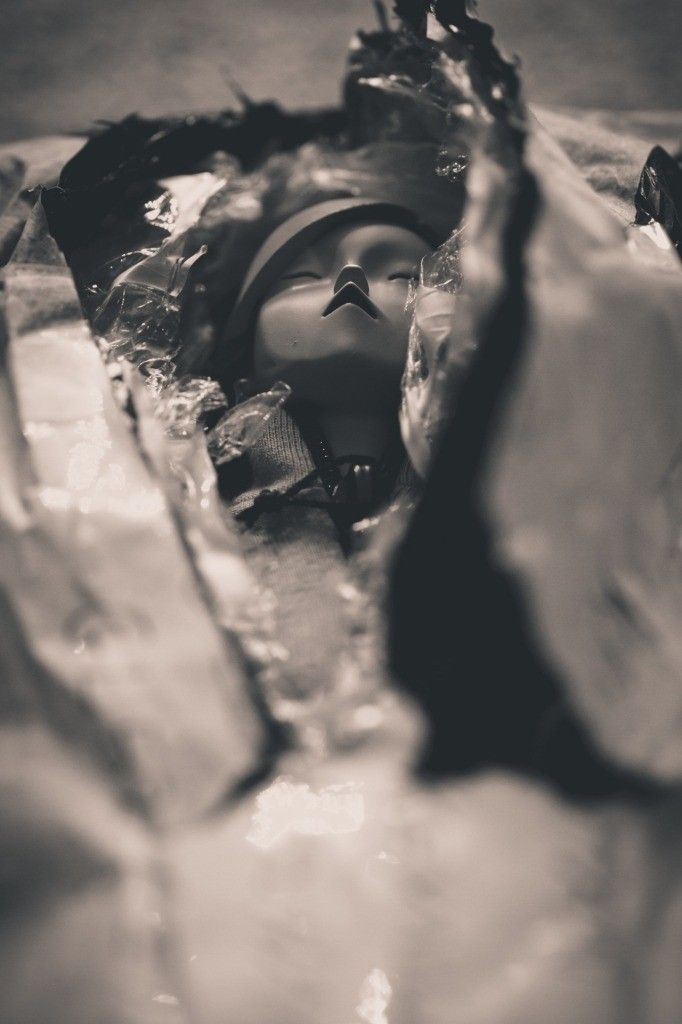 The Zombie hand below is the photo that got me following Kristian and his work. Simple, artistic, fun and colour balance ticked my boxes.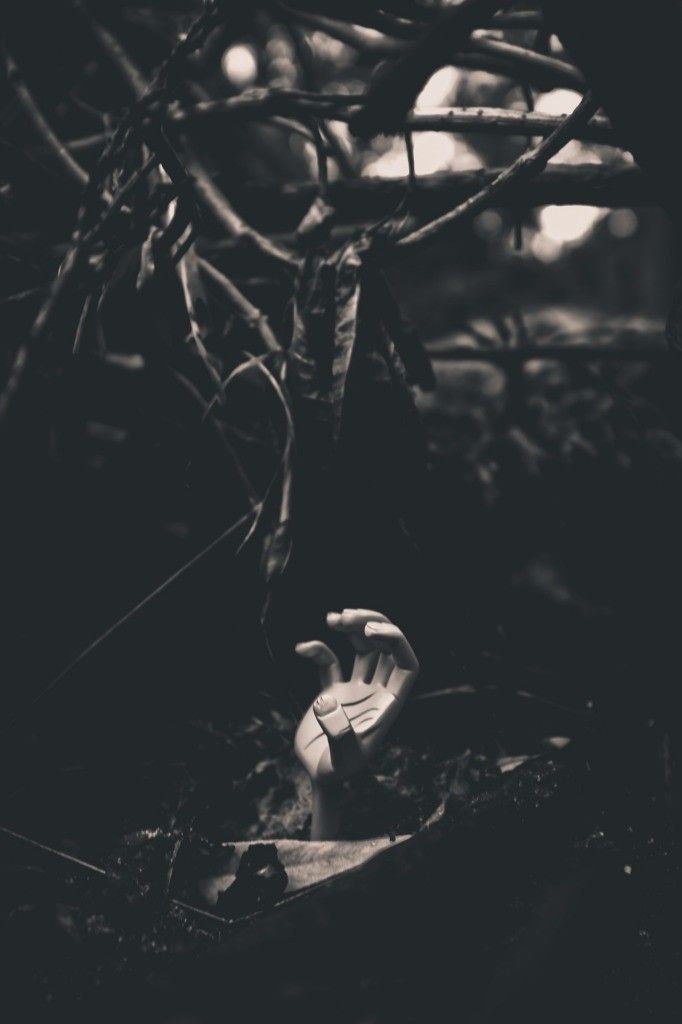 Kristian recently did a  photo event for the Charity: http://mobro.co/coffeecuprobot for everyday  in November CoffeeCupRobot put up a mustached theme pic to help raise awareness for mens health.
[slider source="media: 16365,16366,16367″ limit="100″ width="700″ height="400″ title="no"]
Kristian can also have a little fun in the setups he does.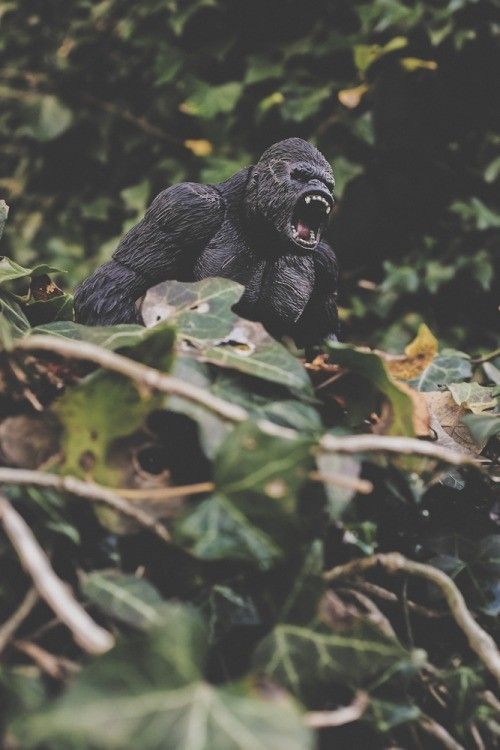 Over his career Kristian, known by many of his friends simply as "English", has been featured in magazines across the world, gained a diverse list of clients and followers and in that time has been awarded over 50 national accolades.
Always keen for a new challenge or getting involved in exciting artistic ventures has also lead Kristian to gaining experience as an photo editor, imagery consultant, artistic director, project manager, product developer and much more.
On the lead up to Christmas CoffeeCupRobot is opening the 2014 Star Wars Advent Calendar a few samples below and a pretty cool idea.
[slider source="media: 16373,16374,16375,16376,16377″ limit="100″ width="900″ height="600″]
We will leave you to go deeper into Coffee Cup Robot's via Coffee Cup Robot's Social Media:
Travel, Adventures, Sports, Nature, People = TheEnglish1 (Tumblr) <———————– simply amazing work!
Still Life, Pop Culture = Coffee Cup Robot (Tumblr)
Would you like a chance to be featured on The Toy Chronicle blog? simply Hashtag#TheToyChoronicle or tag us in a photo and I will check it out.
Have fun and stay tuned for more TTC Toy photography Highlights.
(all images are lifted from Coffee Cup Robot )