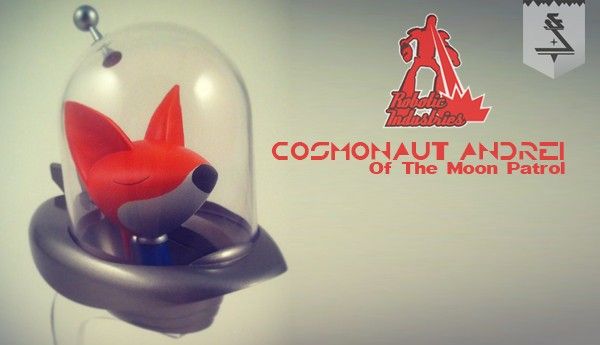 Cosmonaut Andrei Of The Moon Patrol is the fabulous custom work by Robotic Industries (James Freckingham) once again smashing up a platform and creating something exciting and yet keeping to his trademark finishes and craftsmanship.  Cosmonaut Andrei Of The Moon Patrol is a custom Moon Fox by Sergey Safonov and James custom will be showcased at the up and coming "Re-imagining MoonFox" in Russia in late Feb 2015.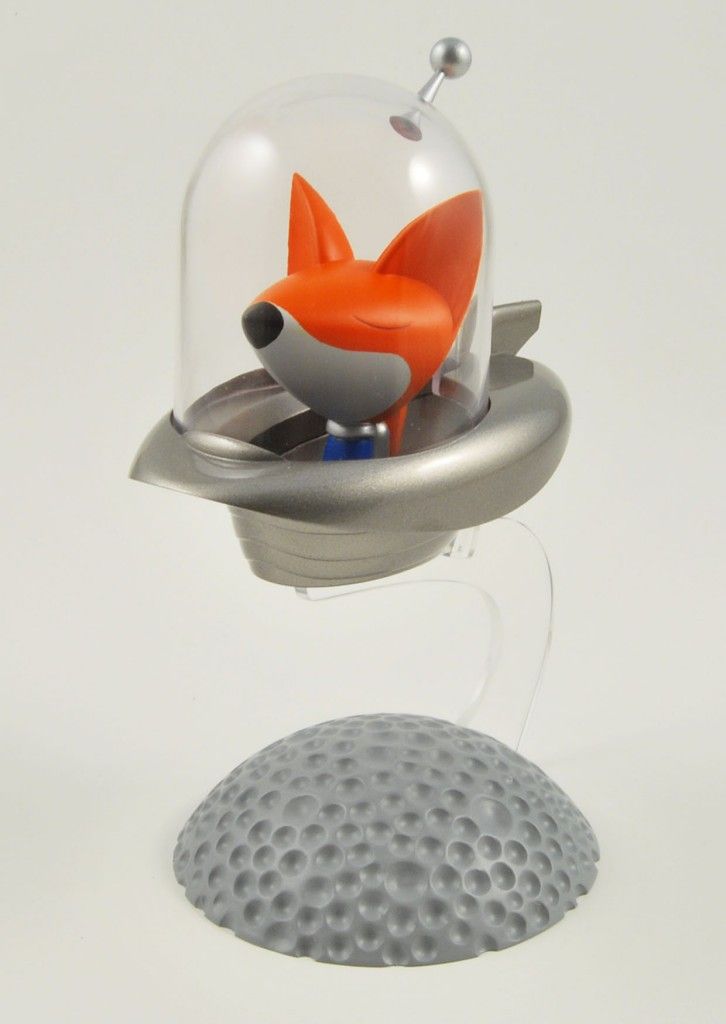 James has made The Jetsons look prehistoric with his spaceship! he even makes the tale of the fox fit perfectly with the spaceship roof, how cool is that.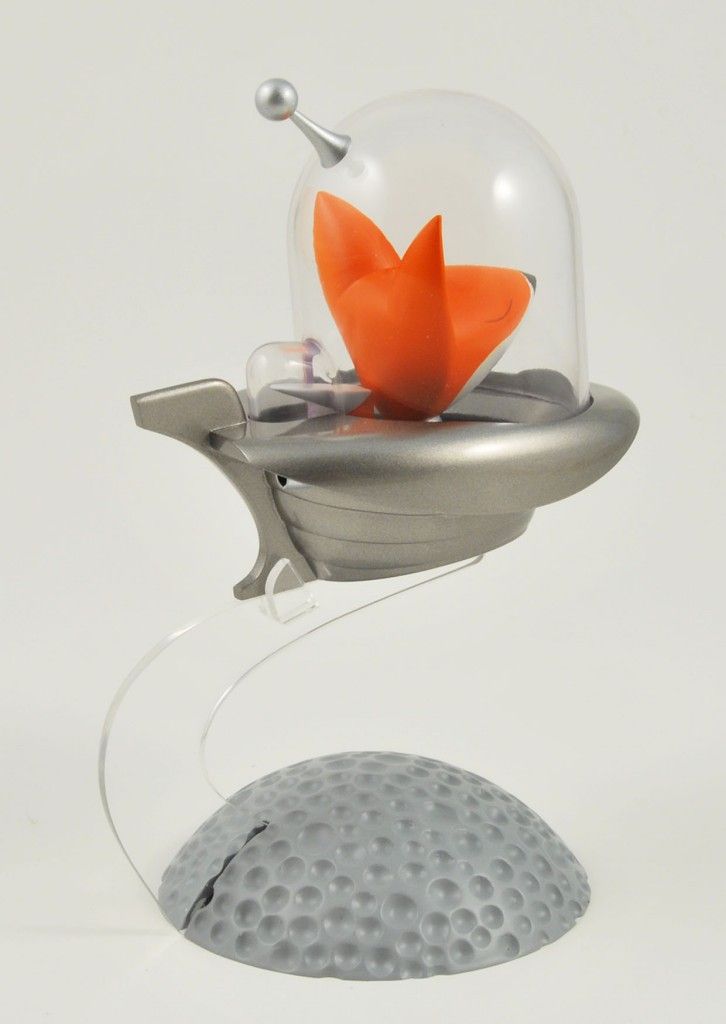 Dam sexy Metallic finishes too and dual exhaust for that extra POWER.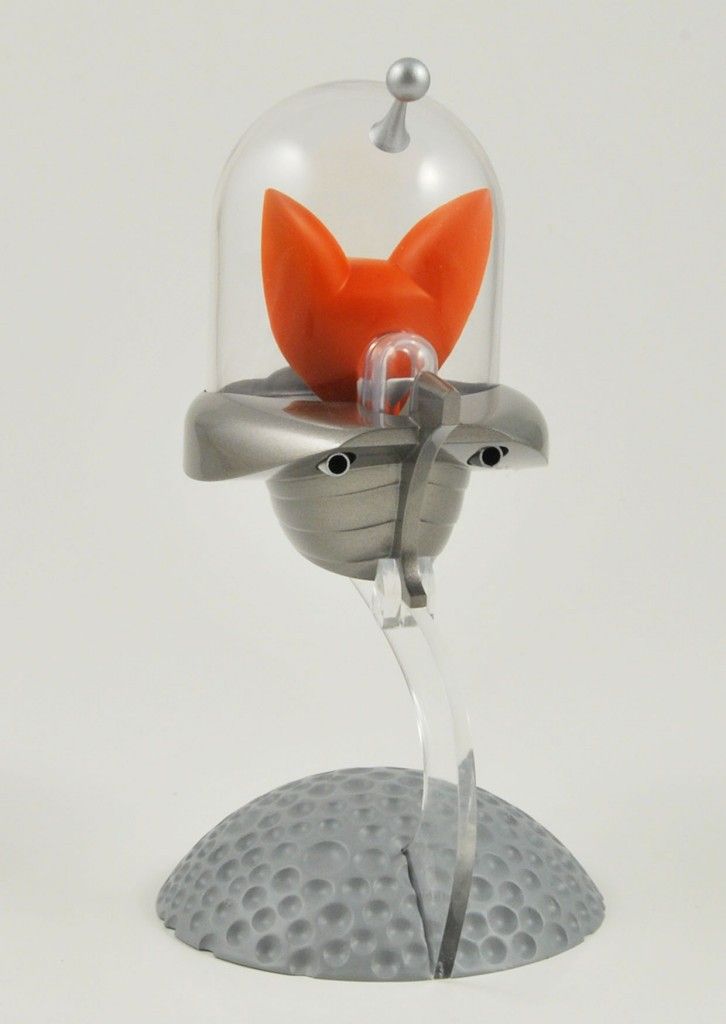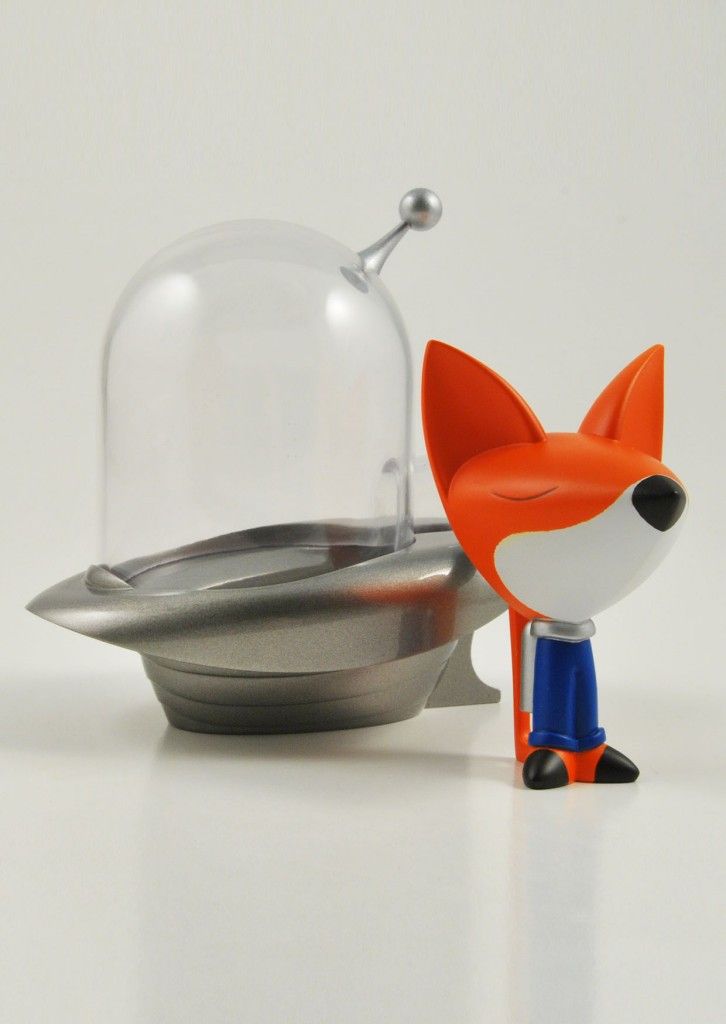 Keep in touch with Robotic Industries via www.roboticindustries.co.ukbut the best place to find him is on Facebook, Twitter and Instagram.

Slide show below for more Cosmonaut Andrei.
[slider source="media: 18495,18488,18489,18490,18491,18492,18493,18494,18496″ limit="100″ width="1200″ height="1600″ title="no" speed="800″]