It's HERE! after making its debut at SDCC the worldwide release is here for Dabs Myla and Munky King "Trouble Trouble". Munky King have joined forces to release Dabs Myla first ever vinyl toy. "Trouble Trouble" a well known characters by Dabs Myla are going to bless the vinyl toy community with the helping hand of Munky King making it happen. Dabs Myla has just recently done an incredible set for MTV music awards and it looked MINT. Finally the graffiti art can be in our own homes.
This OG colourway is a perfect representation of Dabs Myla's work and with Munky King QC I personally have high hopes with this release. Mr. Freddy Powerful is 7.5/10 inch tall with wick and Little Sparky is 4inch tall. Priced at $70 around £44 a great price for a such a big piece.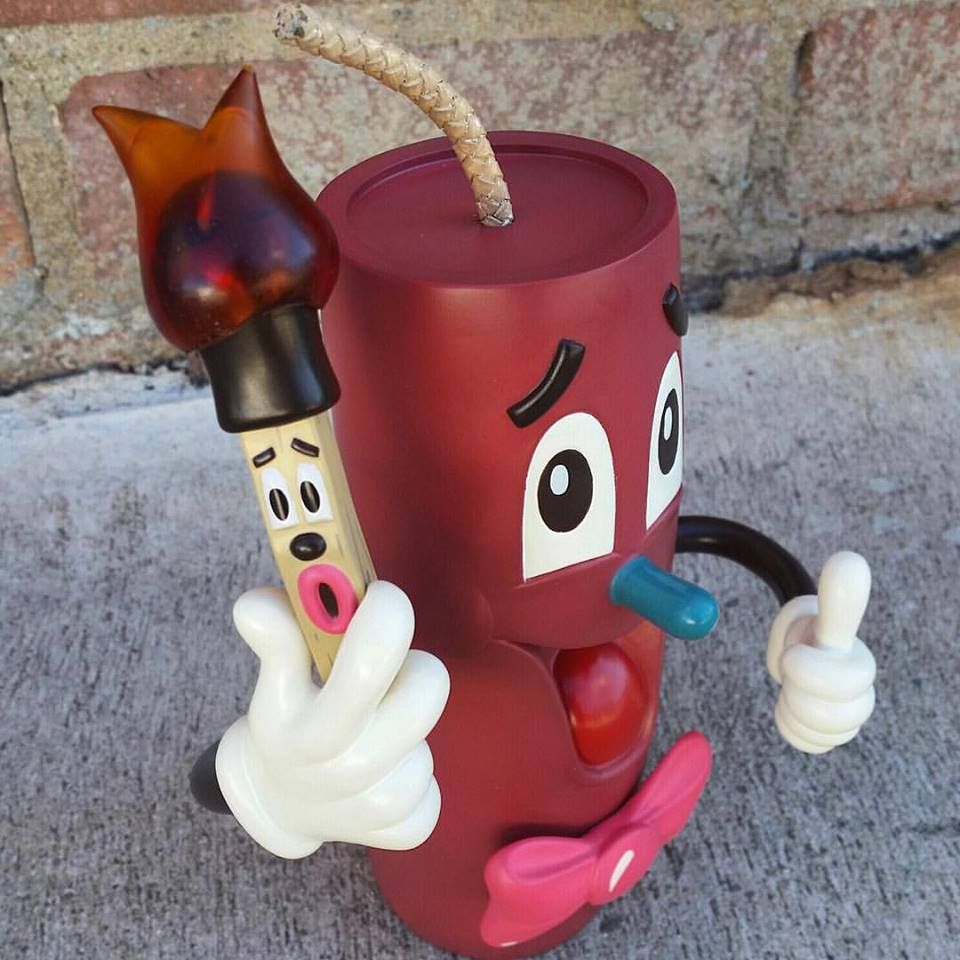 24th September 2015  at 12pm PST, Mr. Freddy Powerful and Little Sparky will be available for those that didn't get a chance to grab them at SDCC, This edition is the classic OG, showcasing the retro-like colours that pop just right. Get him at http://www.munkyking.com You can use http://www.worldtimebuddy.com/ to convert the appropriate time.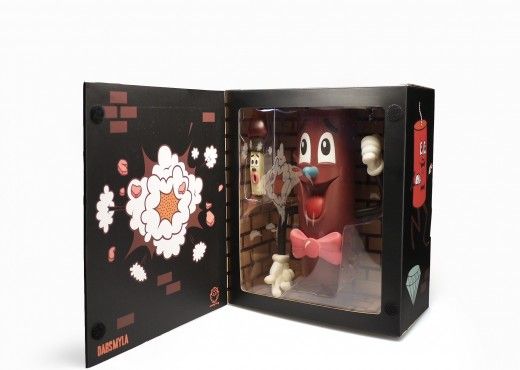 Check out Dabs Myla at http://www.dabsmyla.com/ and Instagram.
Find Munky King via http://www.munkyking.com , Facebook , Instagram and Twitter.