It's here! the first full colour Rebel Ink from Usugrow x Secretbase. One of my personal favourite Sofubi designs get the full colour treatment on the all new The Rebel SC version. This release is a blindbag version with a SECRET COLOUR chase. Hiddy from SB  leaks the chase yellow/black colour but either way it both are winners.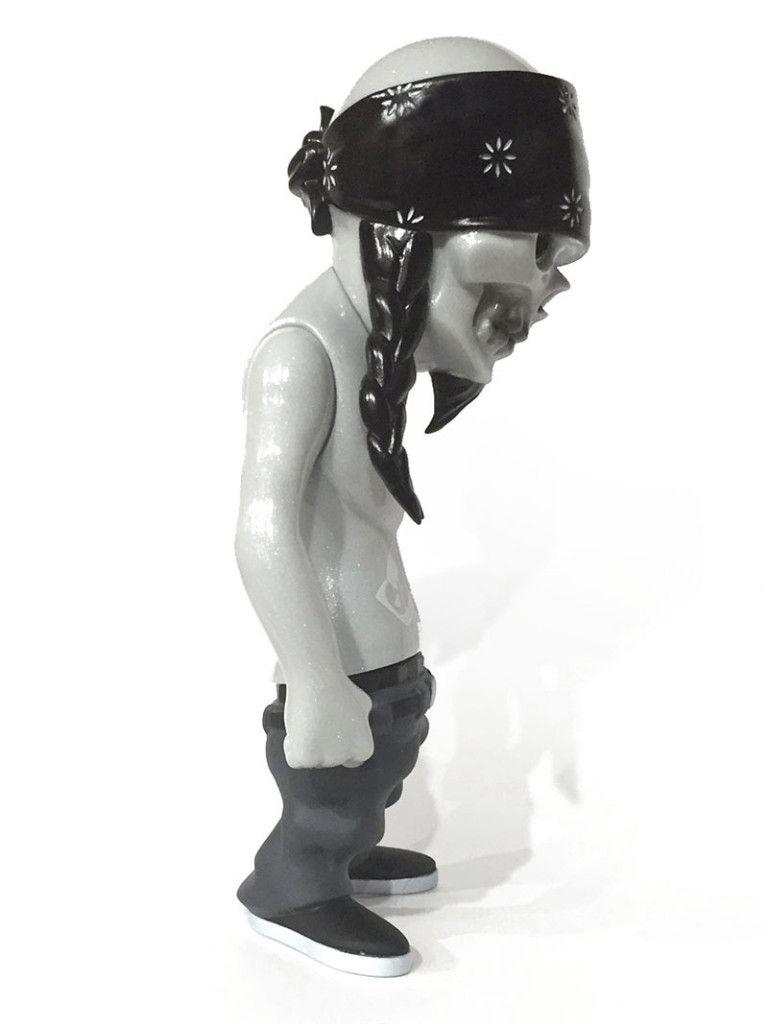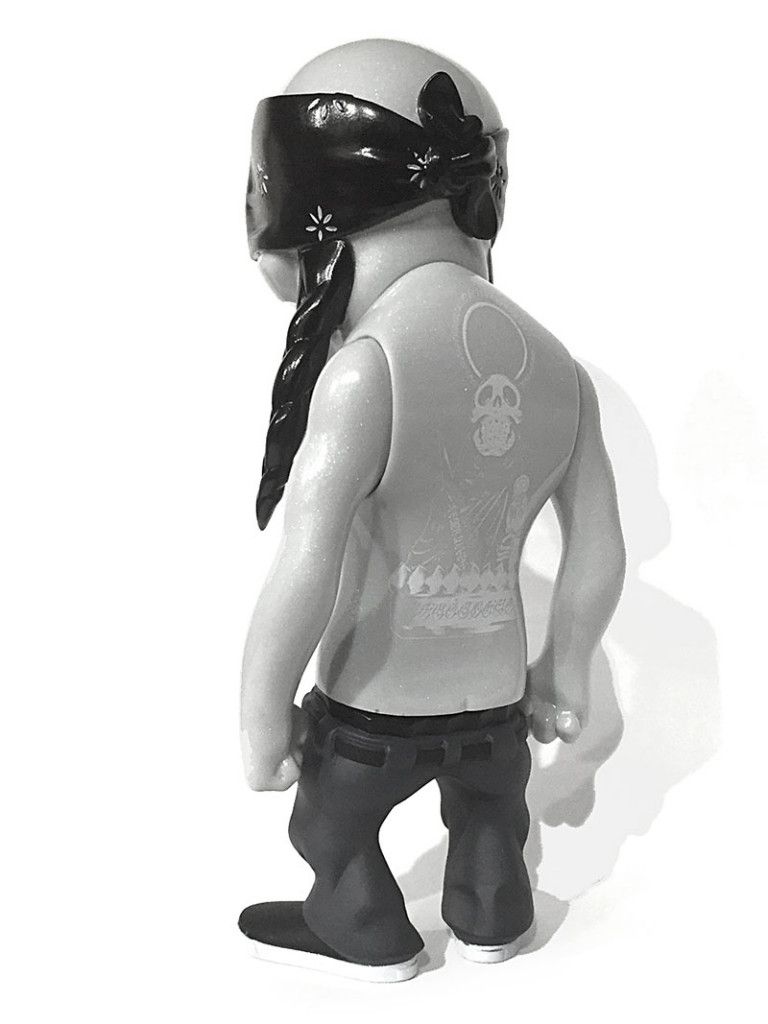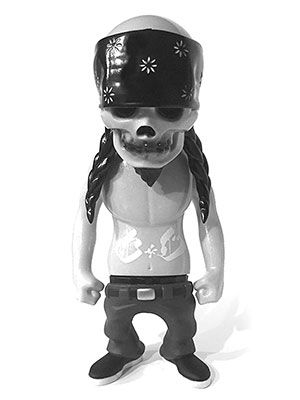 Priced a very respectable 9,504 Yen, around £51.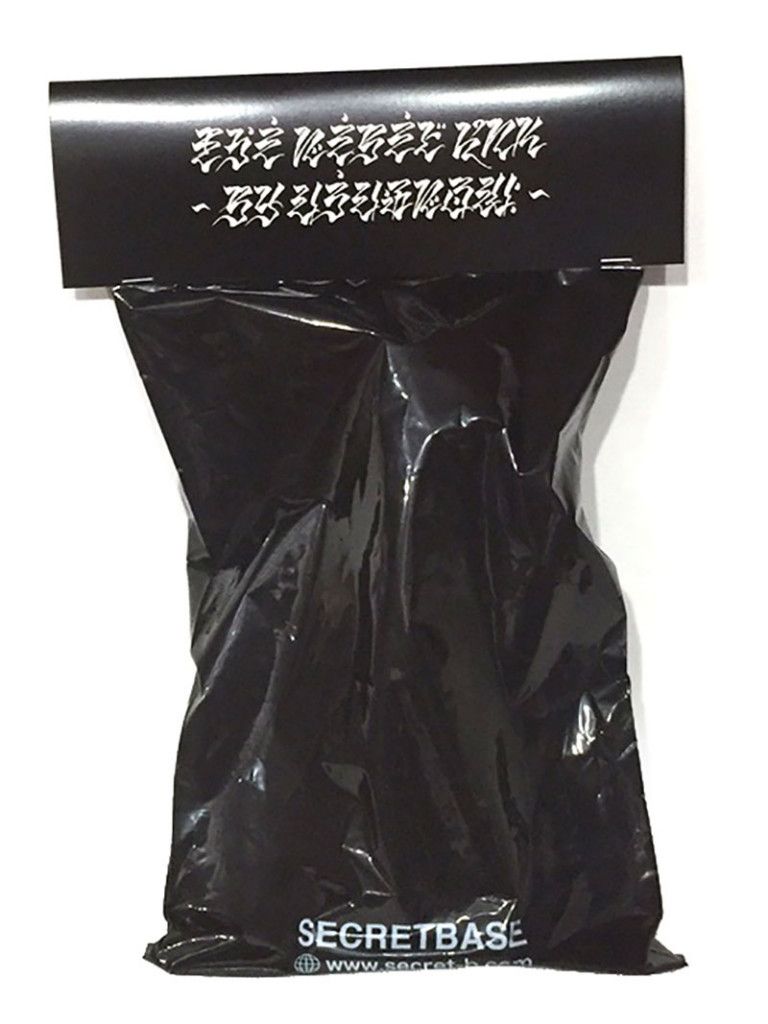 Get them —–>HERE<—— before its too late and pay stupid aftermarket prices, don't say I didn't warn you.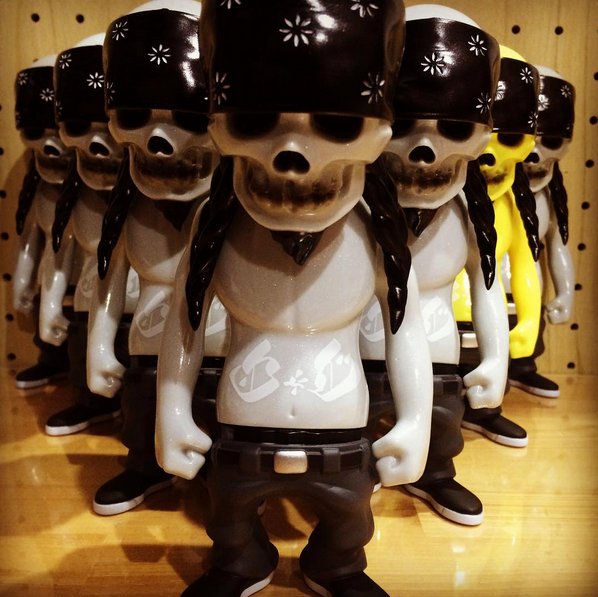 (info and photos lifted from http://www.secret-b.com/)