We brought you news earlier of some GLOW IN THE DARK ToyConUK goodies by Kerry Dyer (read HERE), now we are sharing some prickly chaps that will be making an appearance at TCUK this weekend! Meet the Cuti Cacti!
These Cuti Cacti fellas will be available from Kerry's TCUK booth #9. Not sure on price at time of writing, but these are limited to six. If any remain following ToyConUK, they'll be available at kerrymakesthings.com/shop!

You can also find Kerry's work on Instagram HERE.
---





---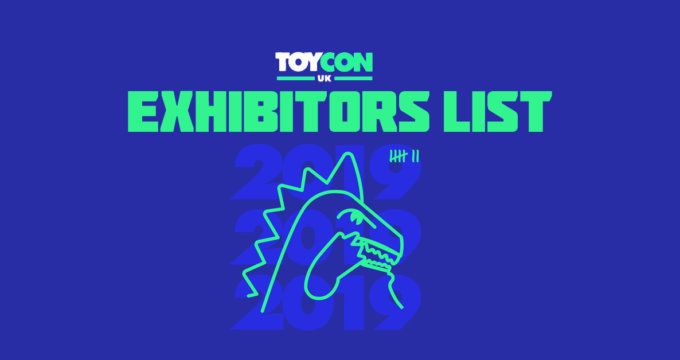 Tickets HERE http://www.toyconuk.com/buy-tickets
ToyCon UK 2018 will take place on Saturday the 30th and Sunday the 31st of March 2019 at York Hall, Bethnal Green, London, E2 9PJ.
The show hours are Saturday 10:00 am to 5:00 pm and Sunday 10:00 am to 4:00 pm.
We only hold a very limited amount of tickets available for walk-ups on the day, so we recommend picking-up your tickets well in advance, especially as previous years have all sold out very quickly.
The following tickets are available for purchase:
General Admission Saturday – £15.00 (ages 13 and over)
General Admission Sunday – £10.00 (ages 13 and over)
Weekend Pass (Limited to 150 tickets) – £20.00 (ages 13 and over)
Children aged 0 to 12 are FREE – but please add the tickets to your purchase so we can track the number of attendees.
Children under the age of 13 must be accompanied by an adult.
The maximum number of tickets available to purchase by one customer is 4 adult tickets and 4 child tickets.