Violence Toy is about to drop the orange bomb! Tower/ Babylon Boy glow light red to orange combos are coming to the online store;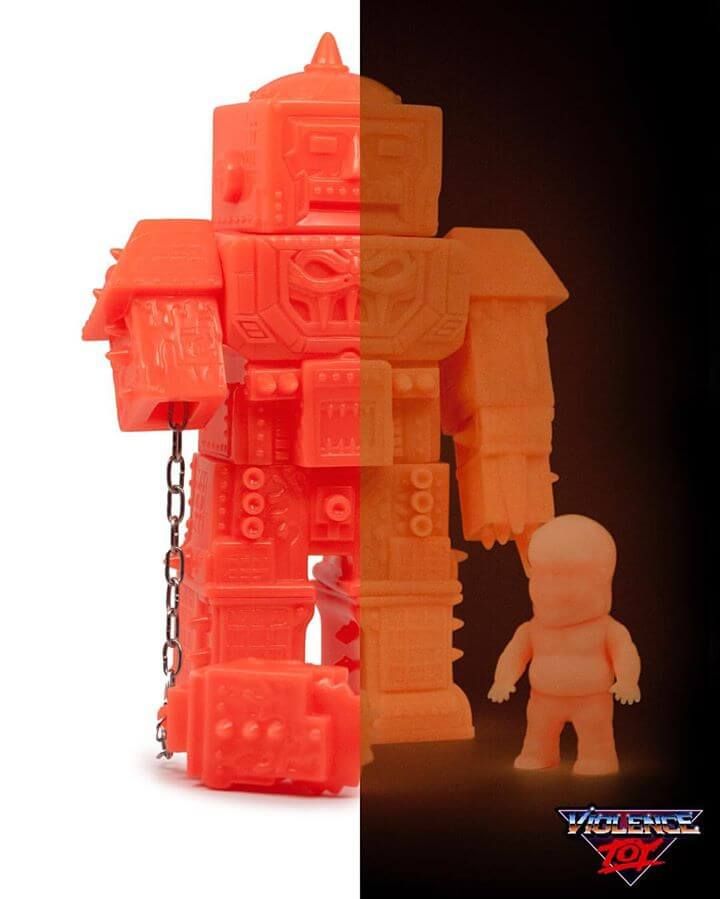 You can taste the vitamin C on those.
Also some Dcon leftovers and other goodies are coming;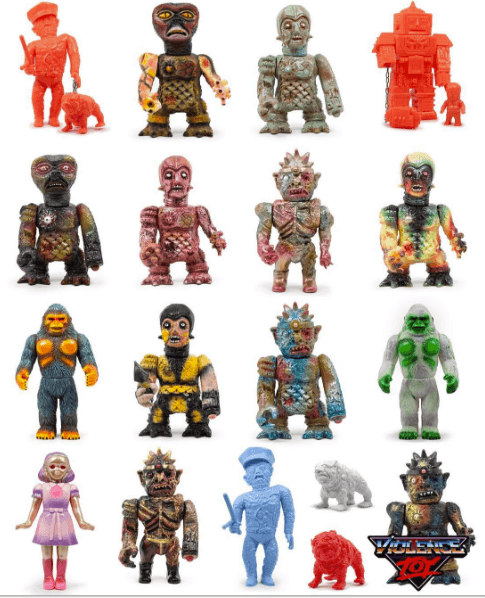 "Multiple one-offs, Bigfoot and Twins from @awesome_toy, Blank Mutant Cops and DK-9s"!
All of this available Wednesday the 28th at 5pm PST on violencetoy.com!
Tell us what you grabbed!
Follow Violence Toy on Facebook and Instagram.