The follow up to the epic TIE DUNNY back in Feb 2017 by Jan Calleja is here! With the launch of new Star Wars film "SOLO" Jan shows the world his TIE DUNNY II. Que the Star Wars music! Our Artist Spotlight artist Jan Calleja has completed another Dunny which will make Star Wars fans go nuts for. Taking on the classic Kidrobot Dunny and turning it into a Tie Fighter! Ok so it's not the first Star Wars mashup custom but its the fact we can see Jan's distinctive style and his love for pop culture references to his love of retro mechanics, and if you need an example of quality, here you go. TIE DUNNY II is BIGGER and has miles more detail compared to the first version.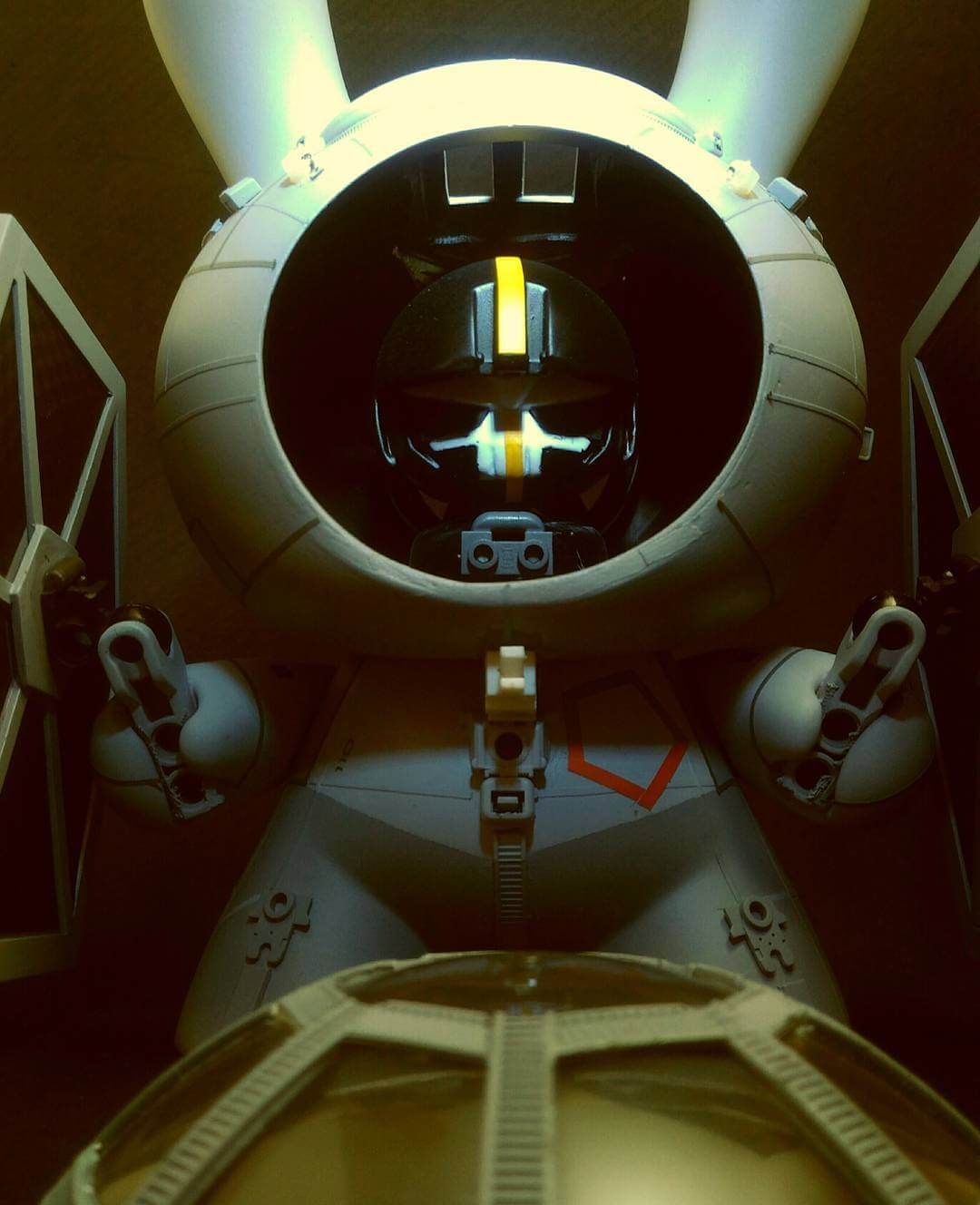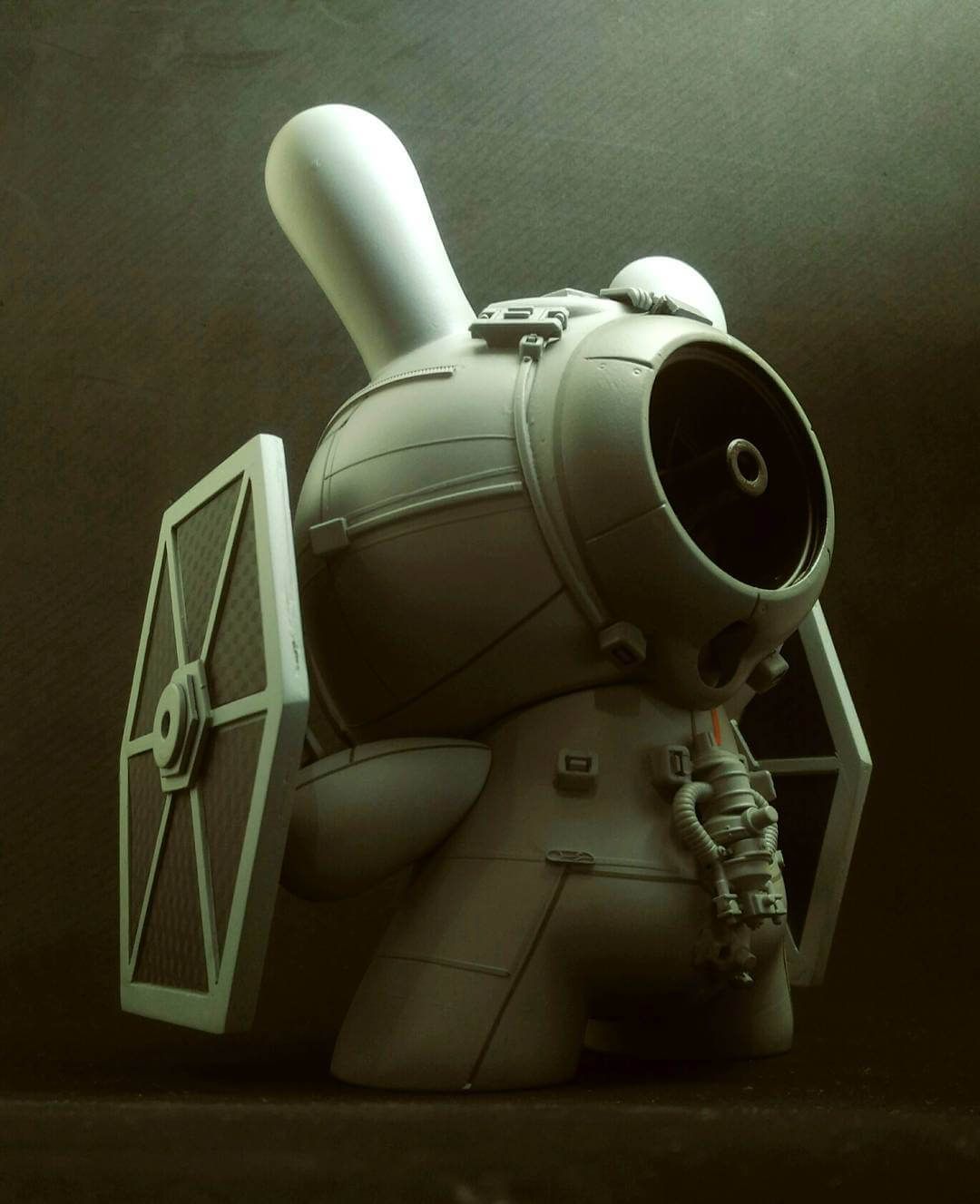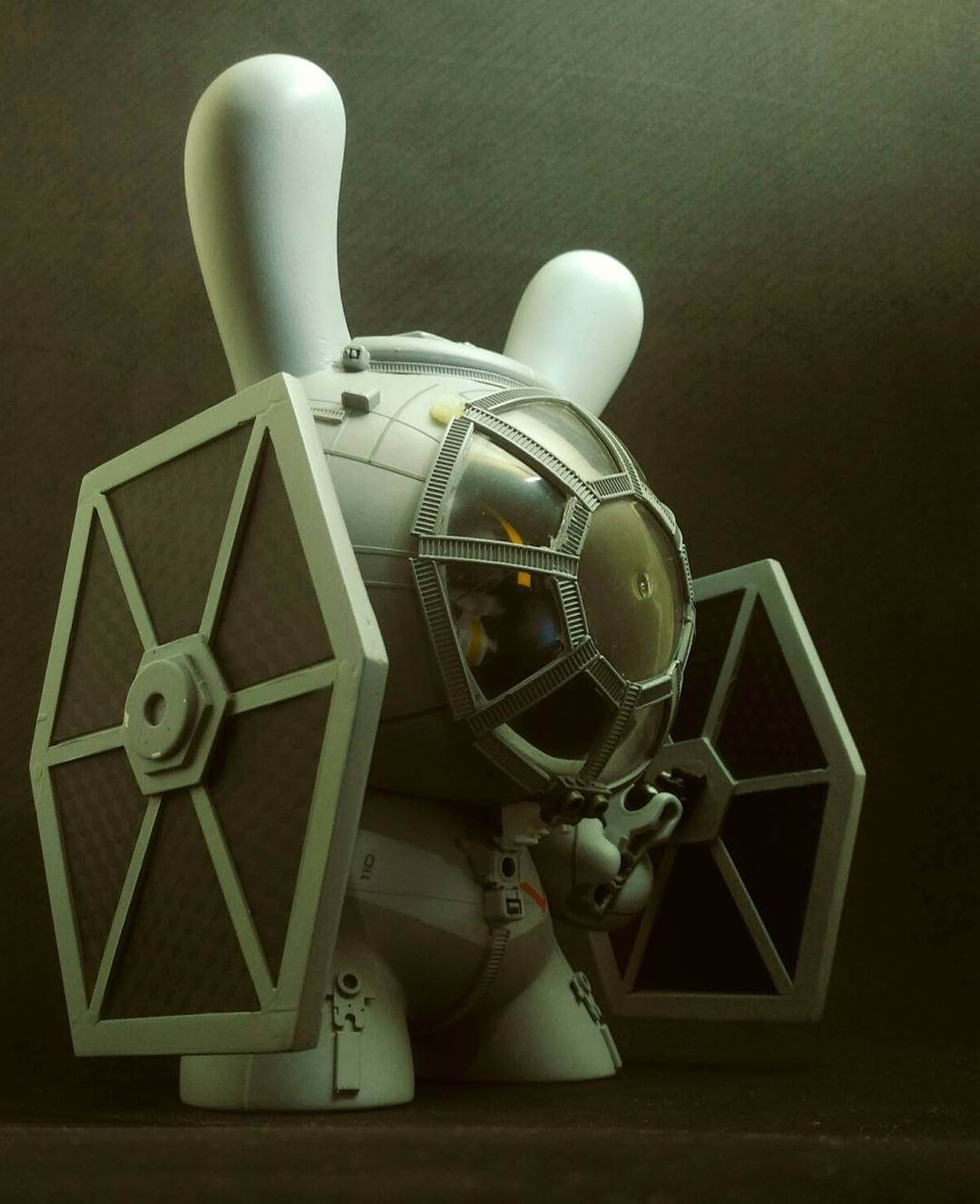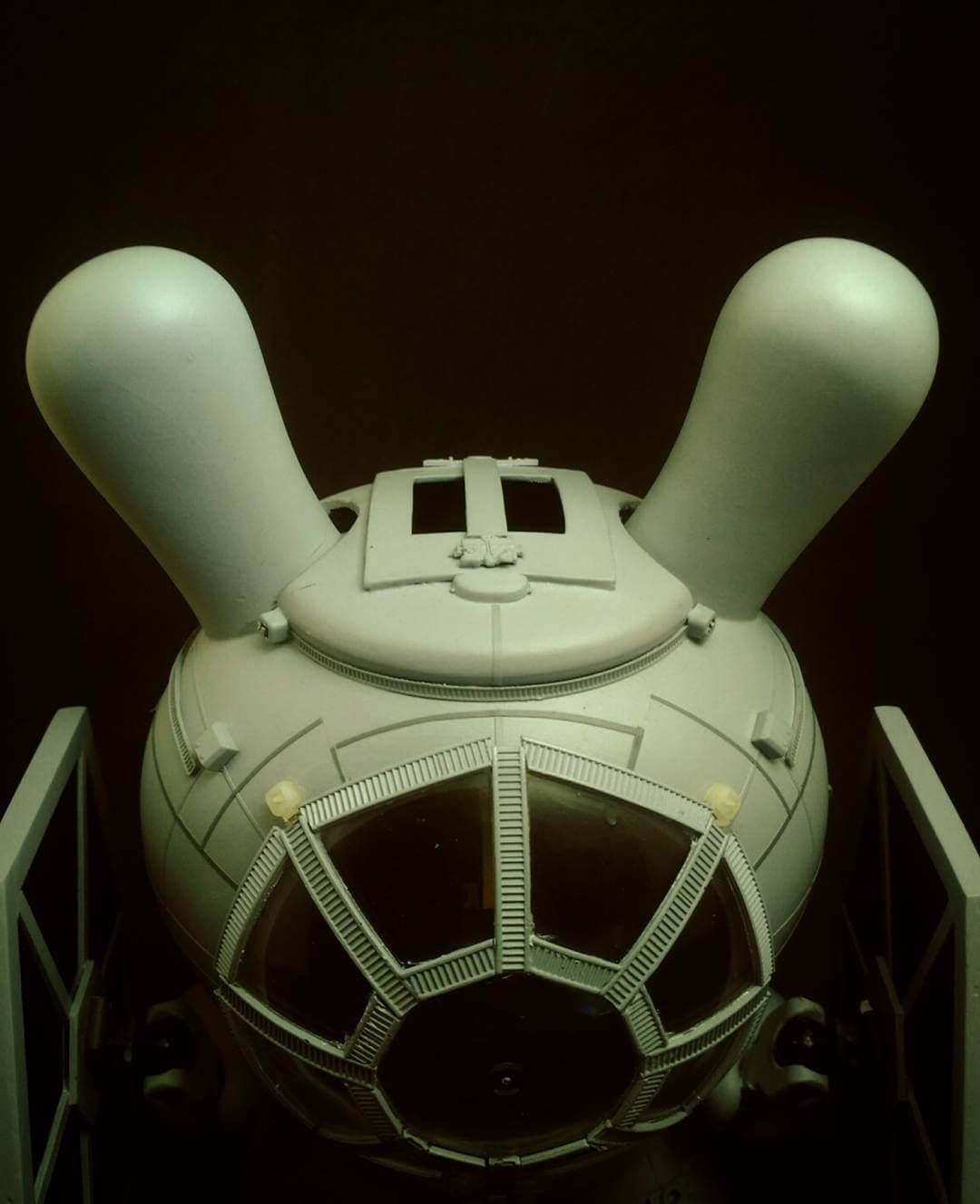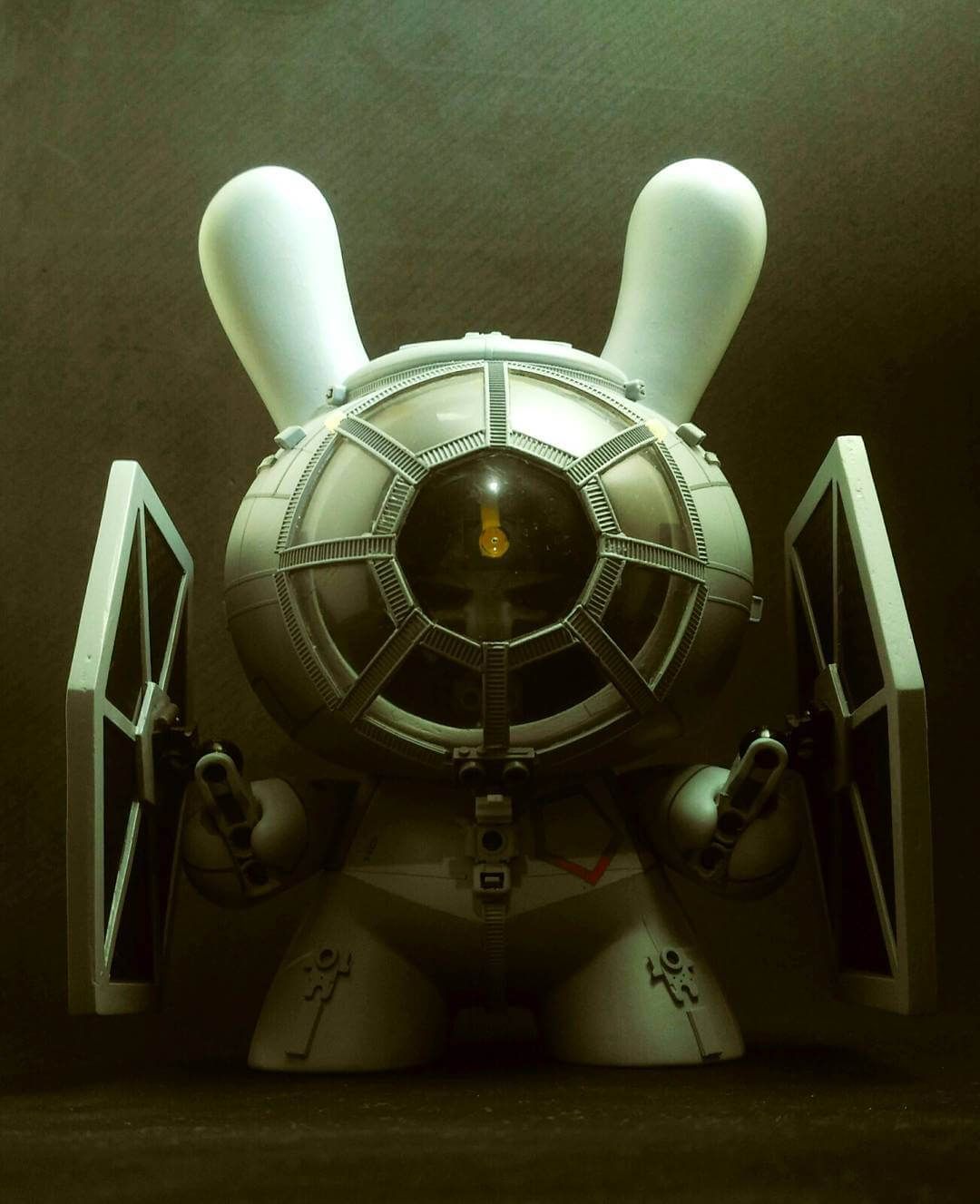 Yup, we are jealous. Love Jan's work and missed our Artist Spotlight article? Check it out HERE.
If you want to get your Designer Toy news first, you should look to download our new TTC Mobile App. Designer Toy news direct to your smartphone. No dealing with social media algorithms.
It's FREE.
Check out Top Gear Philippines segment on Jan! So cool.
[youtube url="https://youtu.be/1nwAnFCBKT4″ width="1200″ height="1000″]https://youtu.be/-q6KyIQkaQk[/youtube]
Jan will be a part of TOYSHOP which is a workshop on toy customization using vinyl toys + found objects
Class 1 – June 16, 2018 / 10am – 5pm
Class 2 – June 17, 2018 / 10am – 5pm
18 Kaki Bukit Rd.3
#03 – 17
Entrepreneur Business Centre
Singapore 415978
For inquiries kindly contact [email protected]
Check our more customs from Jan via Flickr. Jan has opened up his commission list right now so you can finally own one of his masterpieces. Simply email Jan via [email protected] or message via Facebook.