As a follow up to our last ThreeA post, Hotfoot is up here.
Price has dropped to $125 shipped worldwide via EMS and a GID Zombkin chase is going up in random drops along with Charfoot.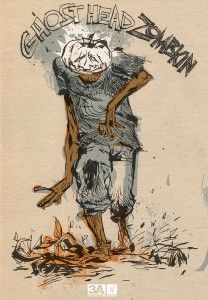 Charfoot is expected to be a darker burnt colourway of Hotfoot with its own box art and possibly its own poster.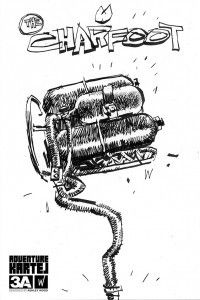 We have also had a reveal of the poster for Hotfoot detailing a little more background for this figure. Only side one has been revealed so side 2 may have some hidden lore yet to be seen!