The Fluffy House Naughty Rabbits have multiplied! back with some new poses that make them look more cute. These three naughty rabbits have personally of their own. Continuing from the first release back in 2015 these will be fun to take photos or have them on display. Having the first set we hope this new fluffy Rabbit set 2.0 will have the finish and balance like the pervious set seen HERE.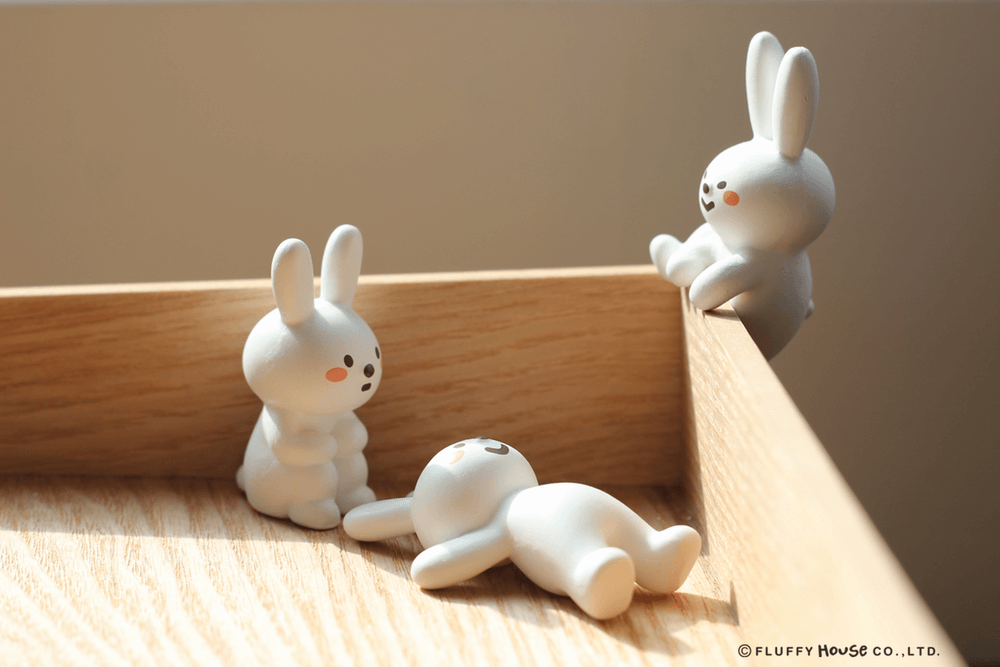 "Another three rabbits form the 2nd round of the naughty power force in this early summer!
These guys sometimes climb, sometimes sit soullessly and sometimes simply lying down doing nothing.
Oh ~ and they look much rounder, don't they?
They must have eaten too much great food! Even so, they are still super energetic.
Therefore, defend your favourite food well from now on!
Or just catch them all if you can!!"
"Sticking together from day to night is their lifestyle and the scary NAUGHTY POWER is thus formed! They love climbing here and there, eating all kinds of snacks and they are always up to mischief. Teasing Mr. White Cloud is definitely one of their favourite activities! (Yes, it's him and always him ><)"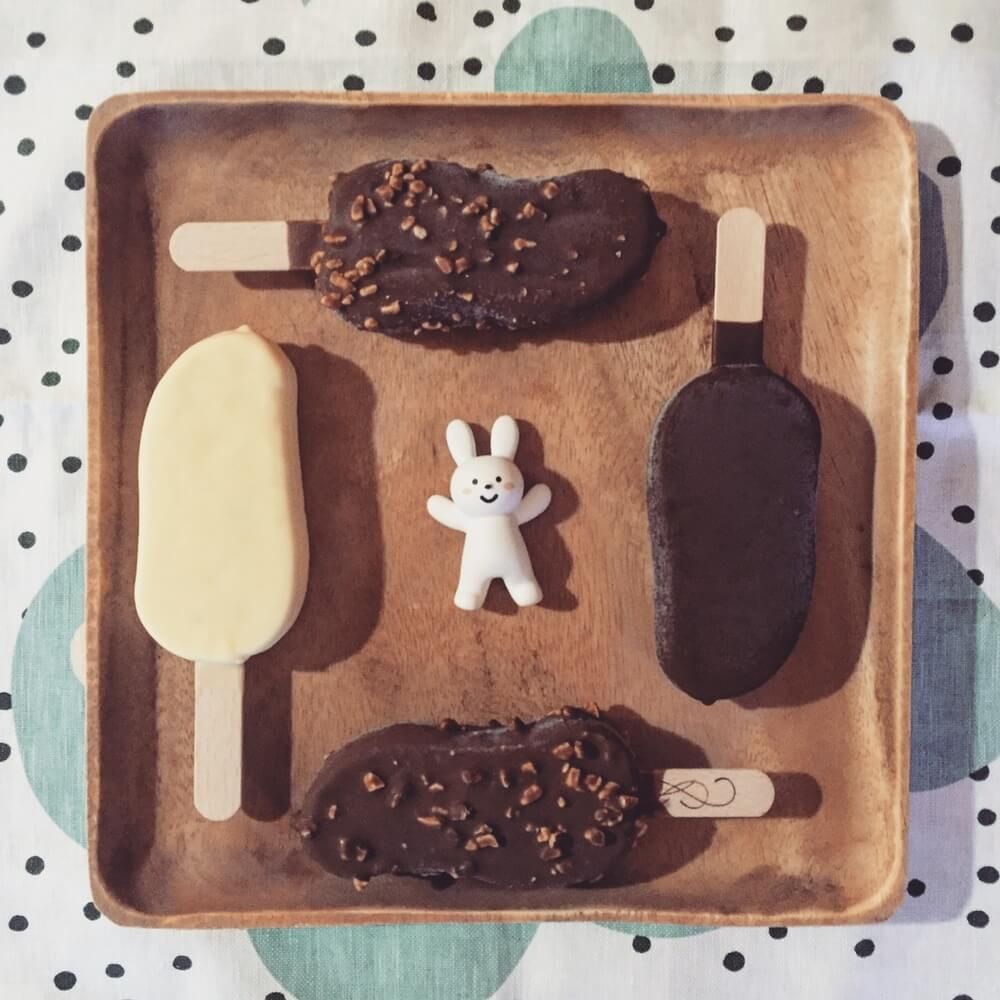 Product Features:
– 3 Naughty Rabbits in different postures
– Height of each Rabbit: Apx. 5.5cm
– Material: ABS
$22.00 for 3 rabbits works out to be a cool price, slight price increase compared to the OG set but still a fair price for sure.
Find them at http://fluffyhouse.bigcartel.com/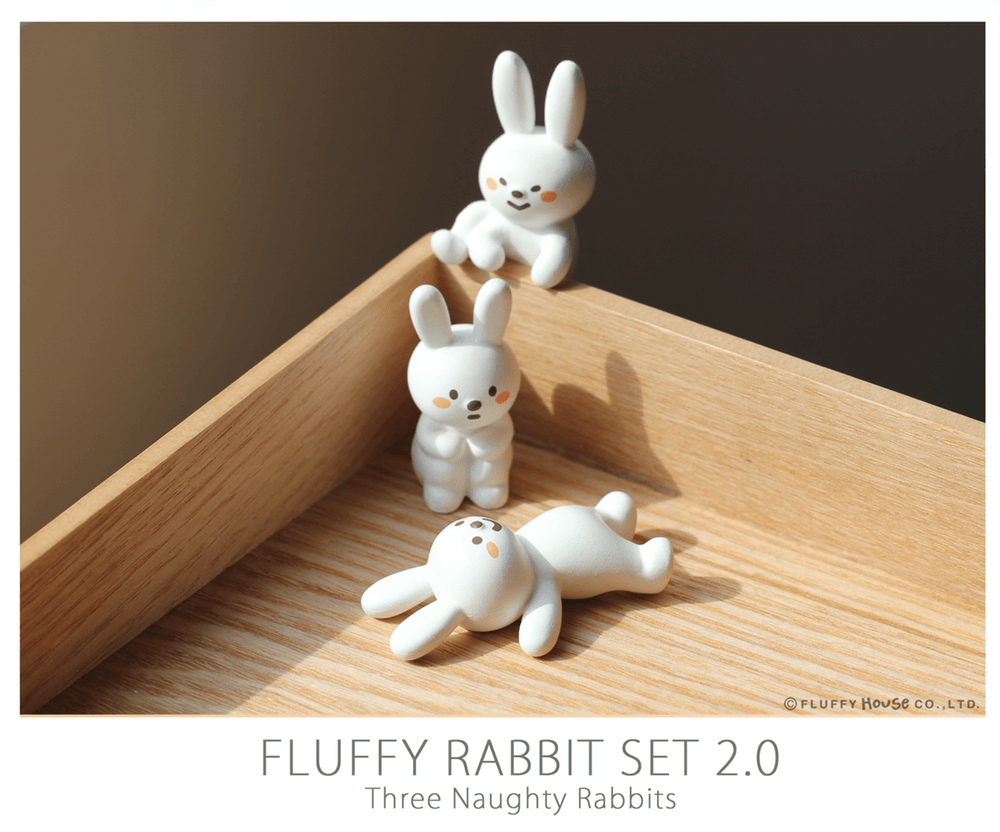 Need a review of Fluffy House Vinyl toy line? We have your back with our full Fluffy House review, which you can find HERE.
Find Fluffy House via http://fluffyhouse.com/ , Facebook , Instagram and Twitter.