Our wishes do sometimes come true! We never thought the day would come, but it is here! THOMAS HAN IS BACK!! Praise the Designer Toy Gods! For those that don't know, Thomas created some of the VERY BEST Kidrobot Dunny back in the day. Truly iconic designs that stand up many years later. Don't believe us, check them out at the bottom of this post. Today, however, we bring you news of his new project with Superplastic!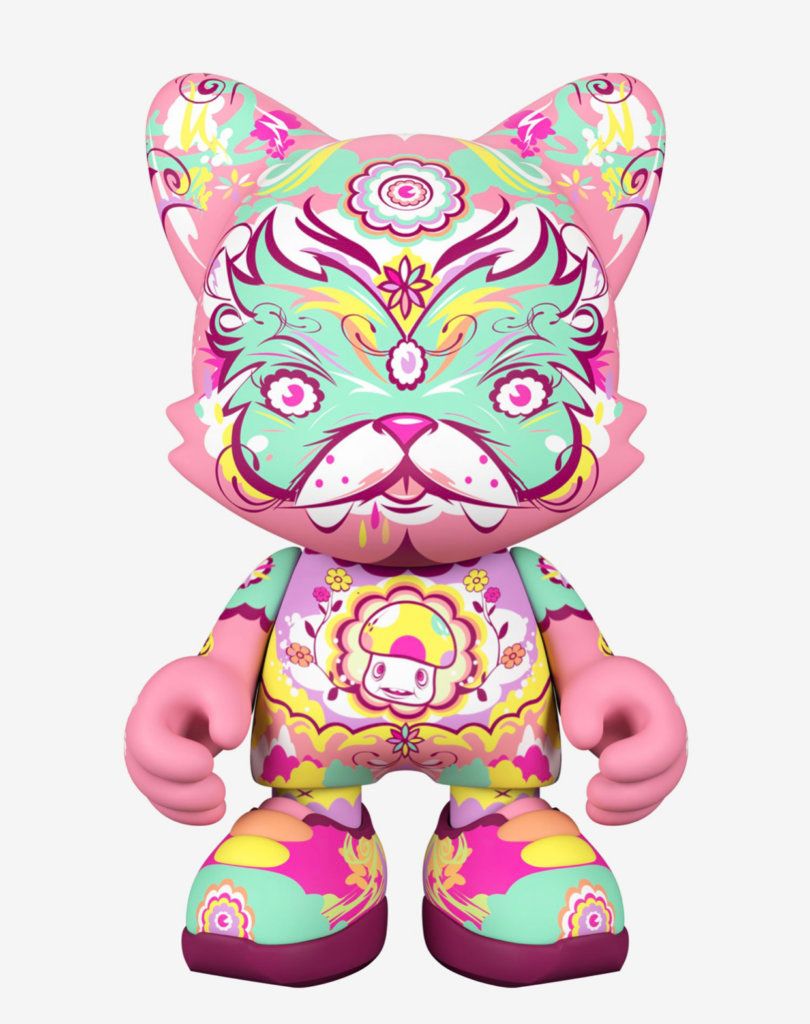 Narh, you ain't dropped any pills, you're looking at the new SuperJanky designed by Thomas Han. I think we say this often, but this might be our fav SuperJanky design (alongside the Junko Mizuno designs, obvs)! Colour palate is perfect, beautifully wrapped within the cat design of Shroomie! Standing at 8inches tall, this is one SuperJanky you need to add to your collection.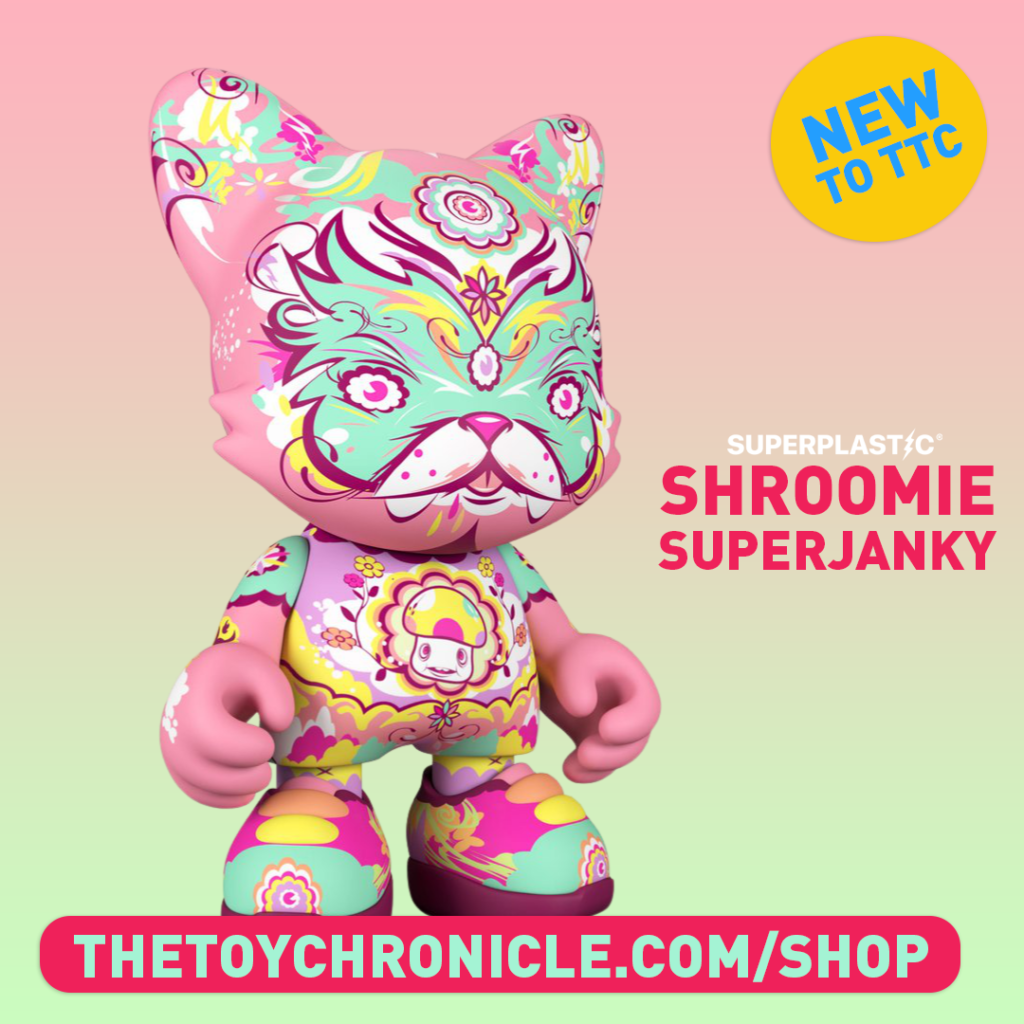 If you're looking to purchase, look no further than the TTC Shop that have SIX of these beauts available. Each priced at £90 + shipping. These are due to ship in January, but that'll be here before you know it.
And if you're here to see the iconic Kidrobot Dunny designs by Thomas Han, you can soak in the picture below! Things of true beauty, would you not agree?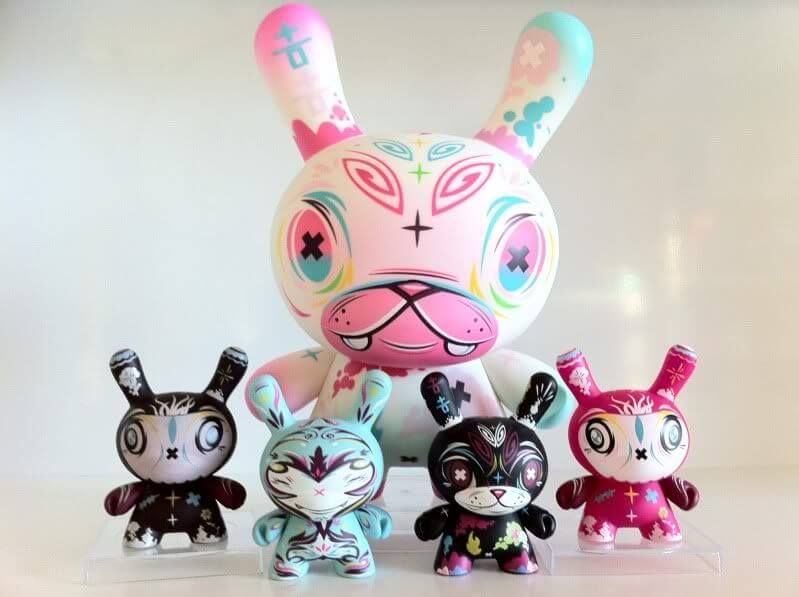 ---
Thomas Han Social Media
Facebook: https://www.facebook.com/thomashanfans
Instagram: https://www.instagram.com/thomashanart/
---
Superplastic Social Media
Facebook: https://www.facebook.com/Superplastic/
Instagram: https://www.instagram.com/superplastic/
Twitter: https://twitter.com/superplastic
---
If you want to support The Toy Chronicle, we have a number of options available to you. We have started to stock a wide range of releases that we think you will enjoy. Ranging from production pieces from Superplastic, Unbox Industries & POP MART, to original pieces from our favourite artists like Sank Toys, Quiccs & Czee13. Purchasing one of our pins also really help. A quick, cheap way to also support the TTC is by making a small donation. These can all be completed below through our online shop. We appreciate all the support! Thanks!