With or with the blue pill, the original A Wood Awakening by Juce Gace released 2017 we couldn't help but laugh when we saw "A Wood Awakening" we can't look at Pinocchio the same way again ever again….Ha GUESS WHAT, He has GROWN!
"I want to be a real boy ", he muttered with his hands clasped tight as he went to bed every night. The came one fine morning …Presenting "A Wood Awakening" by Juce
Gace which was first a vector and highly successful pin made in collaboration with the great tattoo artist Anshort
from France the cute perverted puppet!
This is a 24-hour release window. The 20inch figure is the first in a line of Supersized figures from Mighty Jaxx.
The Supersized A Wood Awakening by Juce Gace drops this week on 3 Aug at 9am ET at https://mightyjaxx.rocks/
US$599 with FREE shipping worldwide,
the price of Supersized A Wood Awakening is $599 (was $799) and its height adjusted to 20″ tall (was 24″). It will be available for 24 HOURS only in a TIME-LIMITED EDITION RELEASE starting Saturday, 3 Aug, 9am ET.
Write into [email protected] if you have any questions.
(please note, do not contact us for updates on past pre-orders you can find Mighty Jaxx pre-order schedule HERE)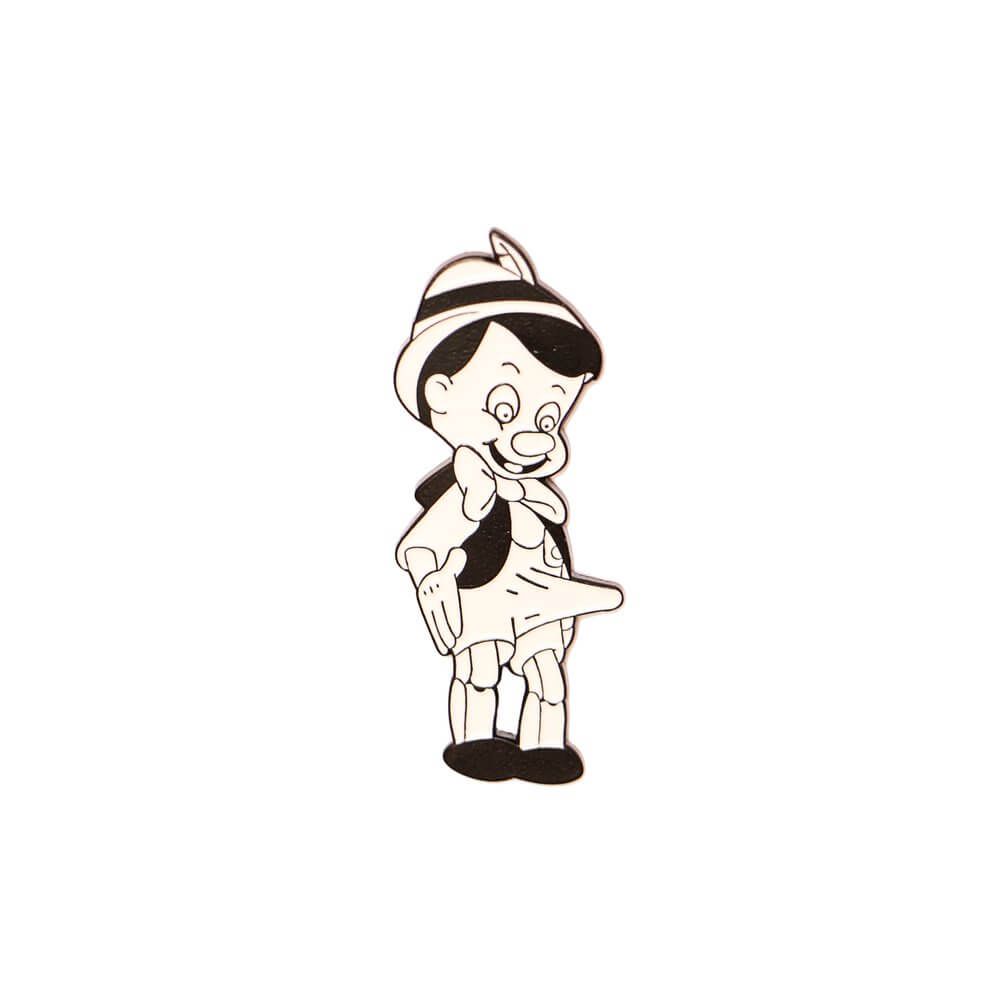 Find Juce via Instagram.
---


---