YO Whatsssup! Fluffy House and POP MART are bringing more heat to the blind box fans. Mixing music and a slight 80-90's flex into the mix. Mr Cloud and the crew giving off some urban vibes. We doubt you have seen the Fluffy House family like this before. Time for a dance-off!
Yo yo yo! What is that swag??? 💵💎💰💳
Fluffy House in Da House, a new series that will make you wanna shake shake shake your body!
They are crazy to show you their talents!
DJ, drop the beat!🎧🎶
16th August at BTS and 19th online!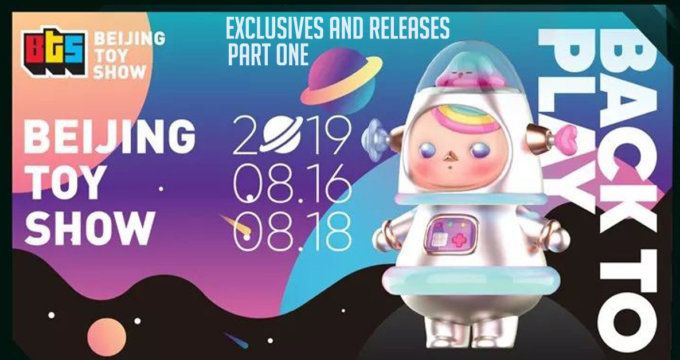 Need some Fluffy House to hold down your addiction visit http://fluffyhouse.bigcartel.com/
Pre-order https://popmart.tmall.com, myplasticheart.com/ and https://strangecattoys.com Use code StrangeTTC for 5% off everything except customs.
---


---