Remember back in September when we got excited about the testers of OG SLICK's Love Gloves and that freaking awesome Slick Skull HERE. Guess what Slick Skull is finished and looks impressive! Already made its debut at the California Locos exhibit at the Eastern Projects Gallery back in September 16th, TODAY it's your chance to own one for your collection and make the SLICK SKULL as your centrepiece for sure.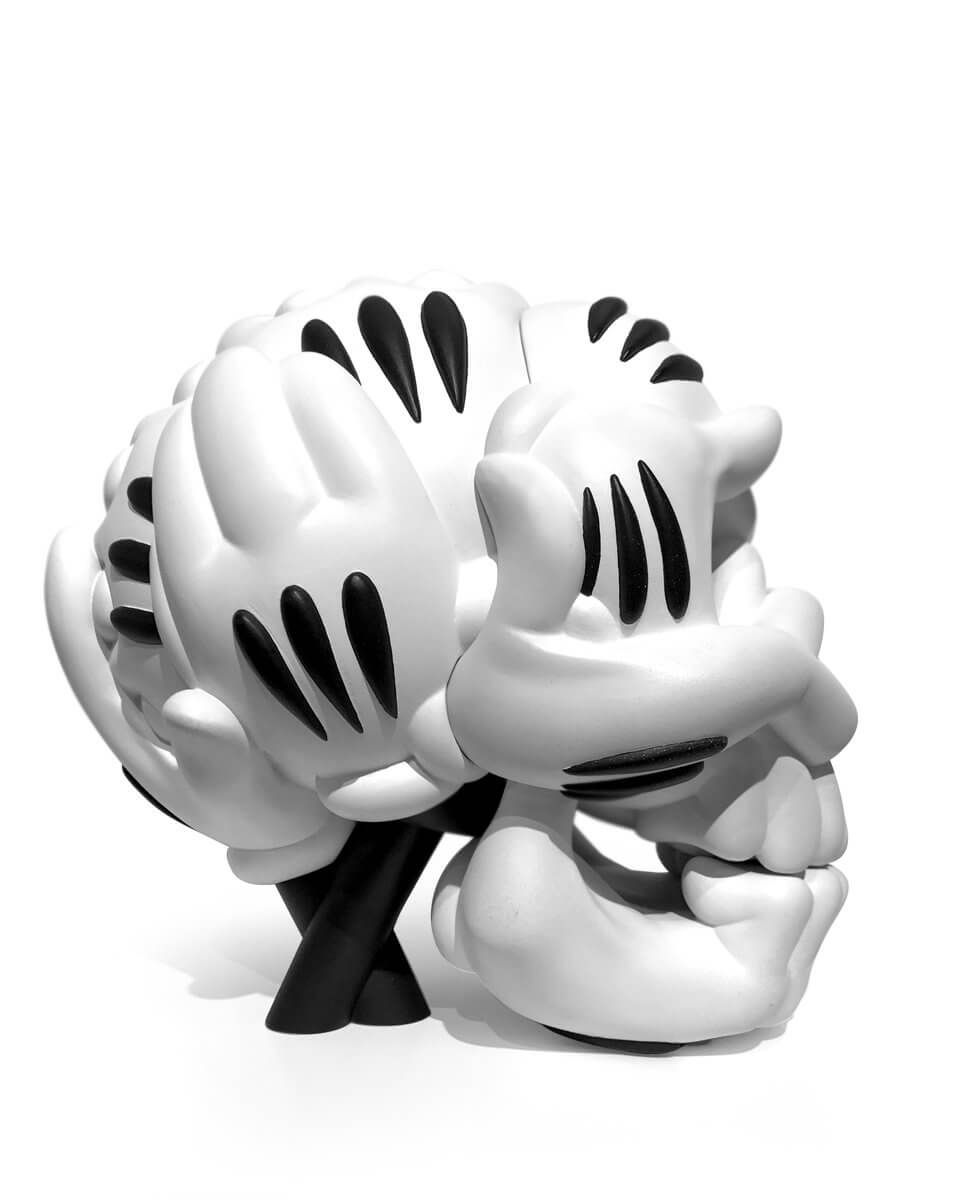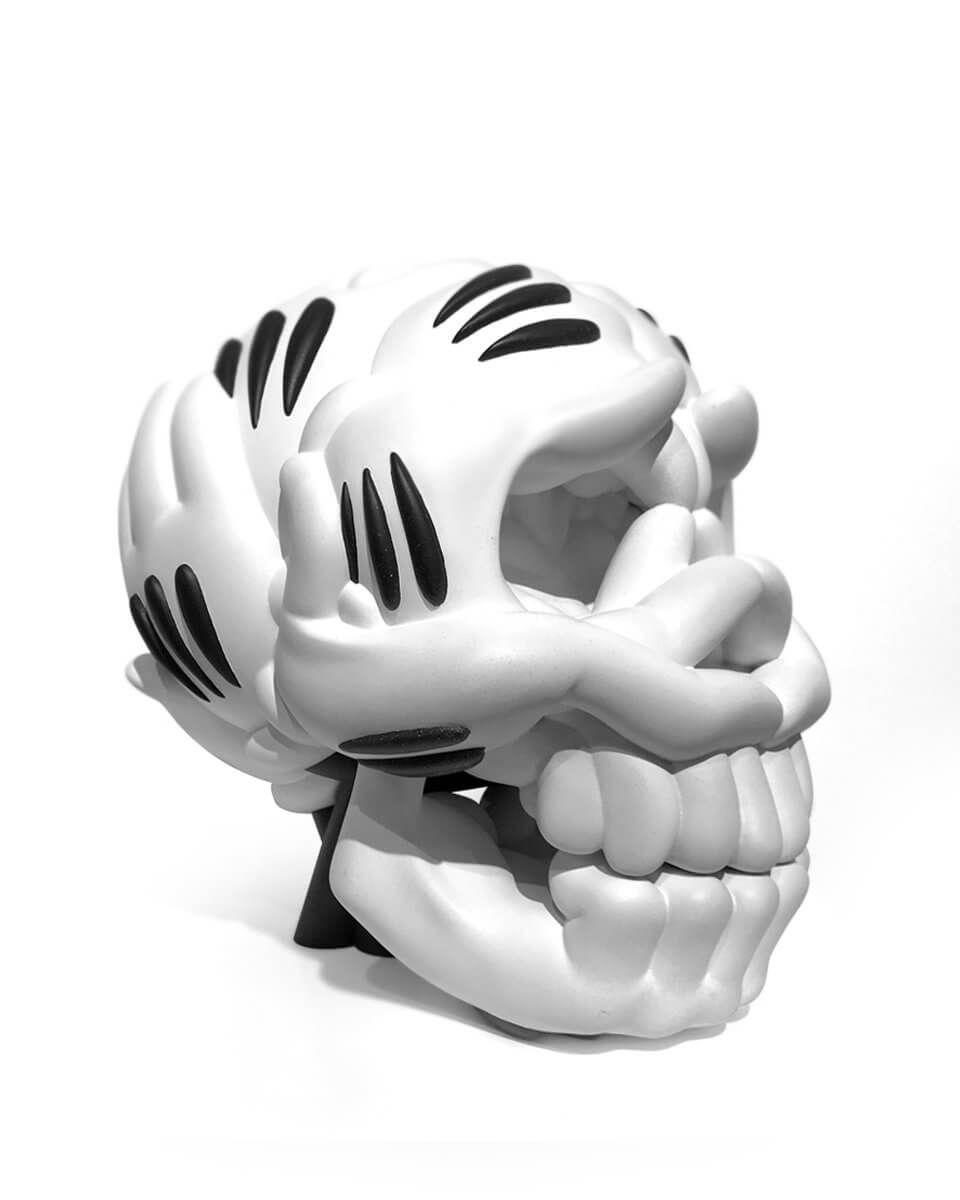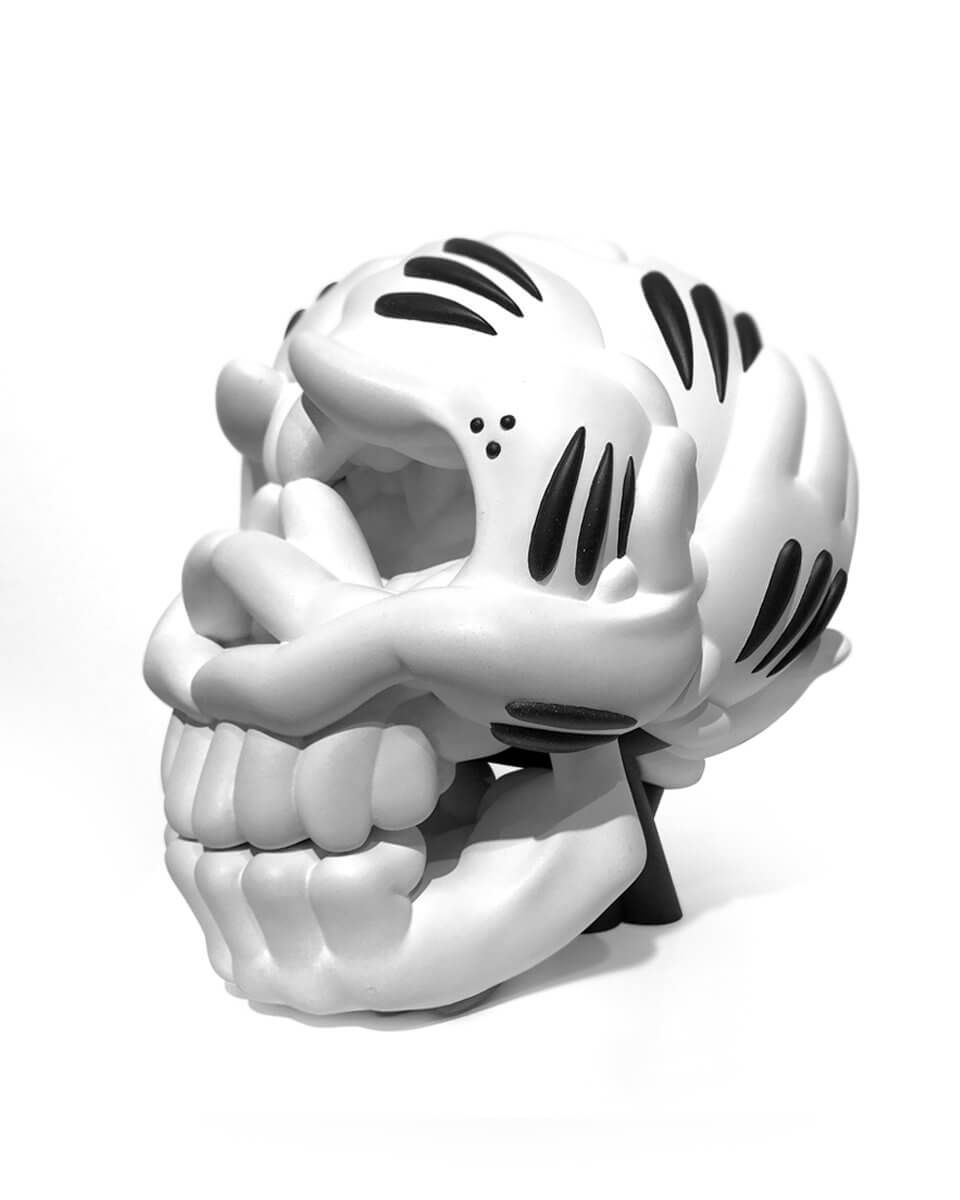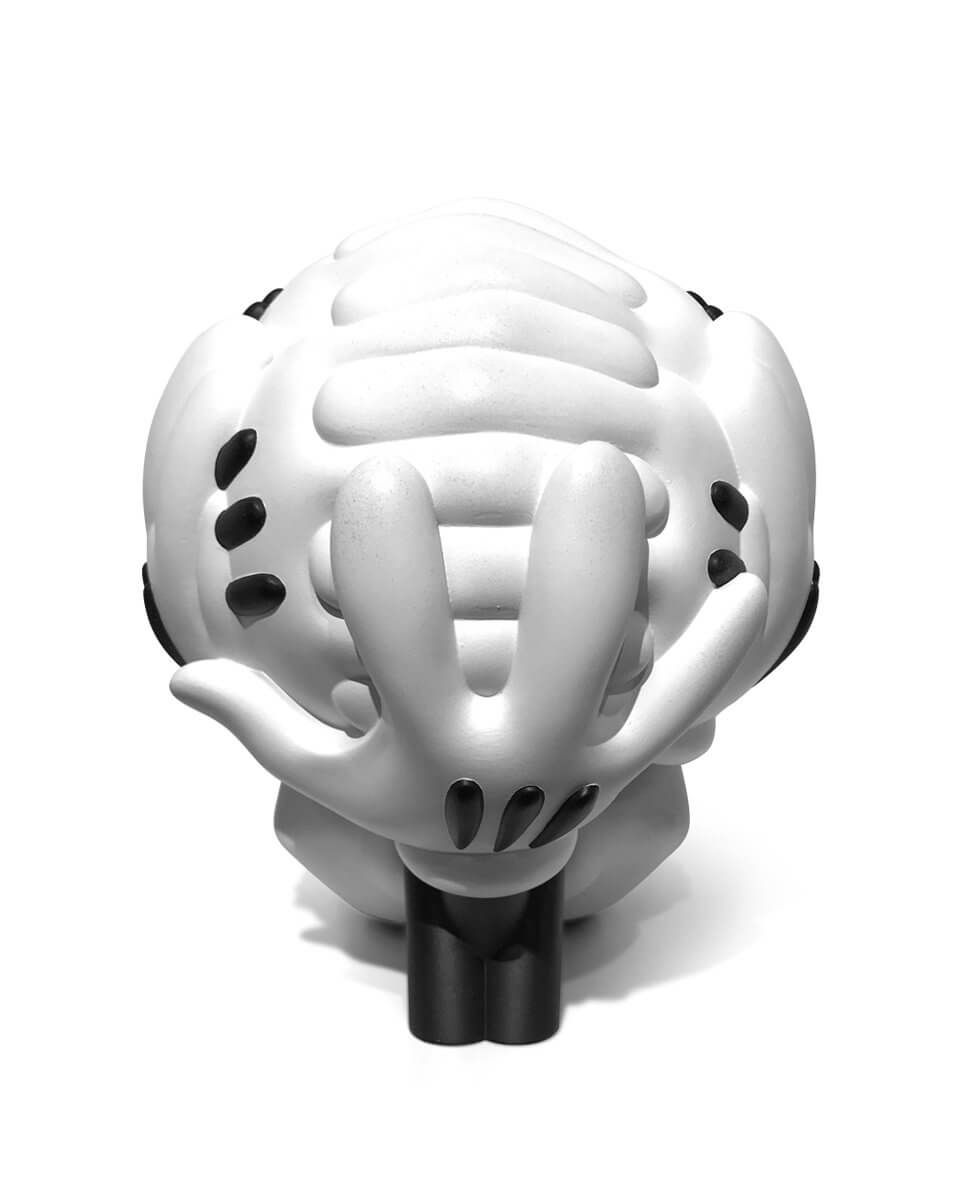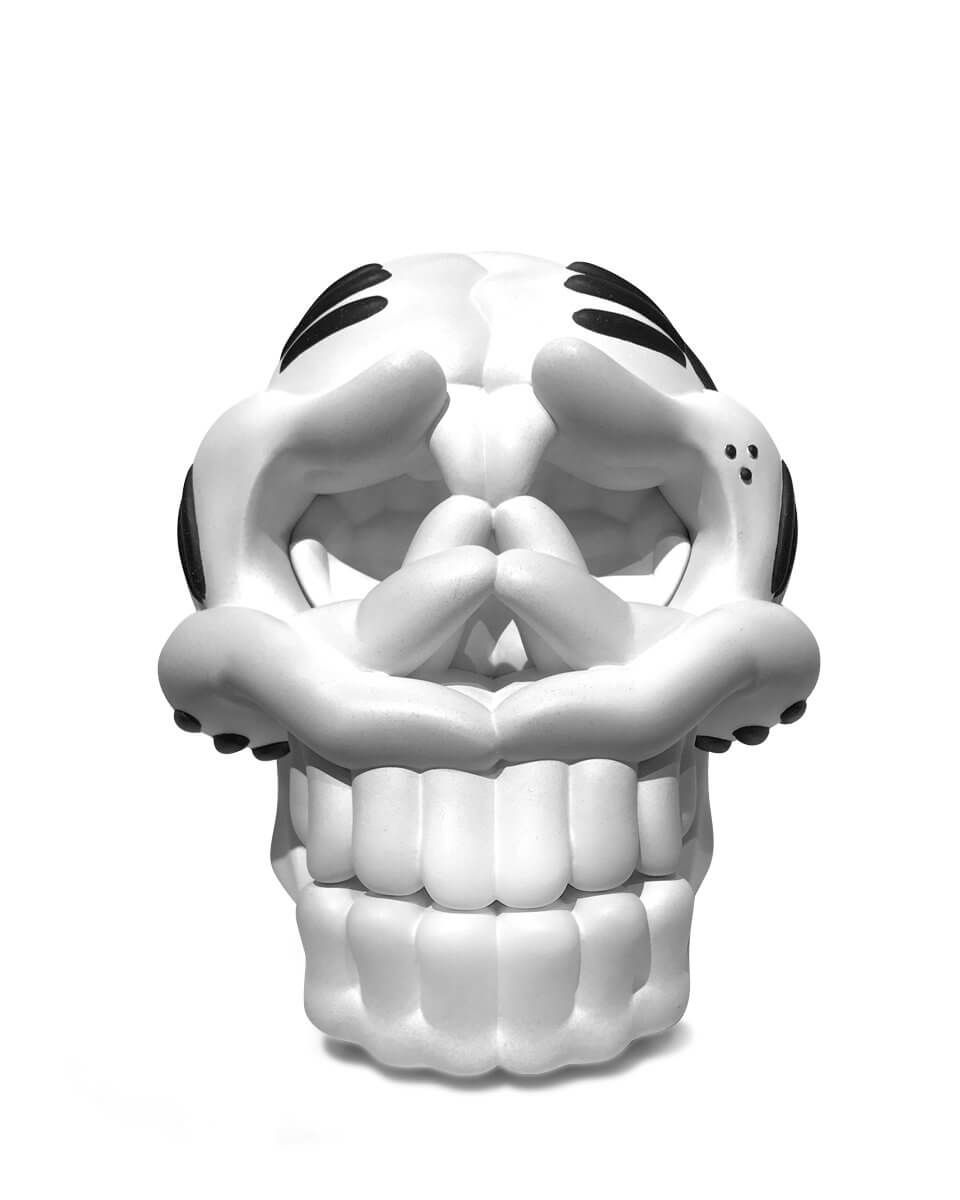 [box title="Important Details"]
Hand Casted in High Impact Resin
Hand Painted and Hand Assembled
Edition of 50 + 5 AP's
Stands 9″ Tall
Each Sculpture Signed and Numbered By SLICK
Includes Signed COA
WHEN: NOW up for pre-order
WHERE: https://theslickstore.com/
PRICE: $1,250 USD
[/box]
While we have your attention, we also feature the highly anticipated release of OG SLICK's 'Love Hands' and the word is they will make it to this year's Complex Con 2017. For now, no news if an online release will come after Complex Con 2017. Stay tuned for further updates.
SLICK is bringing back the urban in the designer toy game, we think KANO should be happy about this. Kano or not, we are happy that the much loved SLICK Dissizit famous "LA Hands" sits proudly in TTC HQ and a new 10″ vinyl version is in the pipeline.
5″ Love Gloves
Does this mean sometime this year we will get 3 vinyl releases from SLICK? Fingers crossed.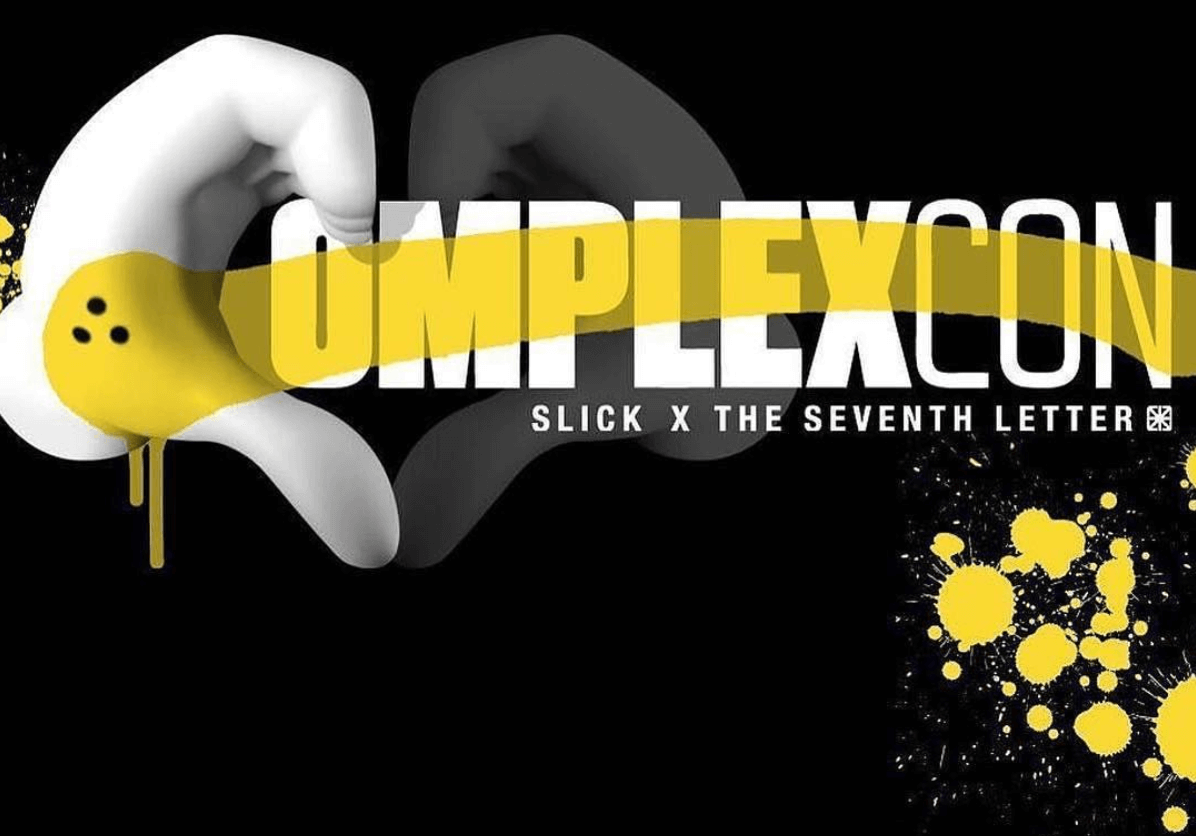 Need an LA Hand fix? Hit up
http://big-dicks-hardware.shoplightspeed.com/
http://www.adopedistribution.com/
$40.00
$40.00
(all media and info lifted from SLICK Instagram)