🎵In the jungle, the mighty jungle the lion sleeps tonight🎵 Sorry we had to get that sound outta our head, HA. After weeks of teasing, Chino Lam officially reveals the KING! Designer Toy Awards winner, Chino Lam of x Mame Moyashi's next character from his "ZOO series". This time around the silly human takes over a Lion costume and up to his foolish and outrageous antics! Nips out and ready to cause a little disturbance at this year's Thailand Toy Expo. Already headed to Thailand Toy Expo to make his grand entrance.
Lucky to be at TTE? check out the other releases below.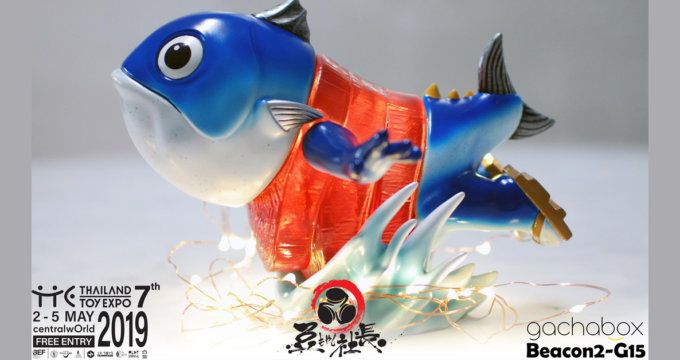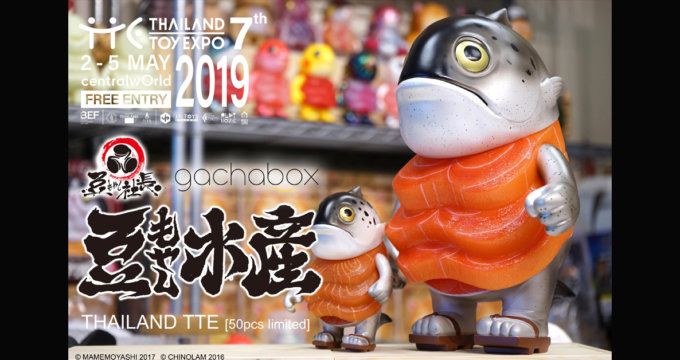 gachabox at Thailand Toy Expo 2019
Booth G15 Zone Beacon 2
Central World
2-5 May 2019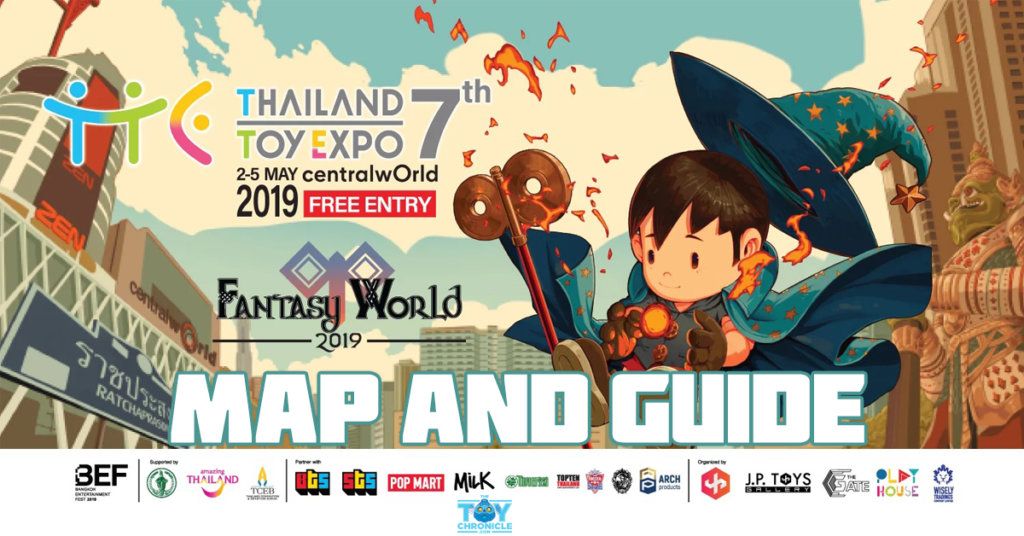 If you want to get your Designer Toy news first, you should look to download our new TTC Mobile App. Designer Toy news direct to your smartphone. No dealing with social media algorithms.


Follow Chino on his artist page HERE.
Find Mame Moyashi on Facebook.