Yesterday launch of "Lick of Love custom art show" at Raygun comics in London took us back to 2015 when Lunartik Matt Jones first launched the 100% funded Kickstarter campaign. Roll on 2017 and Matt Jones not only giving you the chance to one 2 of the original "The Big Lickers" but a DIY version too. Check out the LIVE stream of "Lick of Love custom art show for a little inspiration for the DIY "The Big Licker ". WARNING Video below contains AWESOME customs.
The "Big Licker" figure was first designed back in 2006 and was part of the "Path to Freedom" story. Finally, with the help of many great backers from a successful Kick Starter campaign in 2016, this HUGE Art Toy has become a reality!.
It gives me great pleasure to announce the release of the "Big Lickers" Classic, D.I.Y and the Acid Green Tongues! –  Matt Jones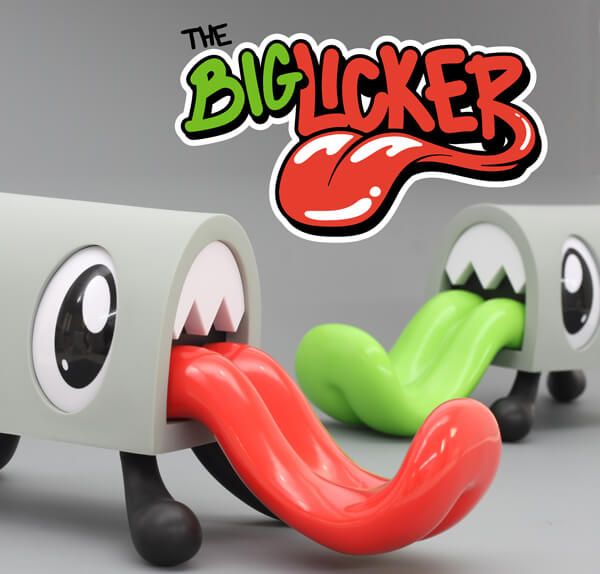 Big Licker Classic Version + Stickers
Limited to 150 Signed & Numbered Lickers. £70 + £10 shipping Worldwide
Big Licker D.I.Y Version + Stickers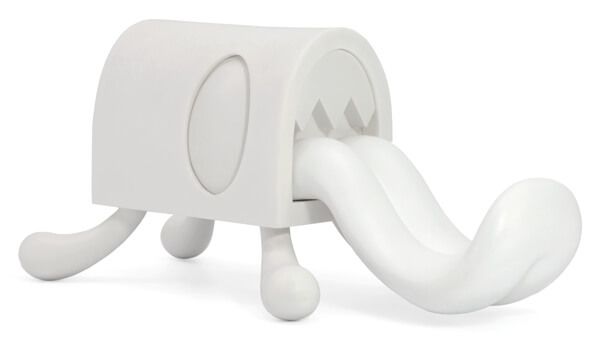 Limited to 120 D.I.Y Lickers. £49 + £10 Shipping Worldwide
Limited to 50 Tongues. (No Body)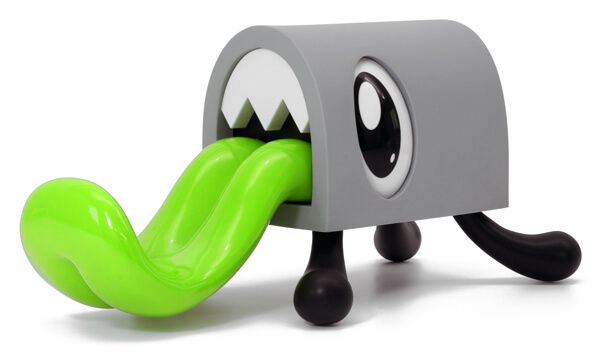 £15 + £10 Shipping Worldwide.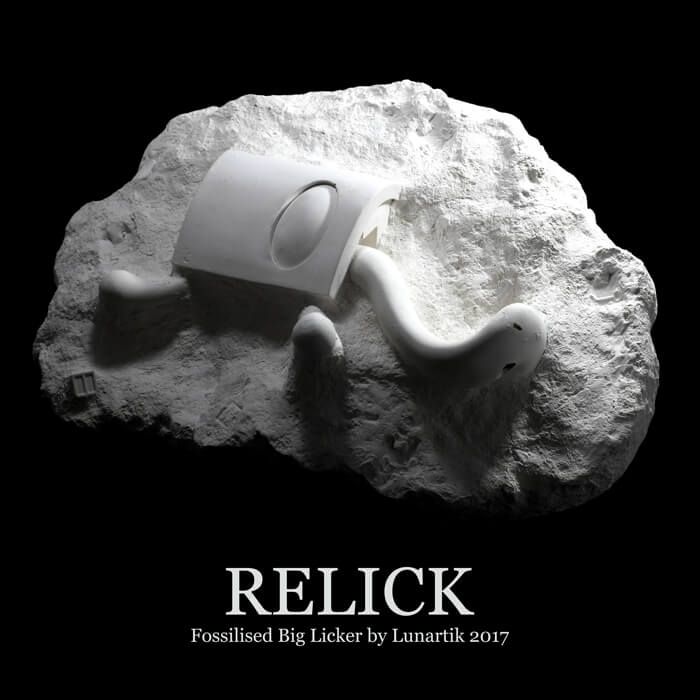 STICKERS!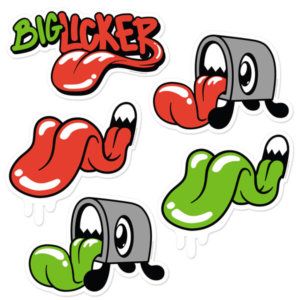 They are all ready to order online over at http://www.lunartik.com/
FREE Shipping:
Orders over £100 are eligible for Free Shipping.
If you want to get your Designer Toy news first, you should look to download our new TTC Mobile App. Designer Toy news direct to your smartphone. No dealing with social media algorithms.