WARNING you may need to change your underwear! Unbox Industries are thrilled to release the first in an ongoing series of Splatterhouse (スプラッターハウス) projects with the legendary Takashi Oda. Oda san was employed by Namco in the 1980's to create the concept art for your favourite Splatterhouse characters including the likes of rick, Biggyman & the mind-blowing hell chaos. Oda san pursued a career in visual effects for the film industry after his tenure at Namco so it made complete sense for him to interpret his classic designs into breathtaking soft vinyl figures! MEET HELL CHAOS if you dare, the question now is, can your collection handle HELL CHAOS?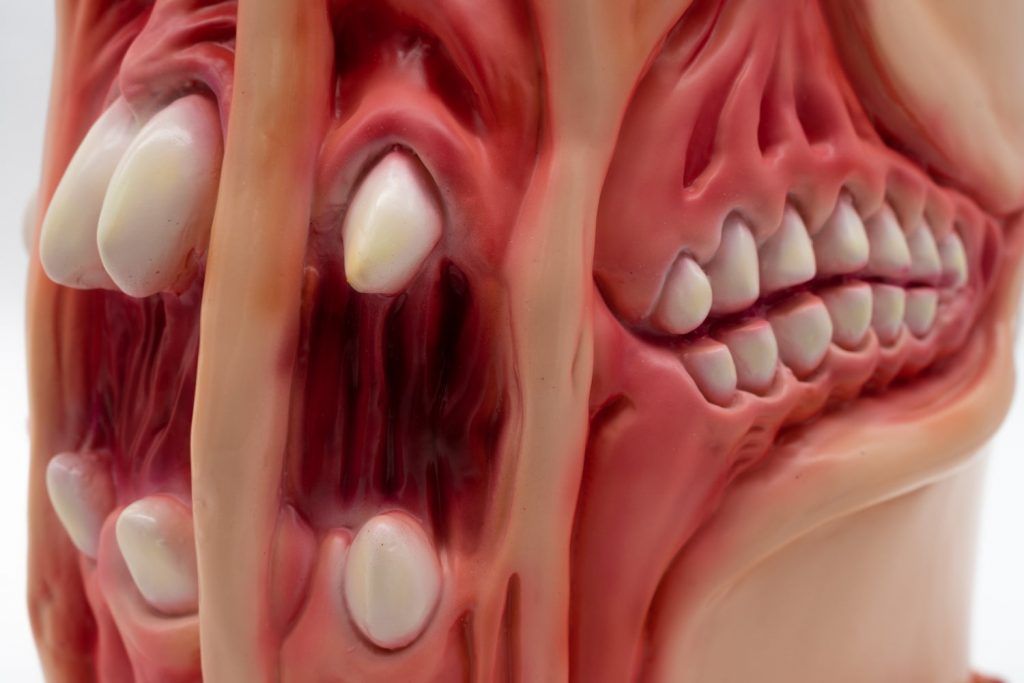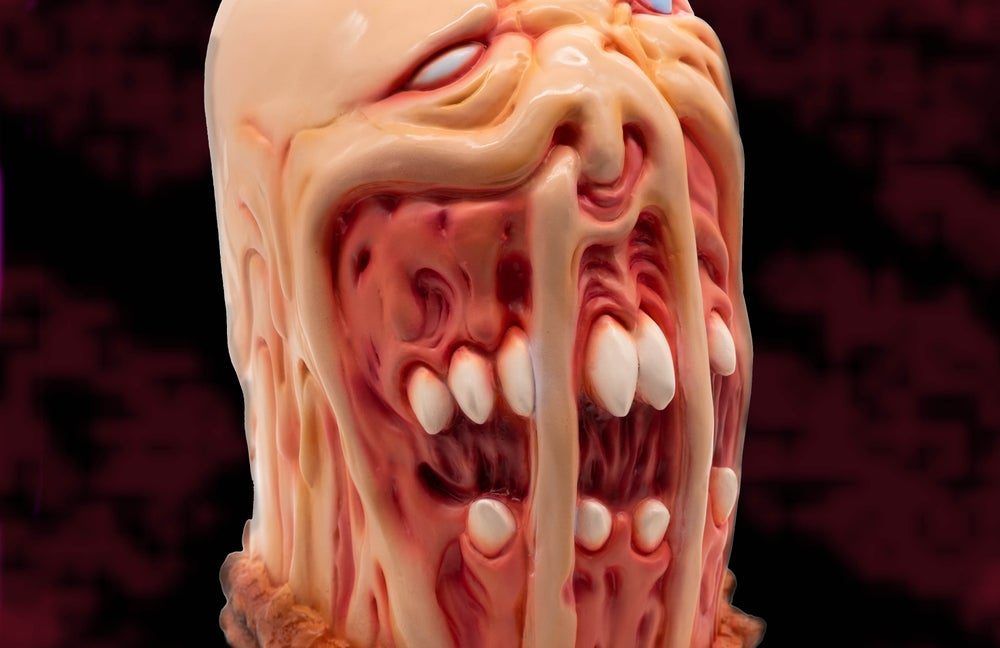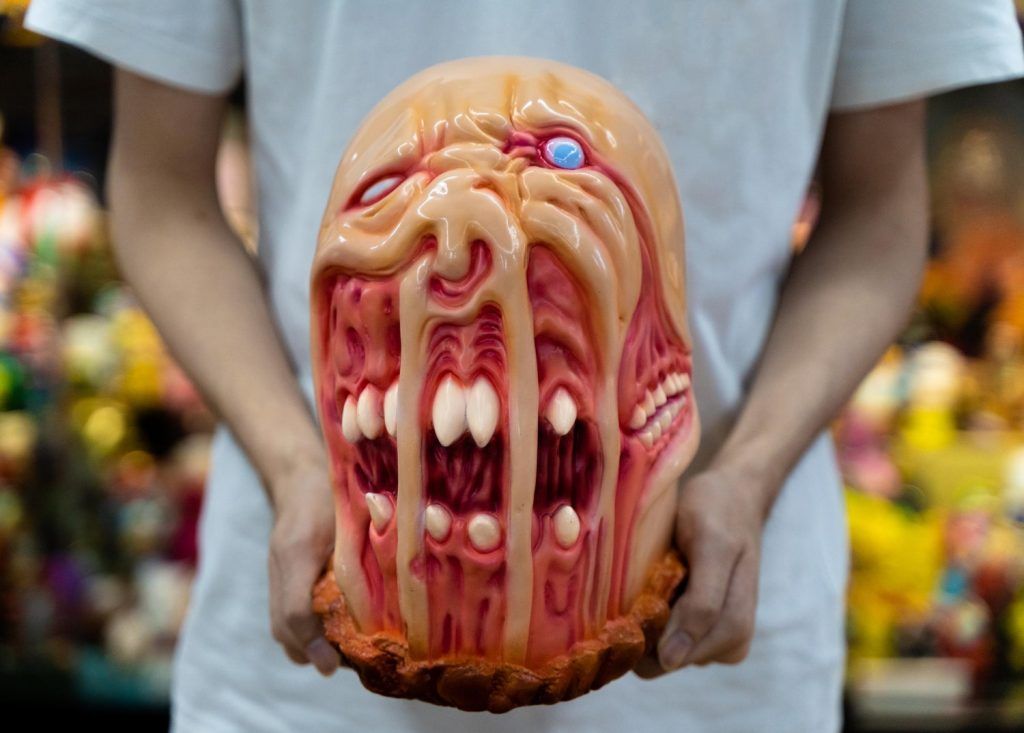 SIZE:12″
MATERIAL: SOFT VINYL
COLOUR: HAND PAINTED
PACKAGING: HEADER CARD AND POLYBAG
DESIGNED BY TAKASHI ODA
SCULPTED BY TAKASHI ODA
PRODUCED UNDER LICENSE WITH NAMCO JAPAN
ON SALE SATURDAY 17TH JULY
UK: 16:00PM
HK: 23:00PM
JPN: 00:00AM (18TH JULY)
NYC: 11:00AM
LA: 8:00AM
WHERE: http://store.unboxindustries.info
PRICE: $130 USD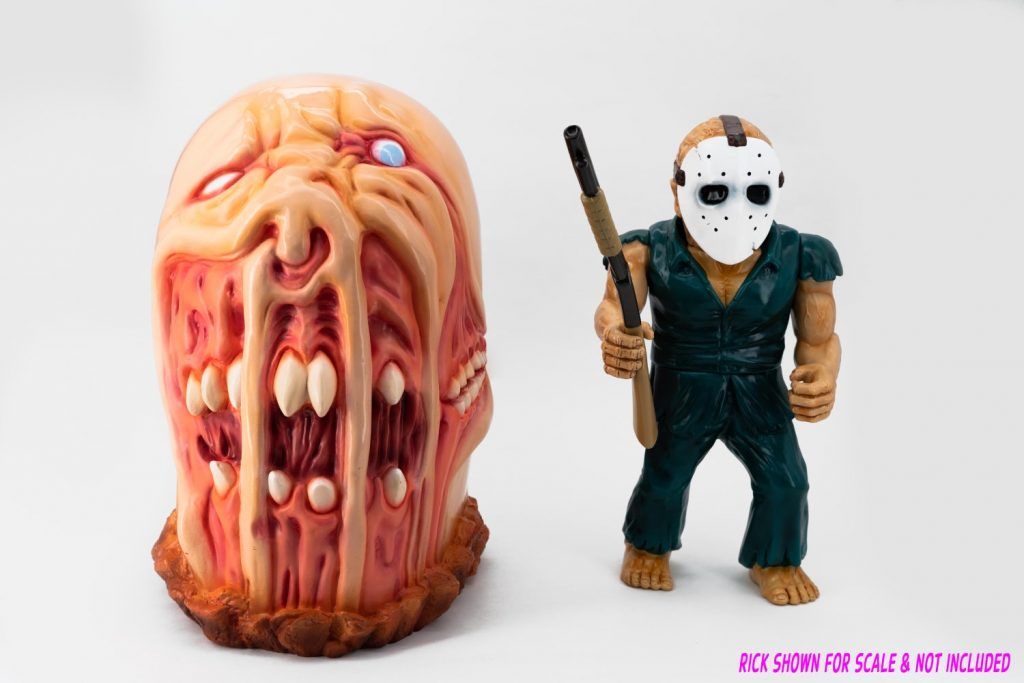 You can get your daily Designer Toy fix from our TTC Mobile App. It's free too! FREE! Download on the iPhone or Android smartphones. Search for "The Toy Chronicle" and all your Designer Toy wishes will come true! Pretty much.
Did we fail to mention IT's FREE.