5 months ago Super7 announced the fist wave of the Teenage Mutant Ninja Turtles ULTIMATES line, featuring Raphael, Splinter, Foot Soldier and Baxter Stockman (read HERE). Now the new Wave 2 is available to pre-order fora limited time, the new assortment includes the evil mutant punk rock hog, Bebop, the wise leader of the TMNT, Leonardo, the non-stop mutating monster, Mutagen Man and the evil Shredder!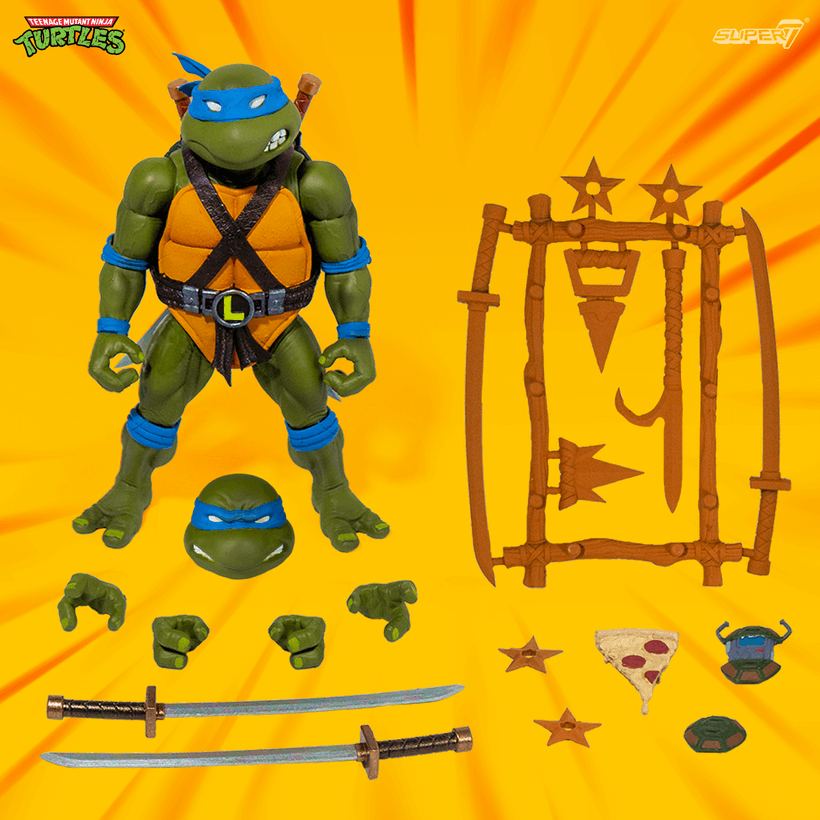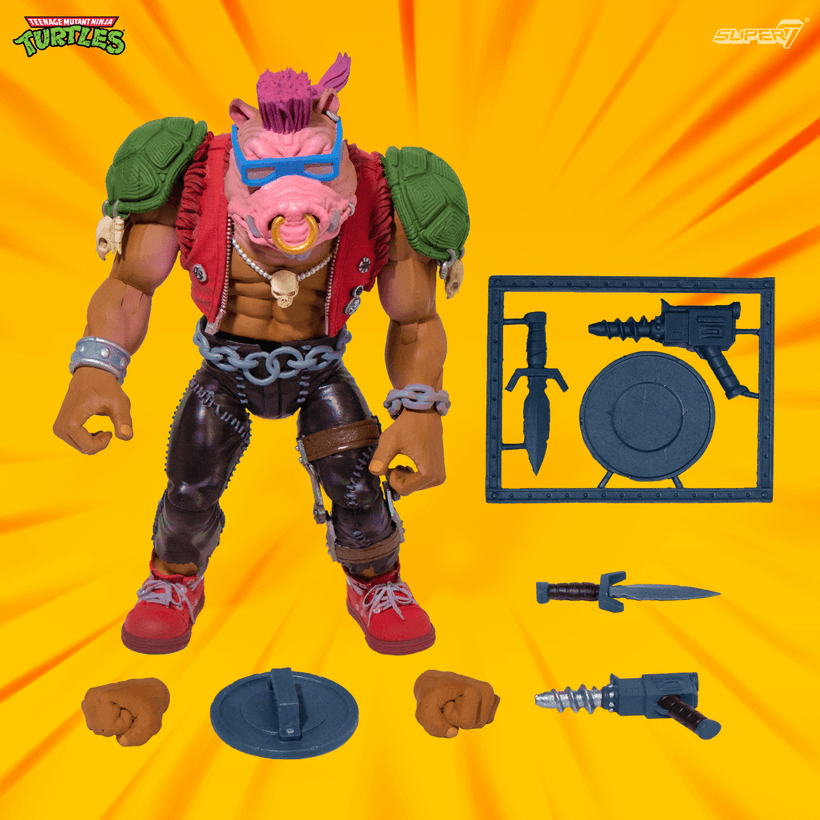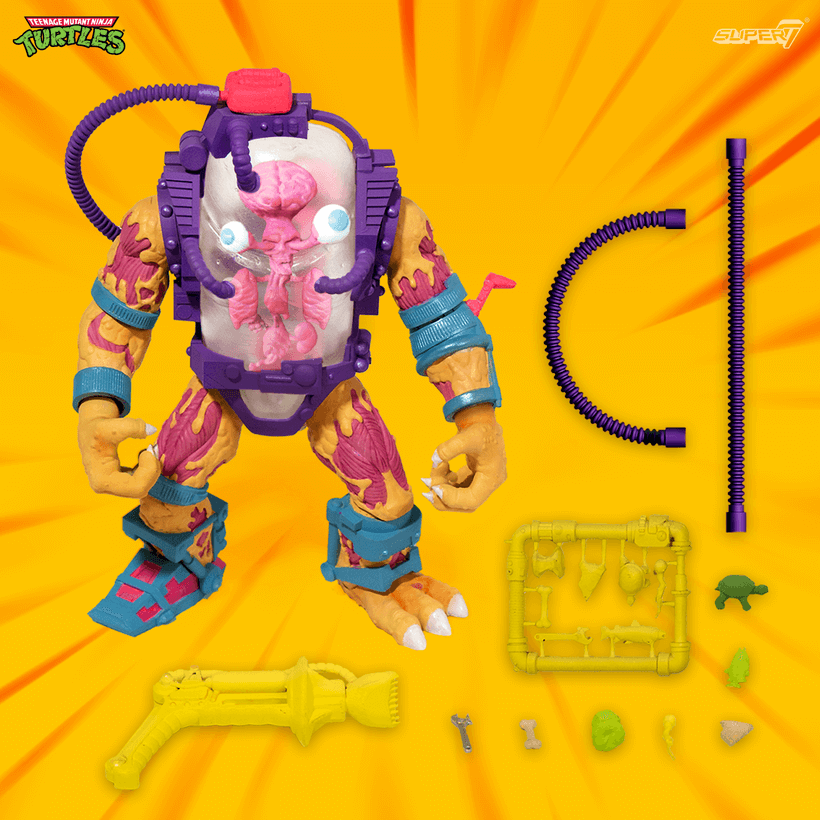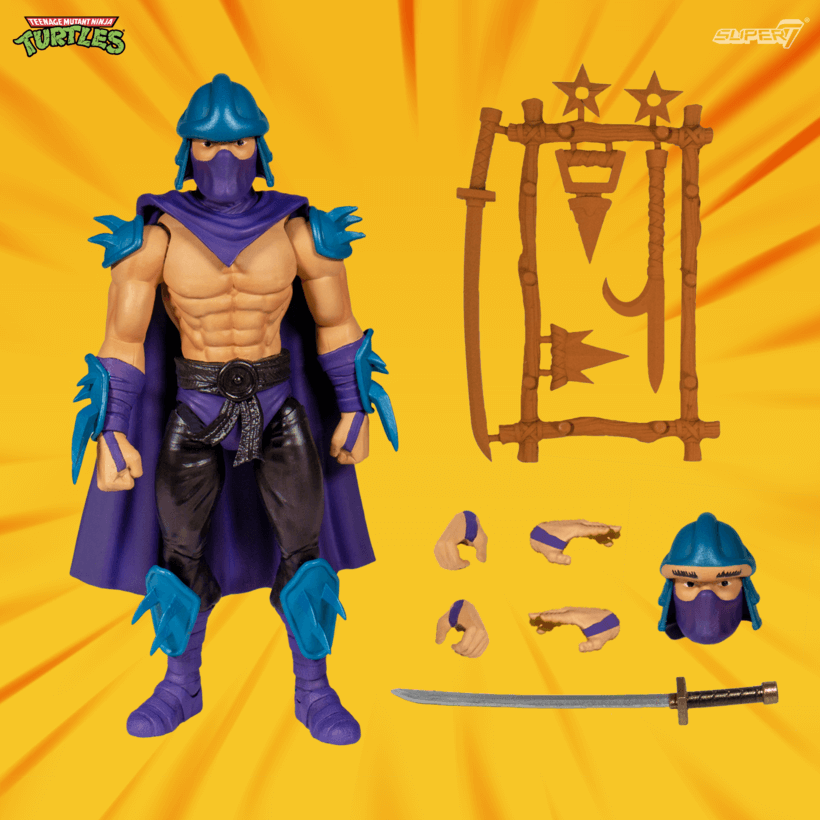 Each 7-inch articulated deluxe TMNT action figure is intricately painted and features a massive cache of weapons and interchangeable accessories. Each figure comes with an alternative set of hands for highly posable play and display, plus a PAINTED set of rack accessories in addition to an UNPAINTED set still on their rack. All will come in deluxe, slipcase packaging.
Pre-order store at https://preorder.super7store.com. Each will set you back $45.
---
---