Imagine if LEON was set in the winter, what would it be like? Who knows all we know is Fools Paradise has the answer with SUPER PROFESSIONAL XL // XMAS BULLET Lane Crawford edition! Guns replaced with a Christmas tree sounds all good to us, HA. linking up with luxury goods retail company Lane Crawford for this special edition! Still a recognisable mash-up with Mario and one cult classic Léon: The Professional even with the festive frolics from Fools Paradise.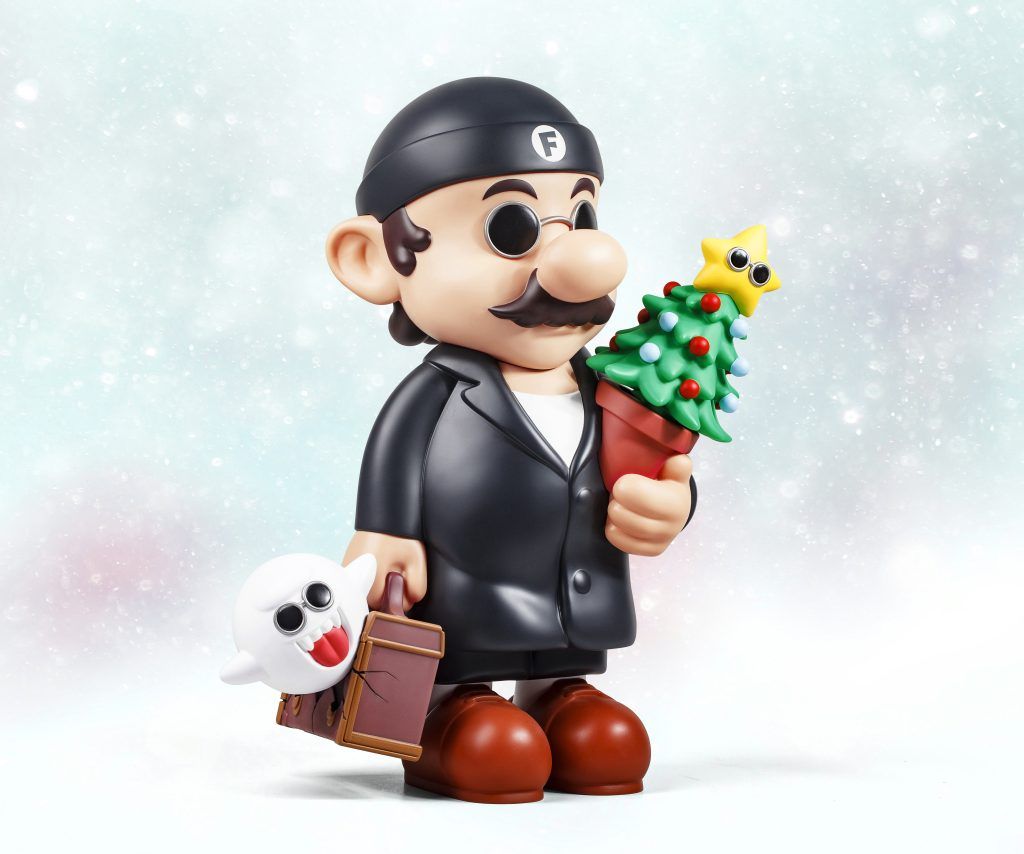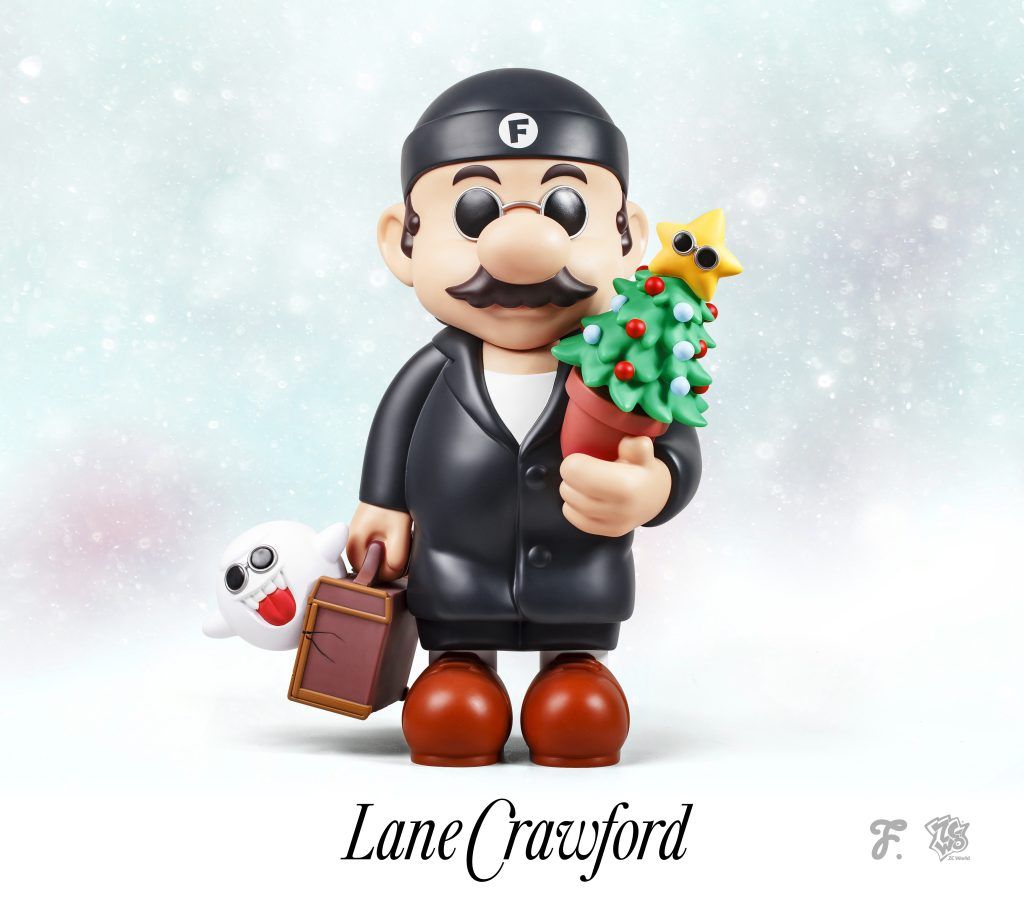 • Limited Edition to 399 pieces with a numbered Christmas card. (Only 35pcs at fools online)
WHEN: NOW
WHERE: https://doublefools.blogspot.com/
   • Release: Christmas 2021
   • Approx 50 cm in Height
   • Material : Vinyl, PVC
   • Price 345 USD   (Free global shipping)
   • Prototype shown, final product may be slightly different
   • Product details could be subjected to change without further notice
   • Shipping period will be one month, and it is base on a priority basis on when the order is placed
   • All orders are dispatched from the CHINA and you may be asked to pay local import charges on receipt of your goods.
     Payment of this is the responsibility of the recipient and not FOOLS PARADISE.
• 台灣的朋友請留下中文地址, 姓名及聯絡電話
• 香港地區的朋友請留聯絡電話
• 台灣及香港地區免運費, *快遞公司有機會收取上門費用或偏遠付加費
If you want to get your Designer Toy news first, you should look to download our new TTC Mobile App. Designer Toy news direct to your smartphone. No dealing with social media algorithms.
It's FREE.