Lisa Rae Hansen AKA IbreakToys keeps her promises and pleases her fans as Lisa prepares to release the final half of the "Super Metal Mario" which sold out at Toycon Uk in April will now be available worldwide. Not into bootleg style toys, Lisa will have you change your minds within a flash.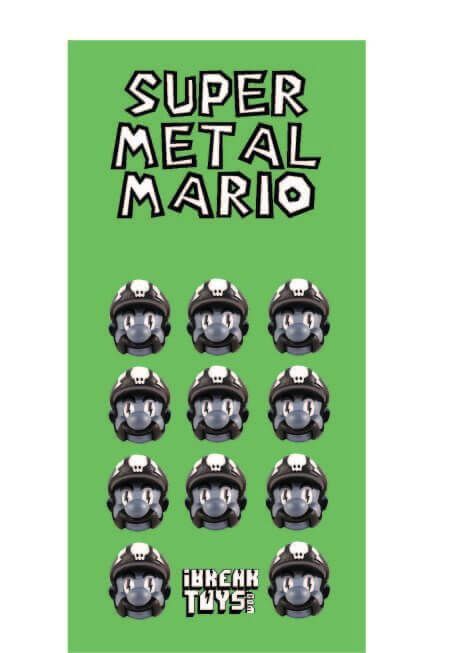 Super Metal Marios are 3.5 inches tall, cast resin and hand painted.
The last 5 will go on sale at ibreaktoys.storenvy.com at 8pm Friday 13th May, each come signed and numbered in an openable blister pack for $55 usd.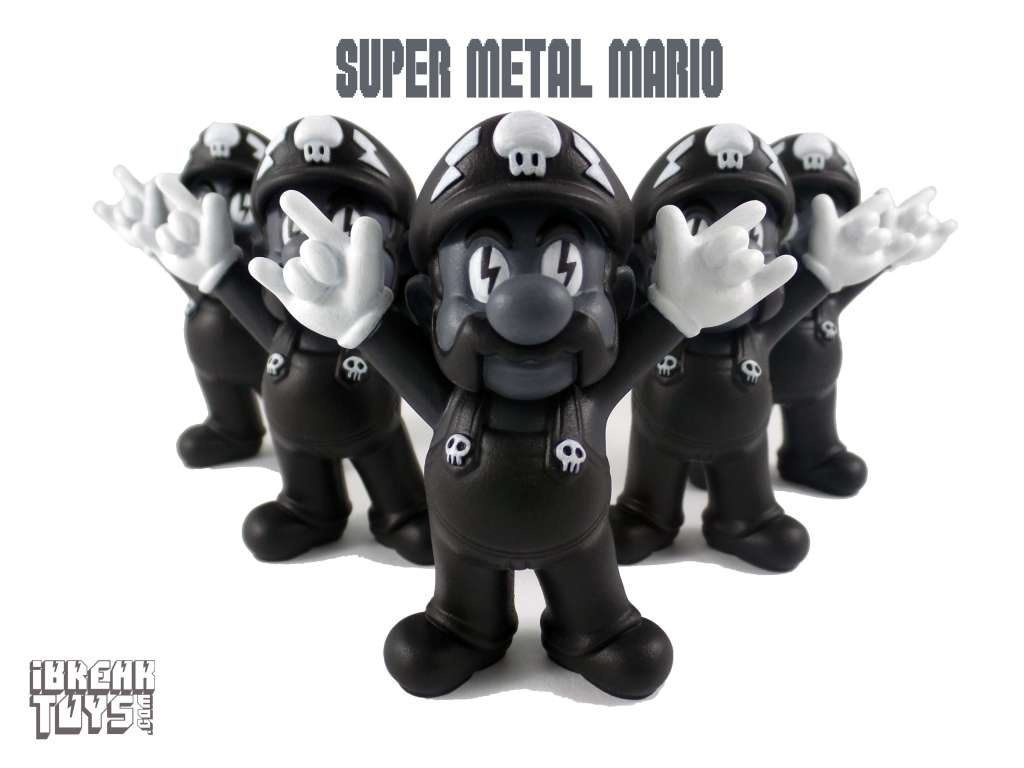 You can find Lisa and get on her commission list via http://www.ibreaktoys.com/
Take a look at her store too some cool toys!  http://ibreaktoys.storenvy.com/