In case you're not getting any of that 'sunshine' people keep going on about, we have something super cute and cuddly to brighten up your day. Have a nose at these wonderful little plush chaps from SukiSuki! [frame align="center"]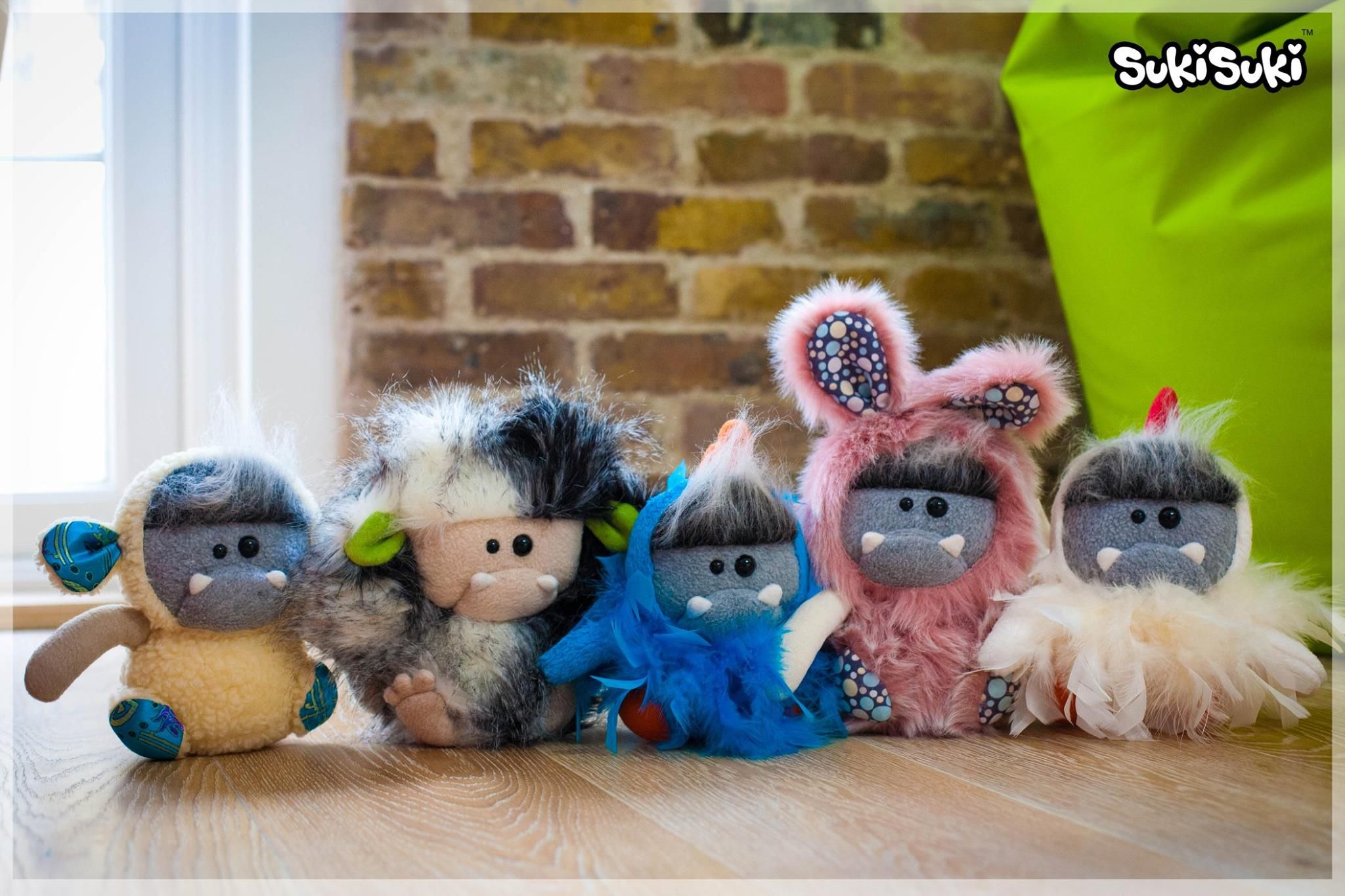 [/frame]
These squishy little creatures are Sasquatches. Each of them is unique and hand crafted for every order and can be personalised with a message or name. If that wasn't enough, you can commission SukiSuki to create a sasquatch in any fur or fabric you fancy (as long as she can find it of course), creating your very own Squatch!
[frame align="center"]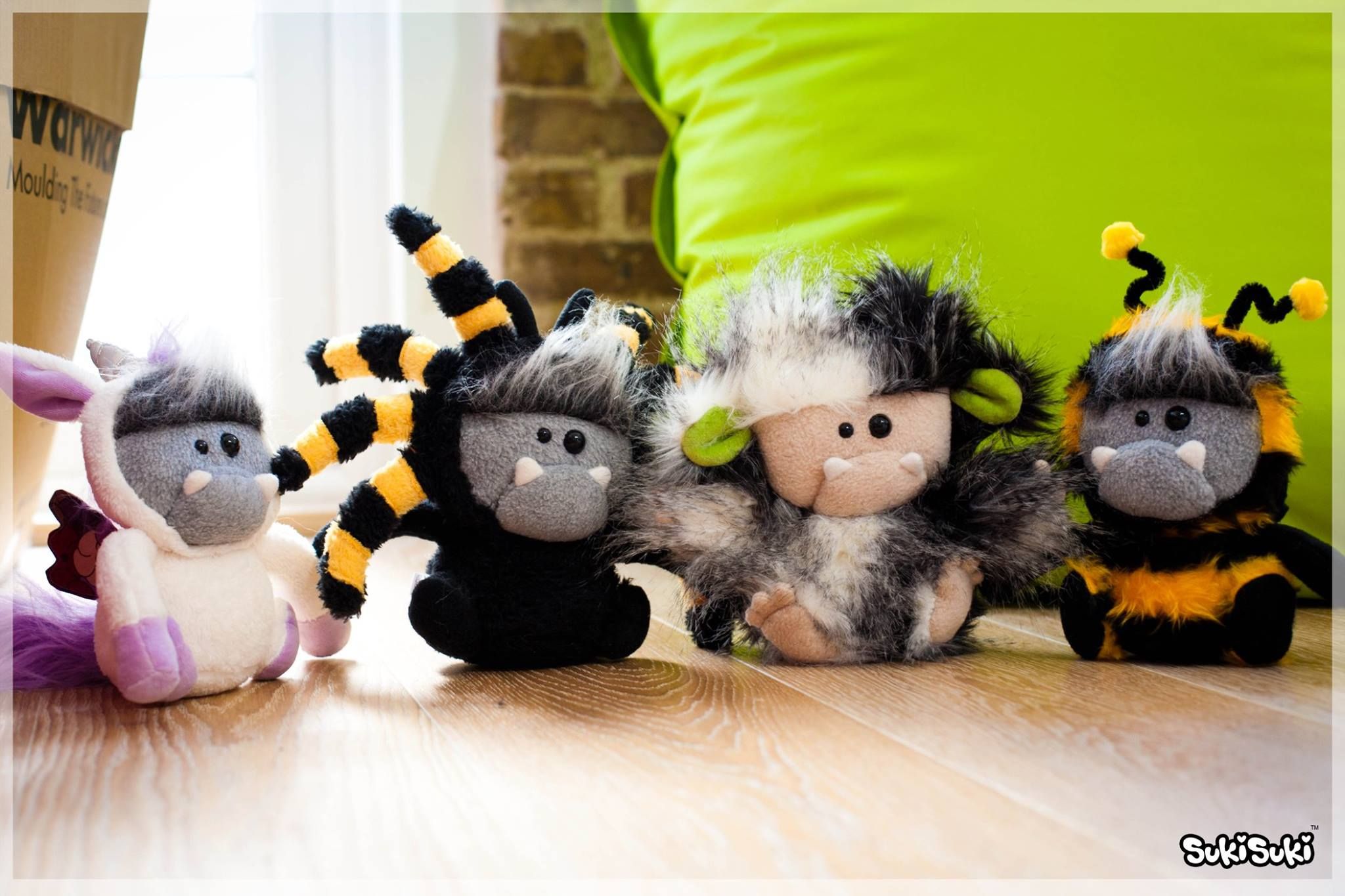 [/frame]
Did you know that "Suki" means liking/fondness/love in Japanese? SukiSuki (pronounced "Soo kee Soo kee") is the cute way to say you like something a lot – which is why it's such a fitting name for the maker of these squishy little dudes!
If you're in love with these little costumed Sasquatches (and why wouldn't you be?), you can find them, and all SukiSuki's other plushie loveliness in her store here, or website here!