Where no penguin has been before! Meet STEPPO the space explorer by designer Benson Wong at Steppyplus powered by Unbox Industries. Already exploring Thailand Toy Epox,  STEPO is ready for a worldwide release this weekend! YES YOU can have your chance to own one or the pair this weekend without having the trouble of fighting for STEPPO at TTE. Both Rocketback edition and Backpack edition will be made available for a worldwide release.
Presenting Steppo!
Steppo is an anonymous outdoor space explorer that represents the adventurous spirit of his creator Steppyplus.

Steppyplus is a subdivision of Steppy, one of the leading urban lifestyle channels in China & known for it's keen focus on design and the manufacturing of innovative lifestyle products- Unbox
STEPPO 'BACKPACK' EDITION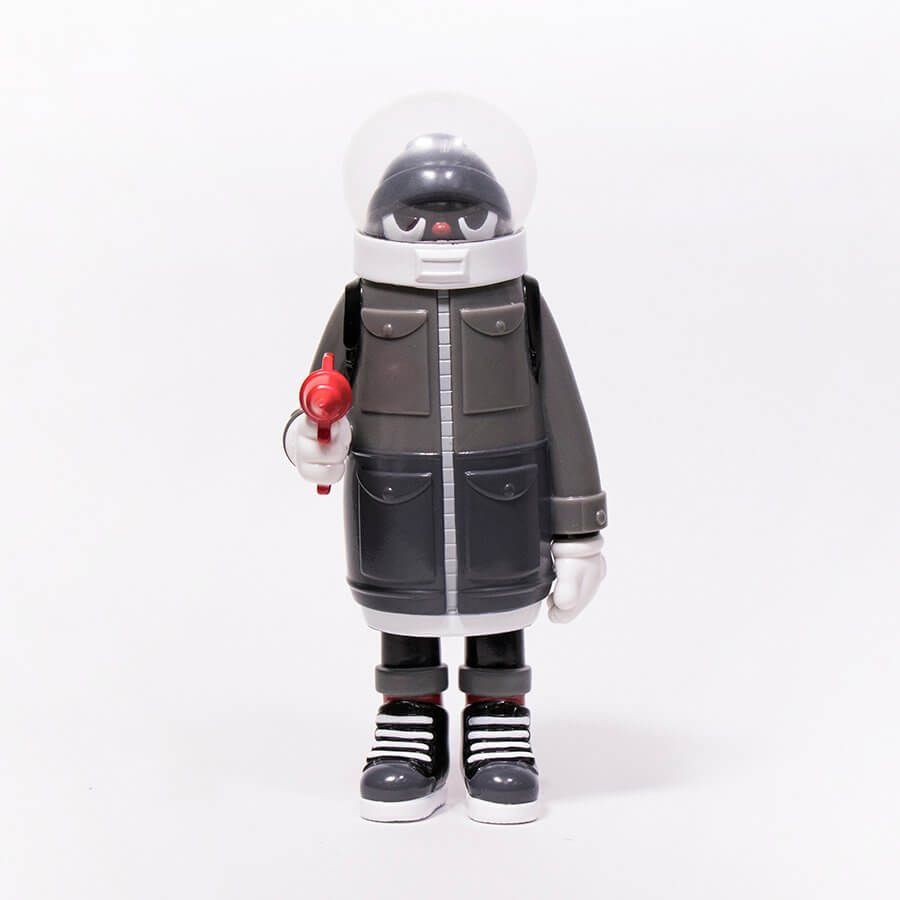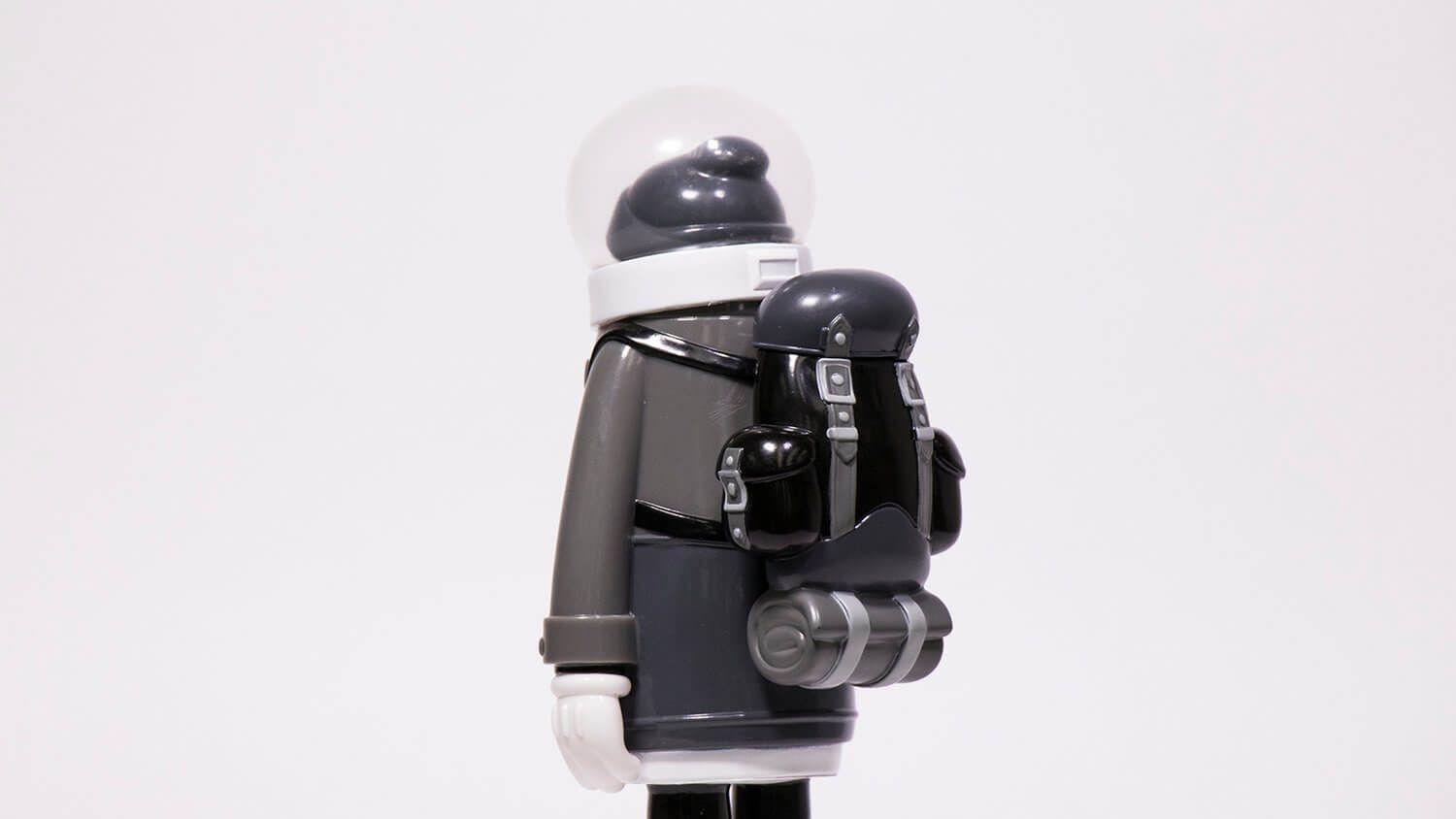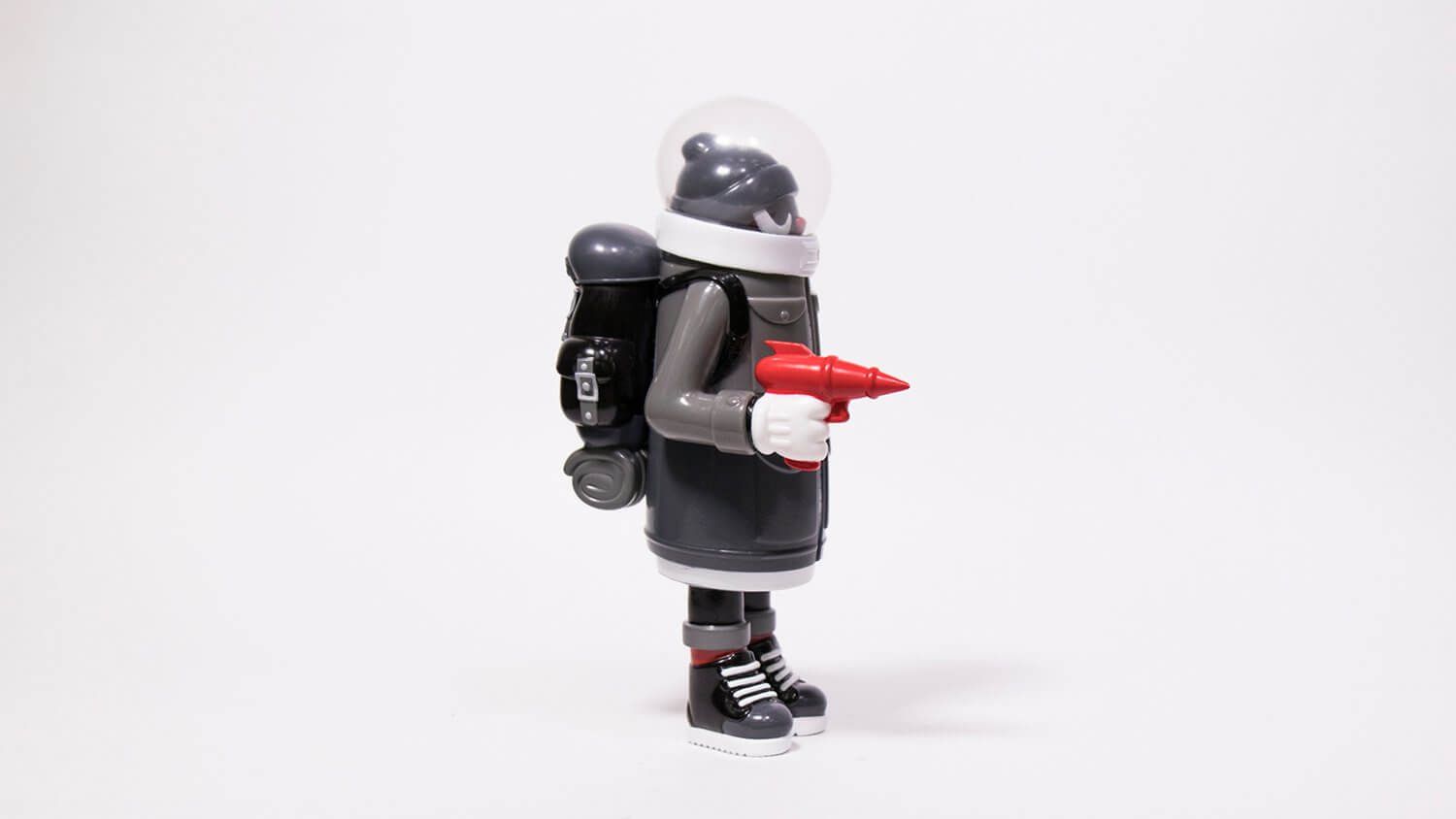 STEPPO 'BACKPACK' EDITION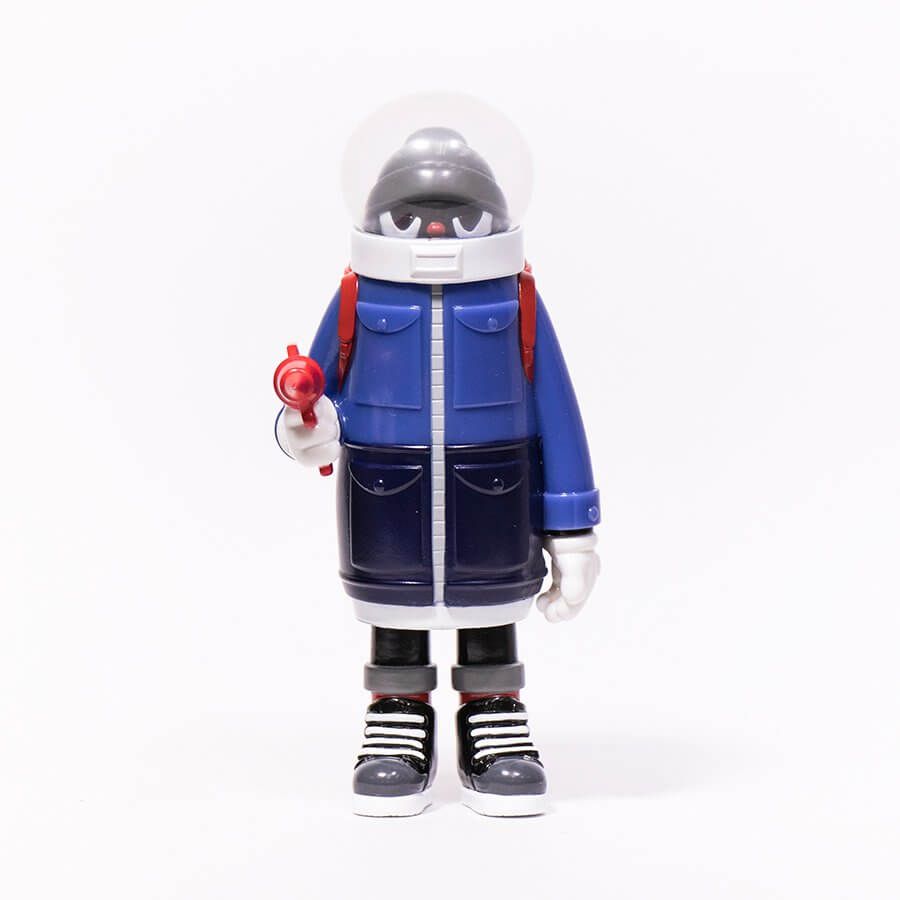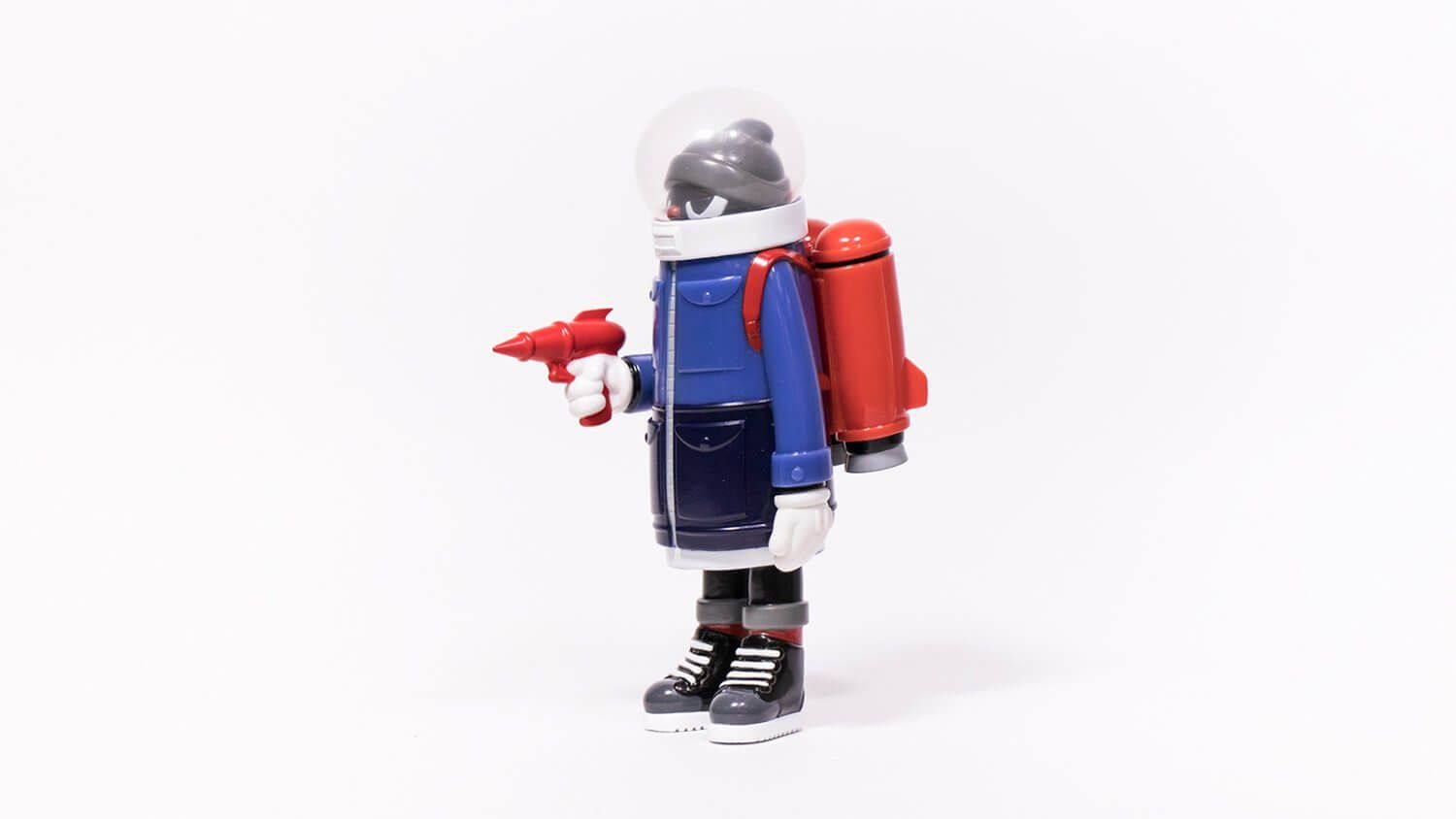 STEPO 'BACKPACK' EDITION
SIZE: 7 INCHES / 17CM
WHEN: ON SALE SATURDAY 5TH MAY
BST: 15:00PM
HKT: 22:00PM
EDT: 10:00AM
PDT: 7:00AM
JST: 23:00PM 

WHERE: http://store.unboxindustries.info/
Price: $80 USD each.
Or Thailand Toy Expo 2018
3rd – 6th May 2018
Central World, Bangkok, Thailand
Location: Dazzle / Booth no. F8, F9
http://store.unboxindustries.info
If you want to get your Designer Toy news first, you should look to download our new TTC Mobile App. Designer Toy news direct to your smartphone. No dealing with social media algorithms.
It's FREE!