During an office move the Unbox team stumbled upon a few very rare special pre-release SPLATTERHOUSE (スプラッターハウス) Rick that was approved by Namco and released at Japan toy events (Superfestival & Wonderfestival) From beat 'em up arcade game to vinyl figure! gamers and retro collectors can prepare for SPLATTERHOUSE RICK! Unbox is thrilled to offer the first in the series of five characters based on the much loved classic videogame SPLATTERHOUSE (スプラッターハウス) With the help from Retroband and Zectron who worked closely with Unbox & Namco Japan to help interpret the classic designs and translate them into breathtaking soft vinyl figures. In time for Halloween? We think so. PLUS BIGGY MAN V2 is ready to be unleashed! Wanna stick a Middle finger to all the resellers out there? sub to Unbox newsletter for the VIP drop here. General release allocation has now been announced …Good Luck!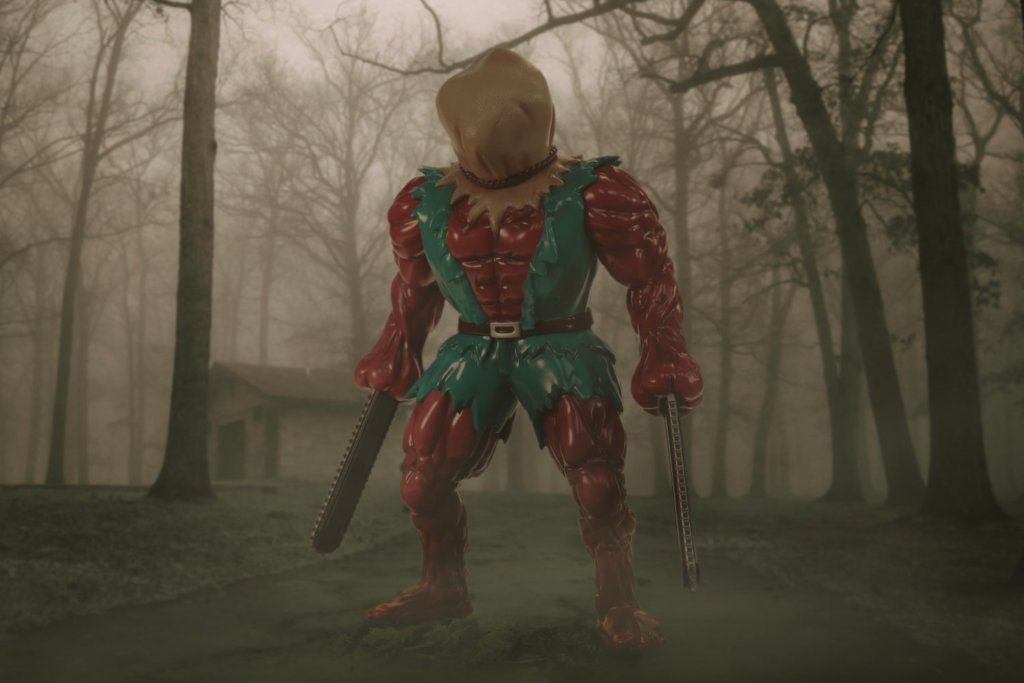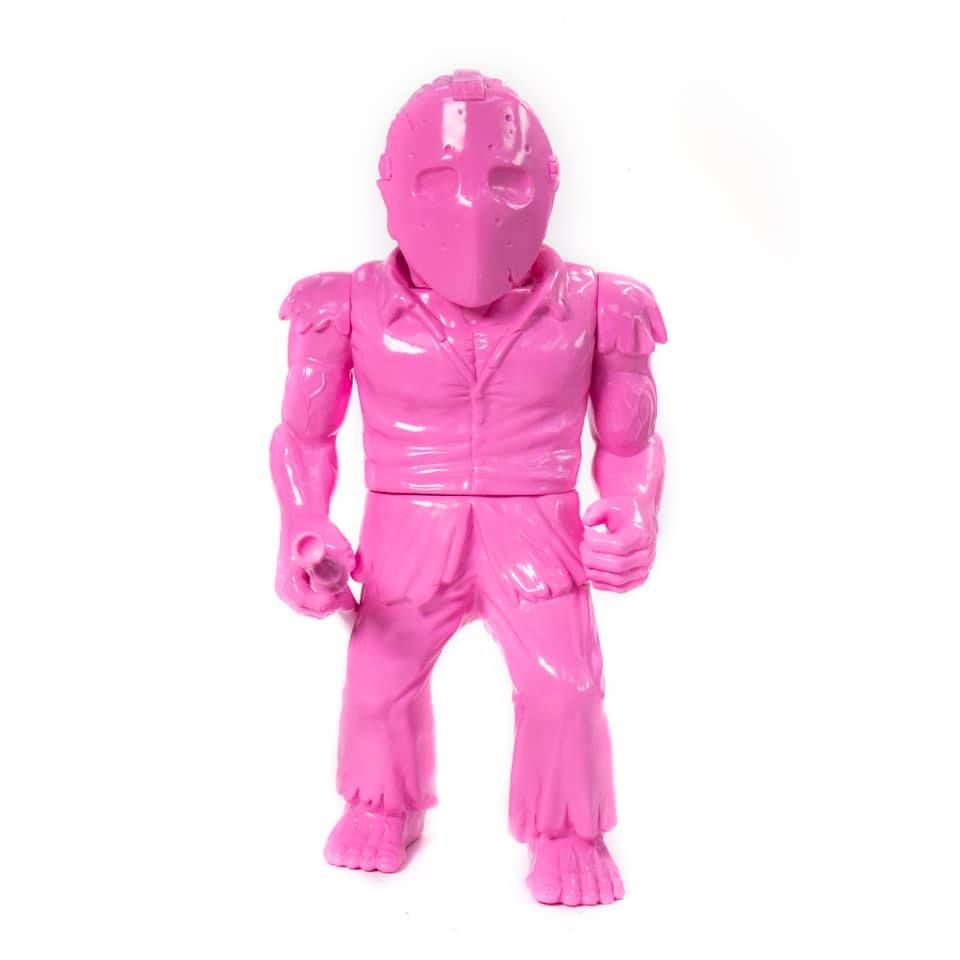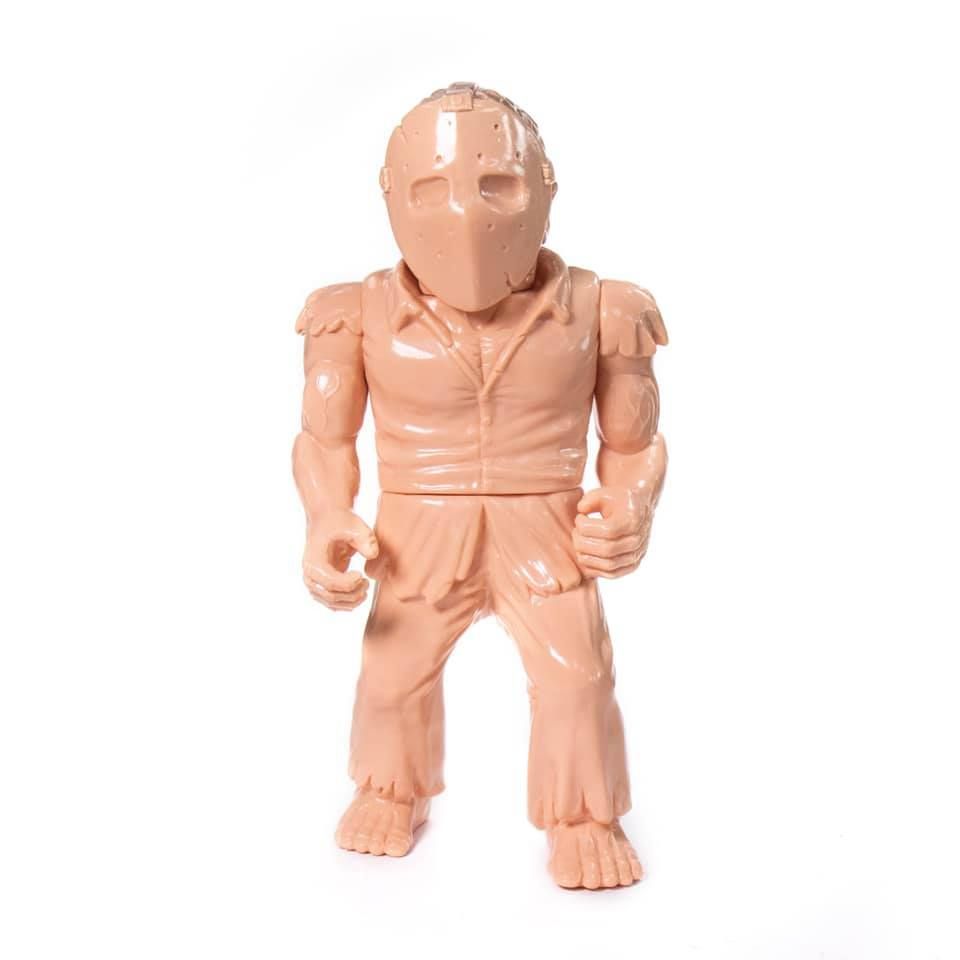 ON SALE SATURDAY 23RD JANUARY
UK: 15:00PM
HK: 23:00PM
JPN: 00:00AM (SUN 24TH)
NYC: 10:00AM
LA: 7:00AM
WHERE: http://store.unboxindustries.info/products
If you want to get your Designer Toy news first, you should look to download our new TTC Mobile App. Designer Toy news direct to your smartphone. No dealing with social media algorithms.
Did we fail to mention IT's FREE.