From beat 'em up arcade game to vinyl figures RICK returns! gamers and retro collectors can prepare for SPLATTERHOUSE 2 RICK! Unbox is thrilled to offer the SPLATTERHOUSE 2 vinyl collectable figure based on the much loved classic videogame SPLATTERHOUSE 2 (スプラッターハウス) With the help from Retroband and Zectron who worked closely with Unbox & Namco Japan to help interpret the classic designs and translate them into breathtaking soft vinyl figures.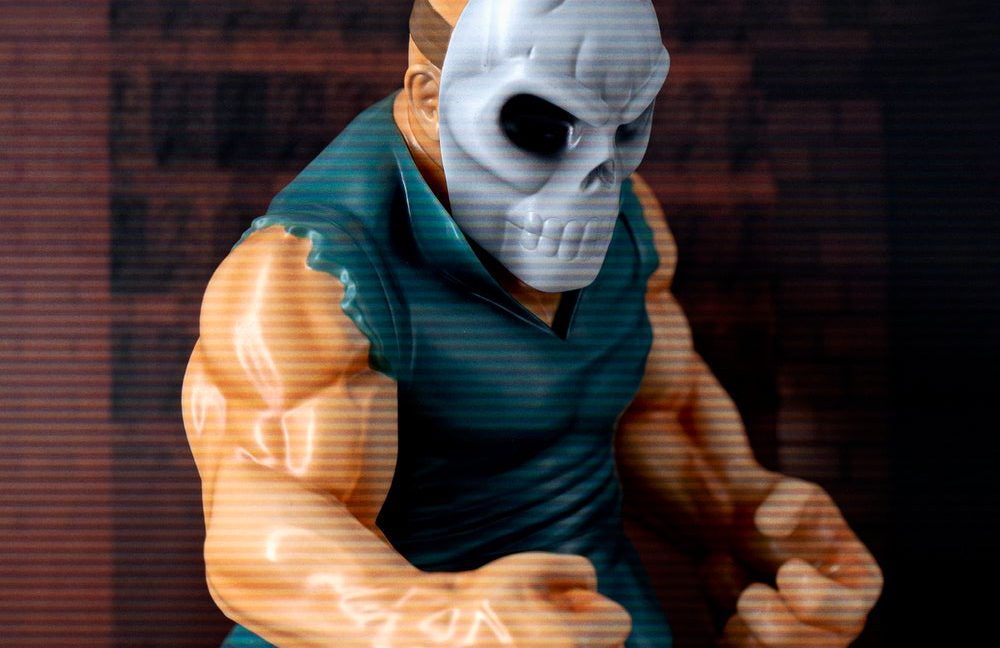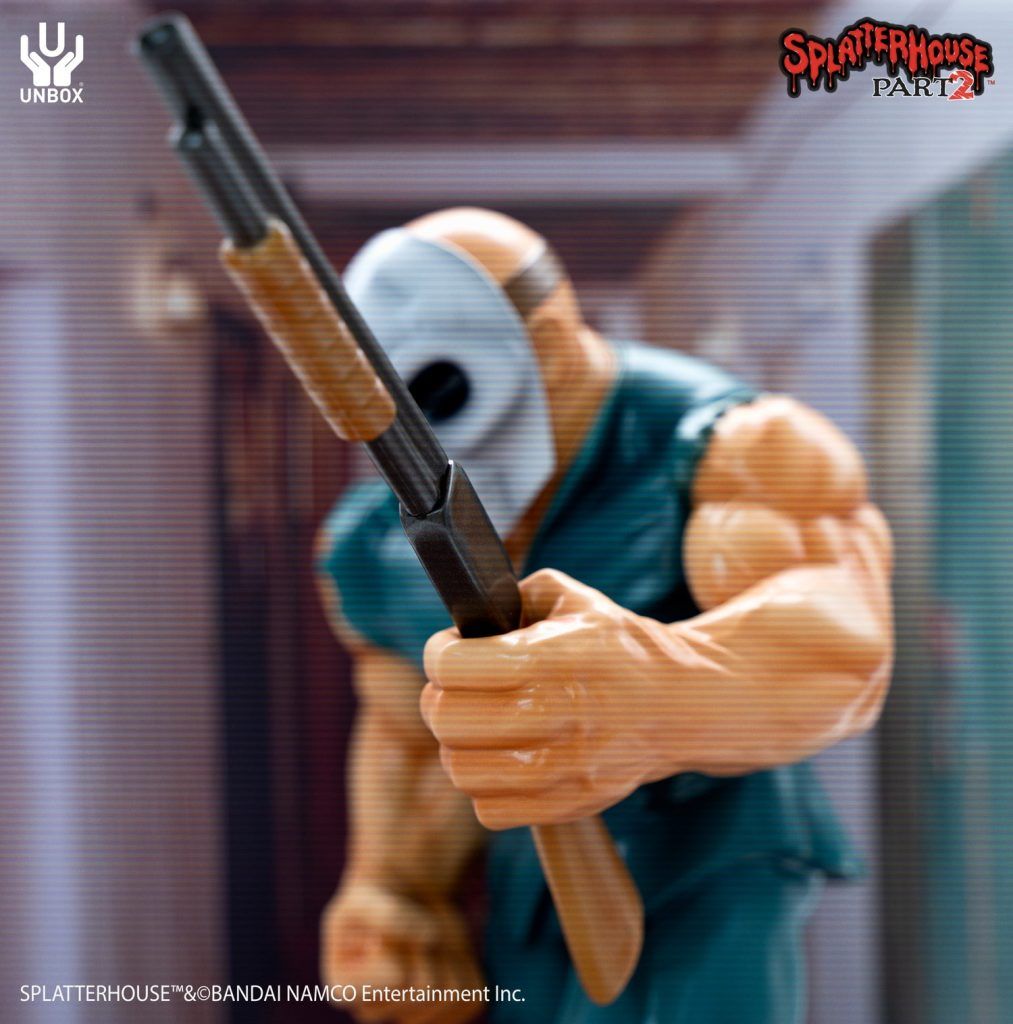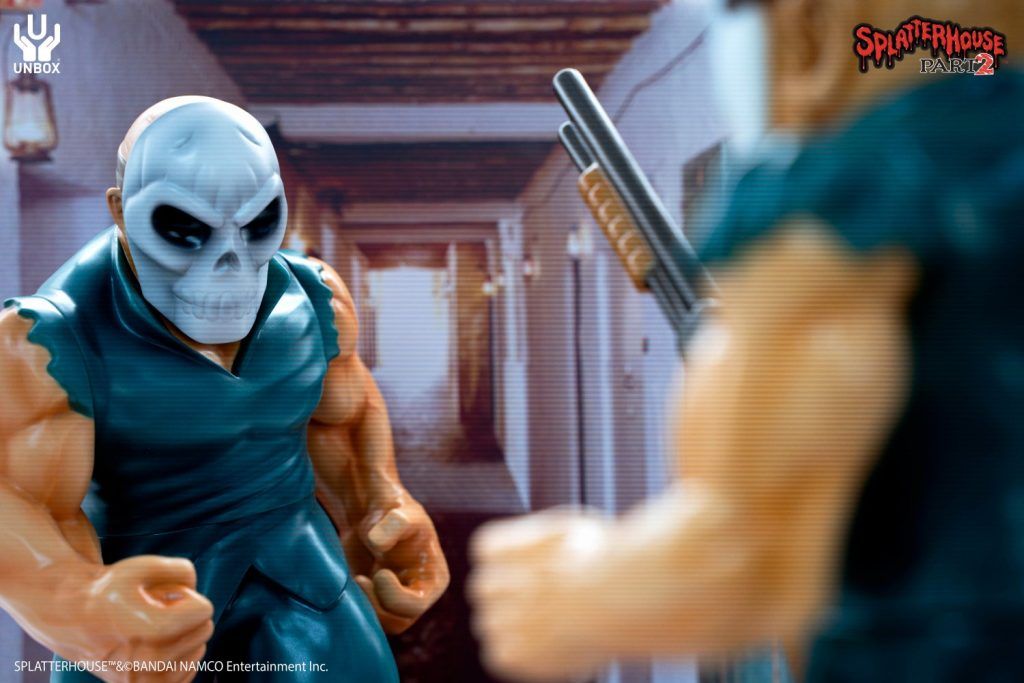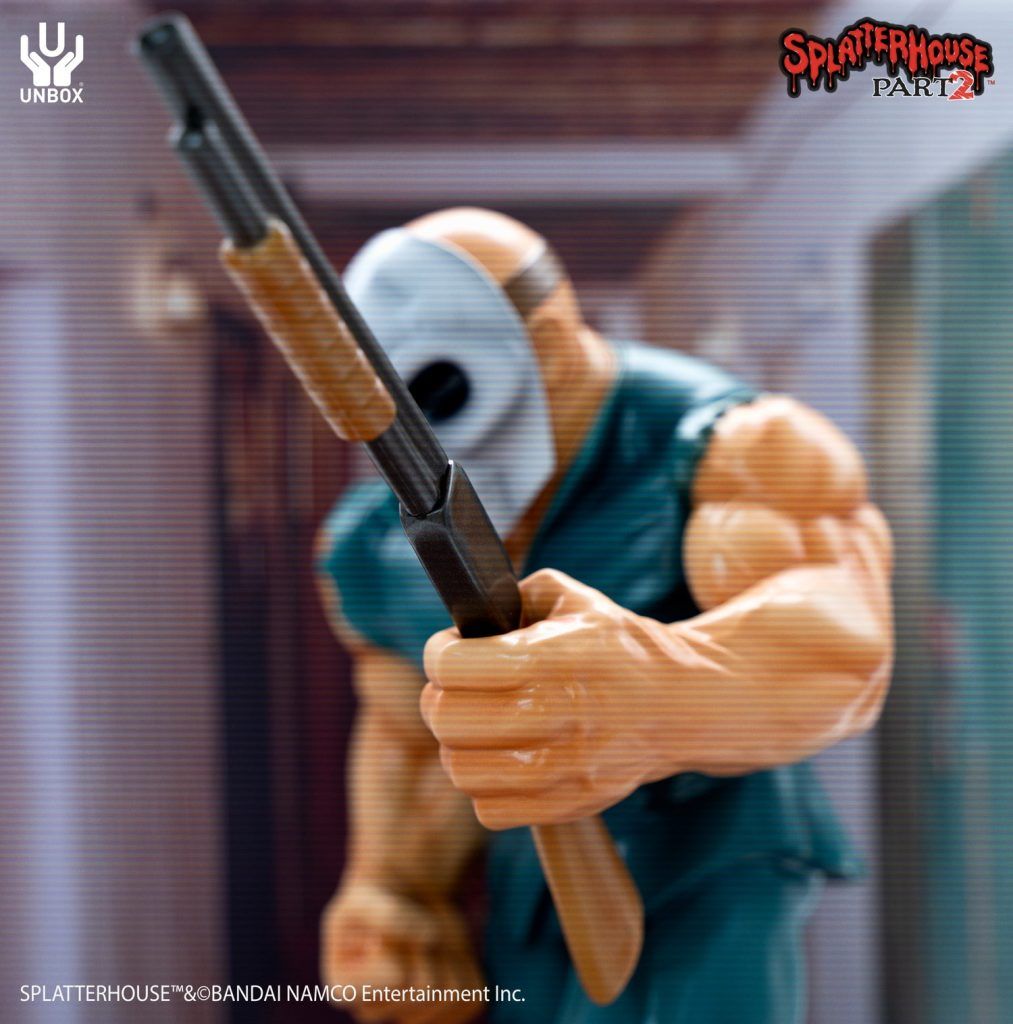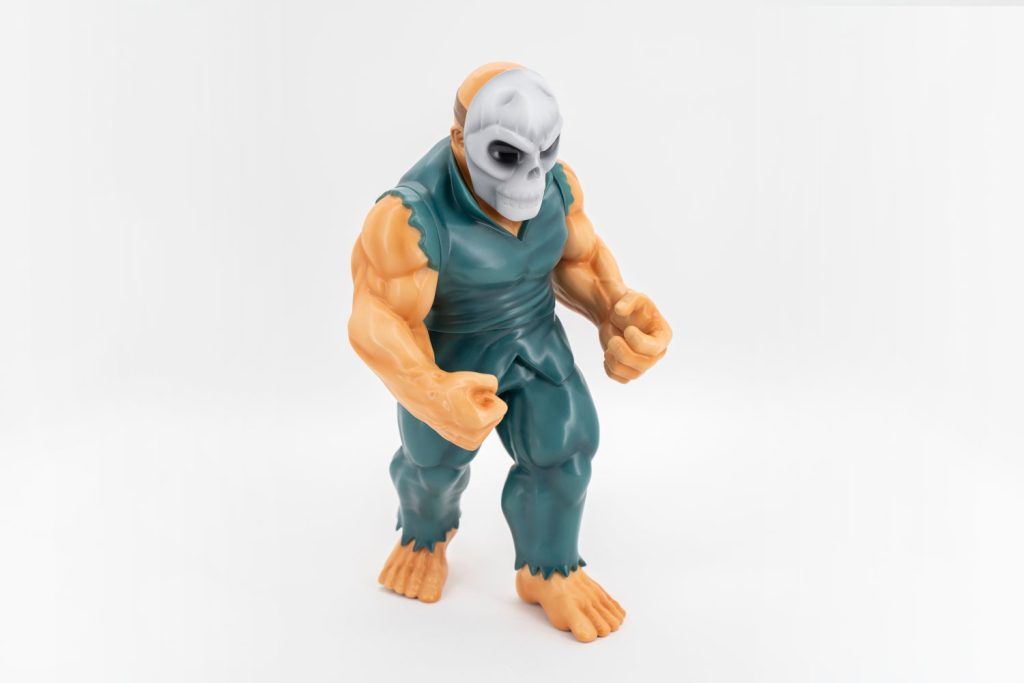 SIZE: APPROX 10″ TALL
MATERIALS: SOFT VINYL
PACKAGING: PRINTED BOX
ACCESORIES: SHOTGUN
DESIGN: ZECTRON
ON SALE SATURDAY 27TH NOV
UK: 15:00PM
HK: 23:00PM
JPN: 00:00AM (28TH NOV)
NYC: 10:00AM
LA: 7:00AM
PLEASE NOTE:
PRE-ORDER WILL SHIP IN JANUARY 2022
WHERE: http://store.unboxindustries.info
PRICE: $95 USD
You can get your daily Designer Toy fix from our TTC Mobile App. It's free too! FREE! Download on the iPhone or Android smartphones. Search for "The Toy Chronicle" and all your Designer Toy wishes will come true! Pretty much.