One project has had our eyes glued to the screen since last year is SOFB BOY by Taku Obata powered by Unbox Industries! SOFB BOY BBOY by the one and only Taku Obata vinyl toy was released in various editions. From wood to vinyl. Powered by Unbox Industries the project has now been fully approved and released. We are glad Unbox are making this reality as we've been fans of Taku Obata art and obviously this version will be a more affordable way of owning Taku Obata art. As Kano puts it putting "Make Vinyl Urban Again" Ha. Fast forward to the present day and Taku Obata & Unbox will be giving you the chance to own one of the super limited versions of SOFB BOY RAW EDITION V.2 this weekend! Time to get those trigger fingers ready as the purple RAW EDITION sold out in minutes if not seconds!
SOFB BOY is a soft vinyl interpretation of an original wooden sculpture by Obata that was digitally scanned for a "Virtual" museum project with ANA in 2016.

Unbox was allowed to use the data to produce an exact soft vinyl interpretation of the sculpture that translates the craftmanship of Obata's original into a new exciting form that allows poseability and dynamism in the hands of the owner.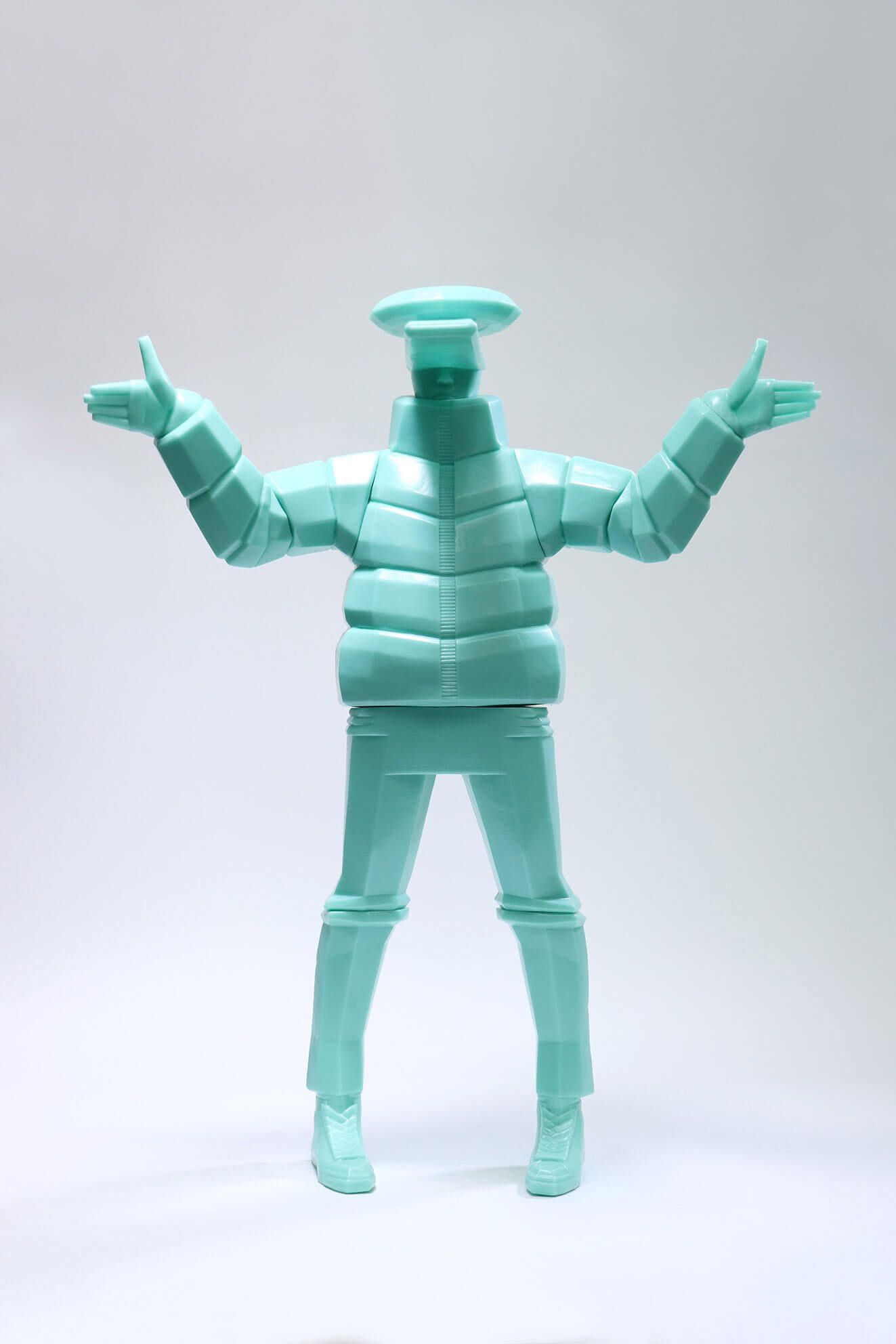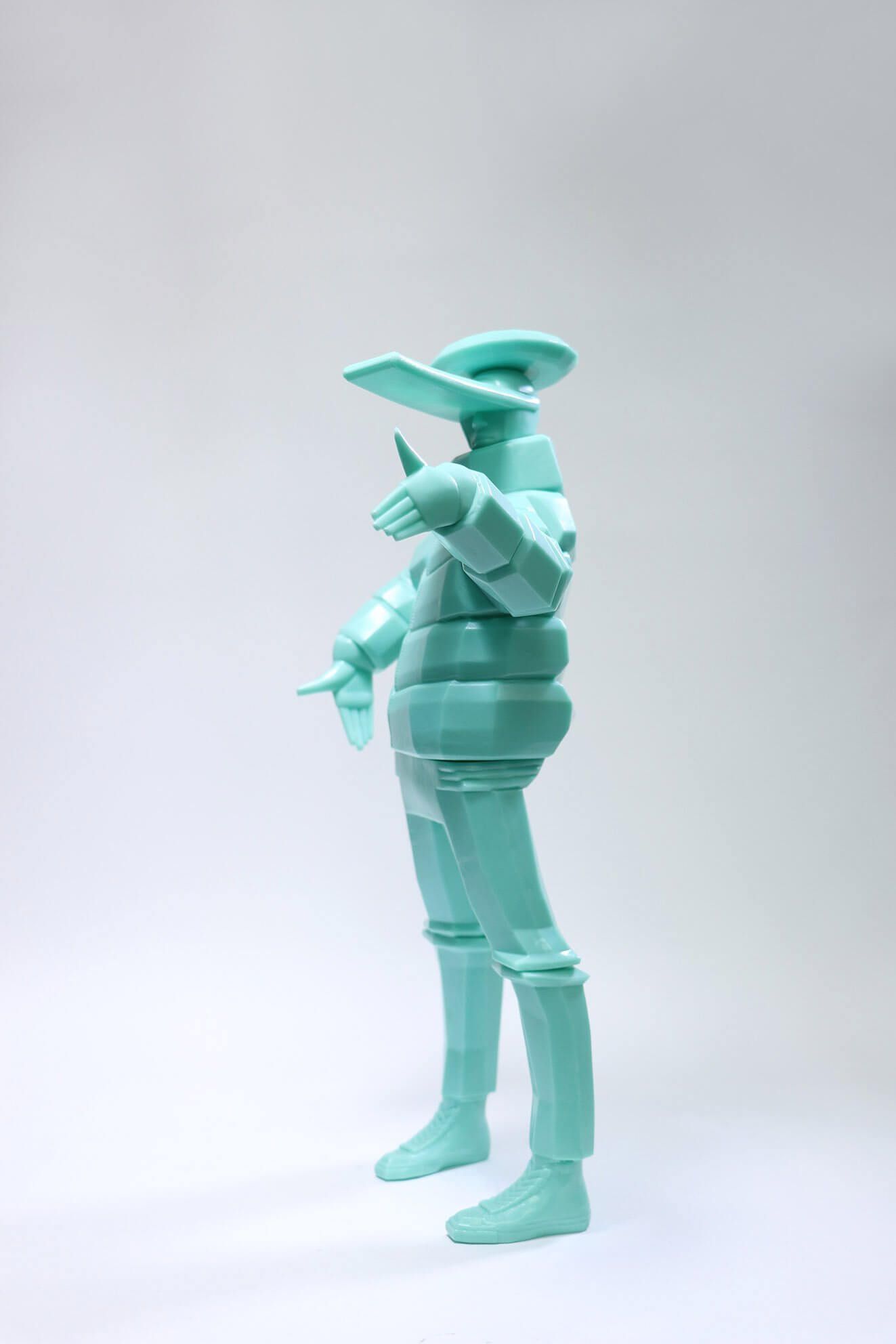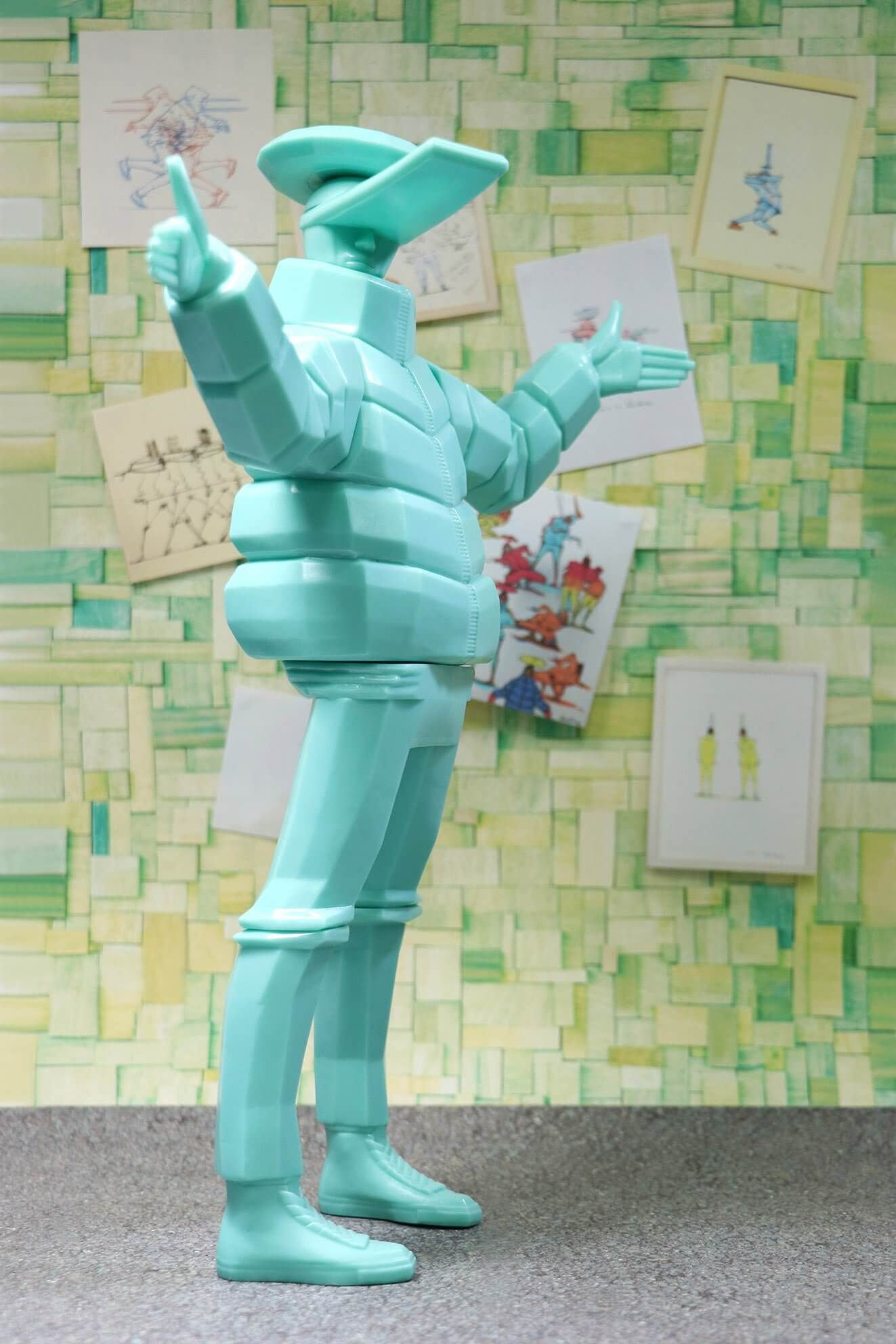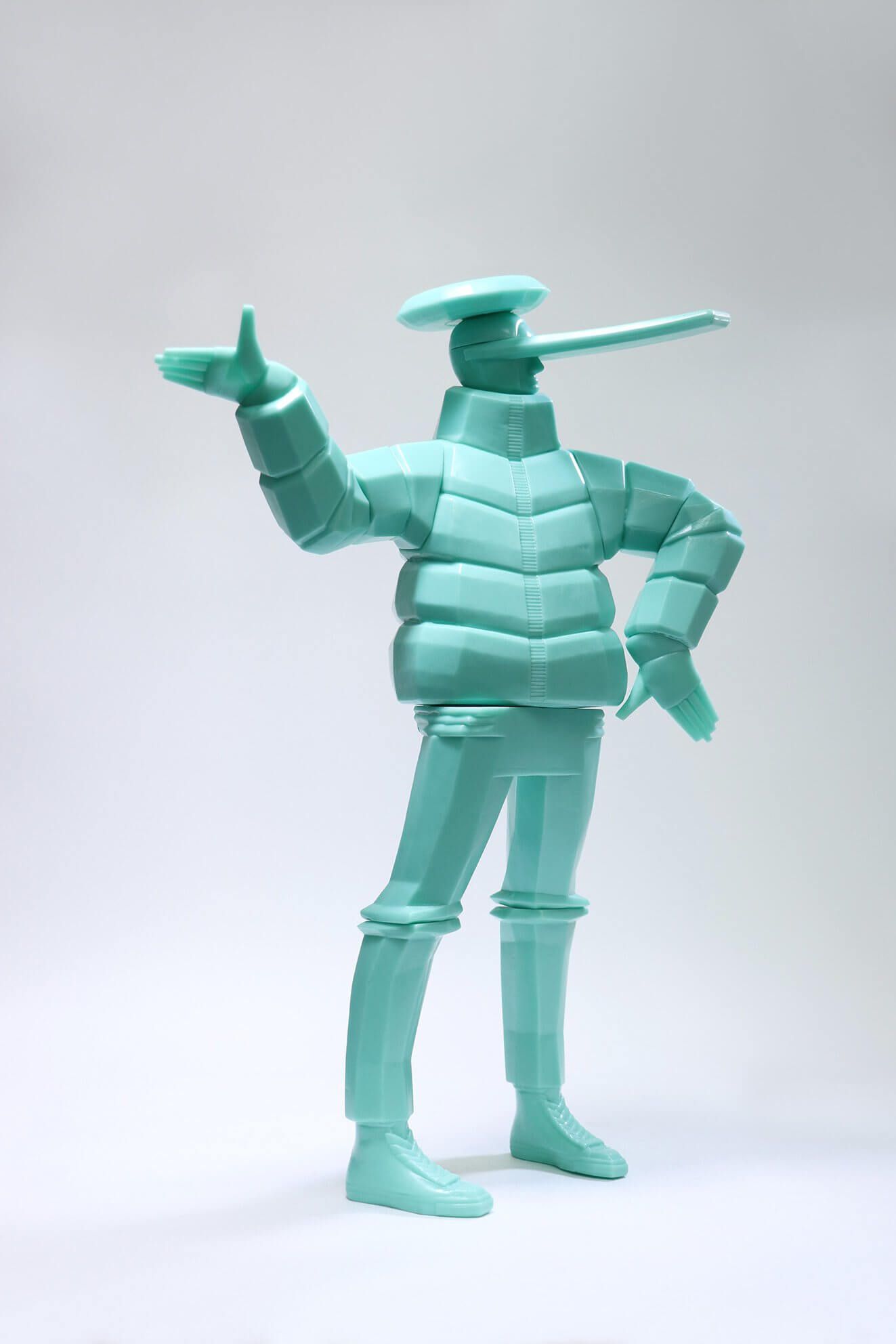 SIZE: 25CM TALL
ARTICULATION: NINE POINTS
MATERIALS: SOFT VINYL
PACKAGING: PRINTED BOX
ON SALE SATURDAY 23RD JUNE
BST: 15:00PM
HKT: 22:00PM
EDT: 10:00AM
PDT: 7:00AM
JST: 23:00PM
WHERE: http://store.unboxindustries.info/products
PRICE: $85 USD
Born in 1980 in Saitama, Japan, where he is currently based. Taku Obata has drawn upon one of the vital elements of Hip Hop culture and channelled it into truly breathtaking figural art that captures the energy and raw power of the B-Boy.
As part of his crew Unity selections or via his incredible wood carving, Obata has successfully intertwined Hip Hop into his career with breathtaking results.
[youtube url="https://youtu.be/QkYGrkvXa6I" width="1200″ height="1000″]https://youtu.be/-q6KyIQkaQk[/youtube]
Behind the scenes at Unbox Industries HQ and you will see some prototypes.

If you want to get your Designer Toy news first, you should look to download our new TTC Mobile App. Designer Toy news direct to your smartphone. No dealing with social media algorithms.
Find Taku via
Official Website http://takuobata.tumblr.com
Official Instagram https://www.instagram.com/takuobata/