Where there's smoke, there's Jeremy 'MAD' Madl. Jeremy teased a new micro-MAD*L this afternoon on his Instagram, and gosh damn does it look sexy.
[frame align="center"]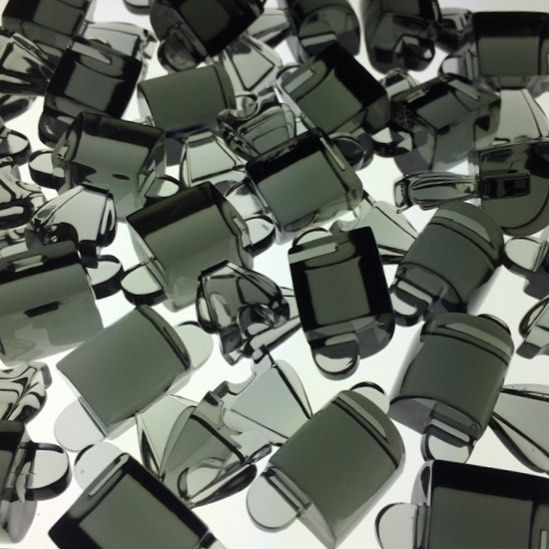 [/frame]
With a possible release "maybe tonight…. maybe tmrw. 😉" from MAD himself on Twitter, you're best to keep F5-ing over on the MAD webstore HERE if you're wanting to get your hands on this Smoke Micro MAD*L. Standing at a beautiful 1.3inches tall, we imagine that these will cost around £16 plus shipping. We really need one or more adding to our collection.