Tick tick boom? That could be the sound of Jason Feeny and Mighty Jaxx next release. Might Jaxx newsletter has just arrived bring news of a new release of the "Smart Bomb" which brings a mad and fictional storyline to go along with the release (read it HERE) It would be great is the Smart Bomb would really be A CURE FOR STUPIDITY.
4383972 strands of hair loss. 107 broken test-tubes. 29 shattered flasks. 2 mad scientists. 1 Smart Bomb.

Countless experiments later, Prof. JF is finally very close to success for the development of this ground-breaking new cure that is rumored to be capable of changing the course of humanity! Disclaimer: No animal-testings. Only human subjects…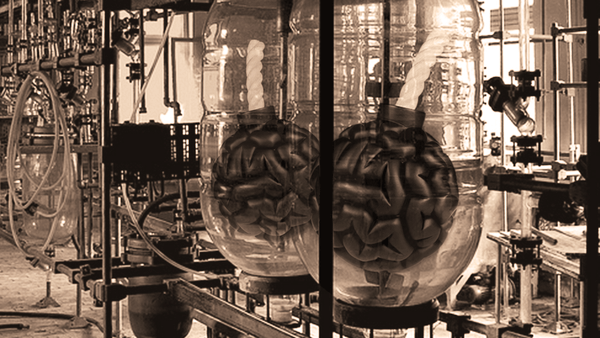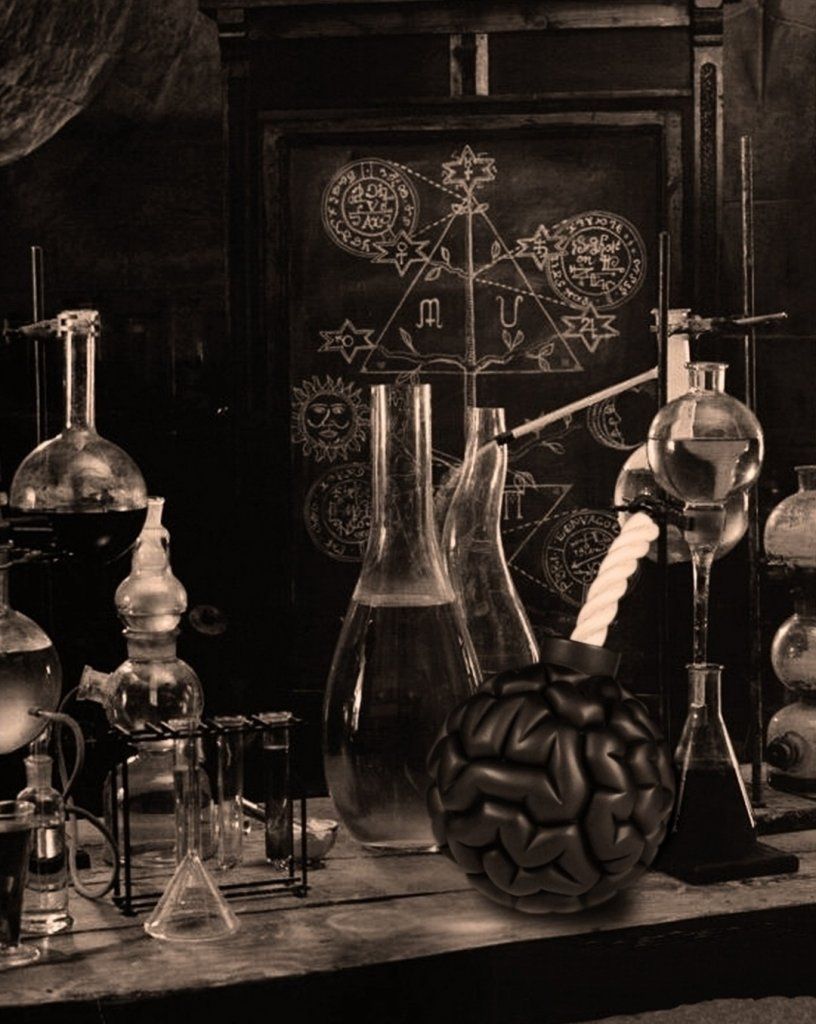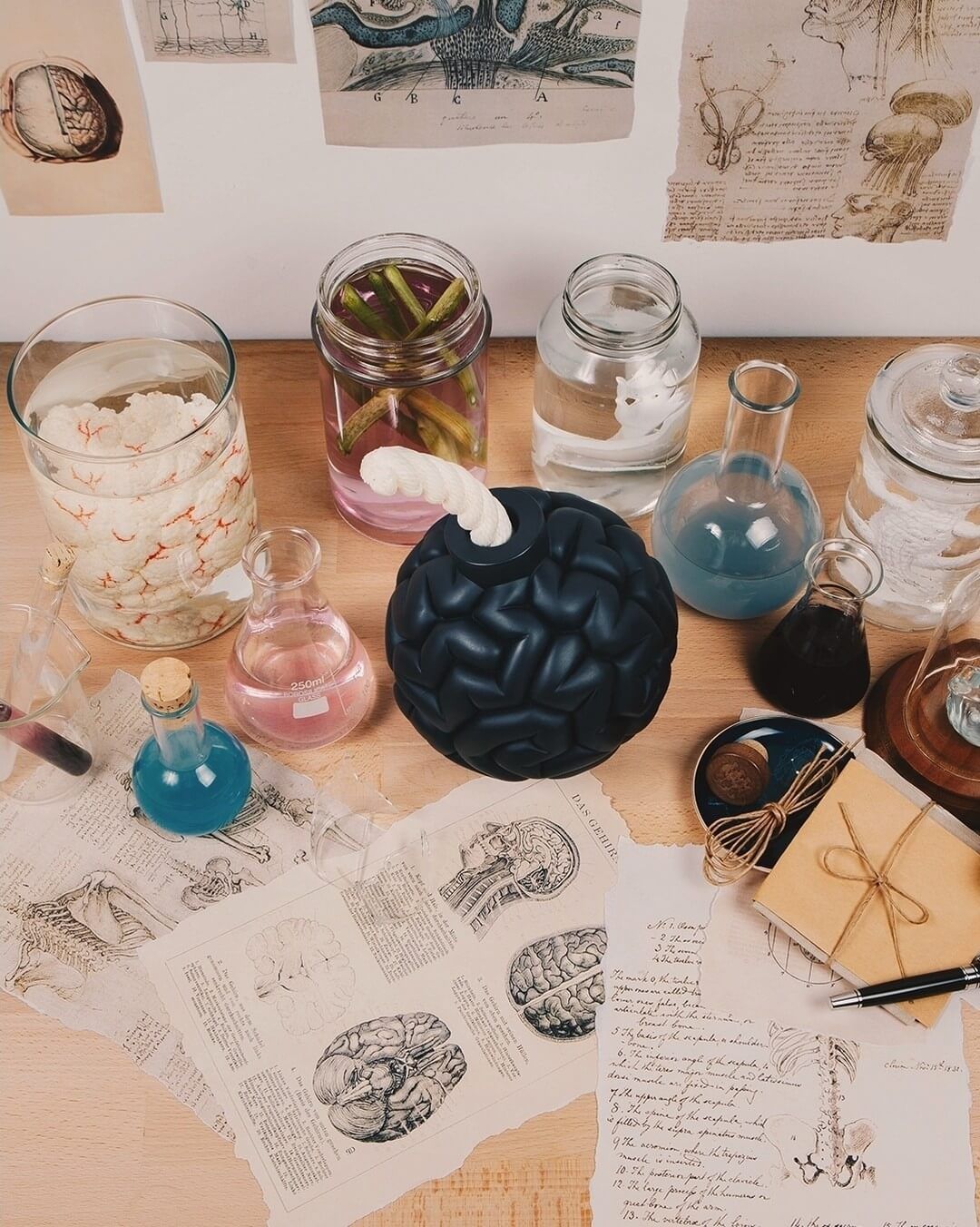 Smart Bomb (Black) by Jason Freeny will be dropping this Saturday, 10 March, at 11pm (SGP) 10pm (NYC) 3pm (LDN). Be sure to catch it!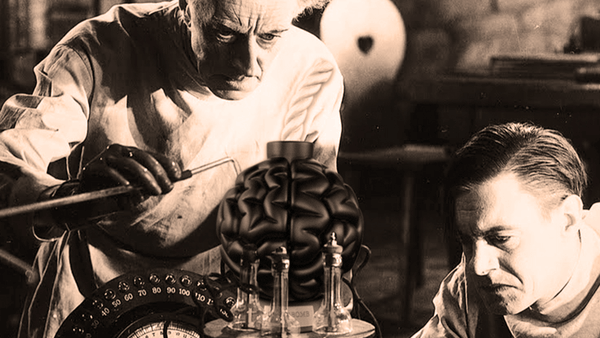 We are sure people will be comparing Jason's Smart Bomb with Emilio Garcia's BRAINADE . Both are pretty cool so no drama please. Anyway, got to hand it to Mighty Jaxx with the photography and storytelling behind the release.
Need your Designer Toy news first, you should look to download our new TTC Mobile App. Designer Toy news direct to your smartphone. No dealing with social media algorithms.
It's FREE.