Back in January we announched that Butch-O-Vision's take on American animated sitcom Bob's Burgers resin figure is in the works. Today Butch-O-Vision has started pre-orders for the figures. An idea and design dated way back in Butch-O-Vision pin and sticker designs now has become reality and made into a vinyl toy.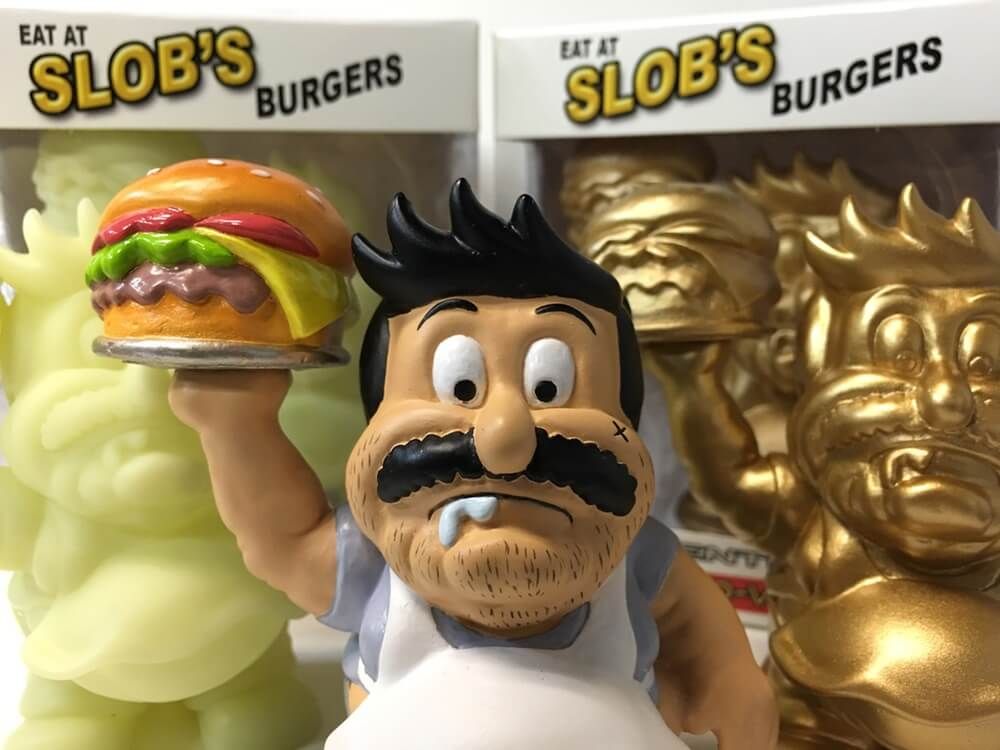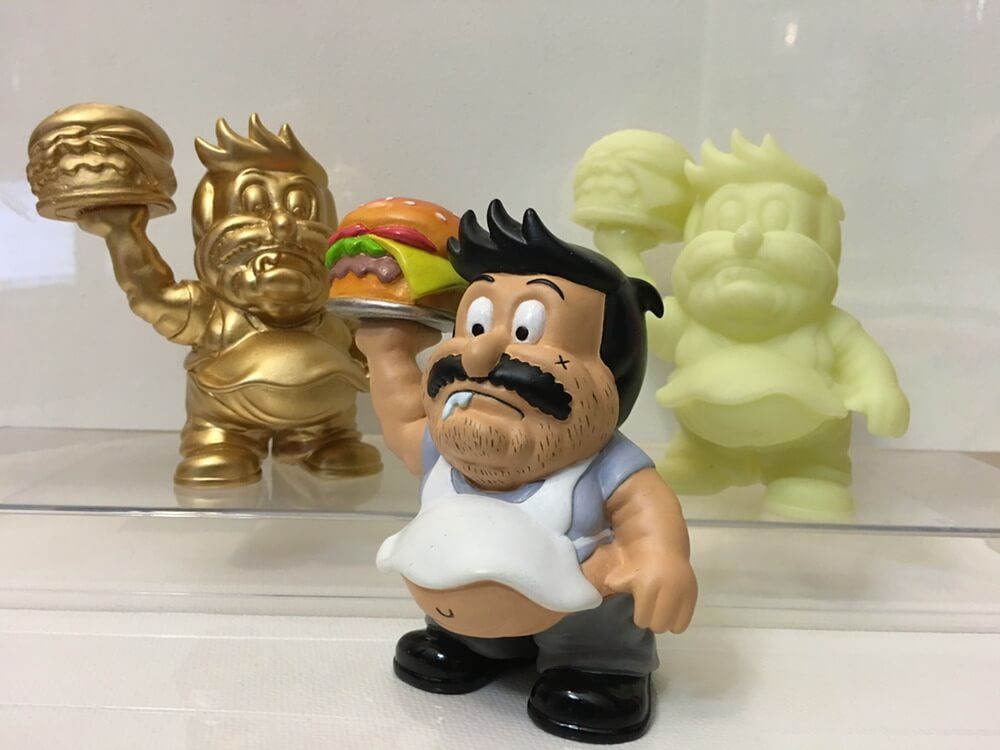 Fan or not a fan of the American animated sitcom Bob's Burgers, you got to give it to Butch Von Dreaux AKA Butch-O-Vision interpretation.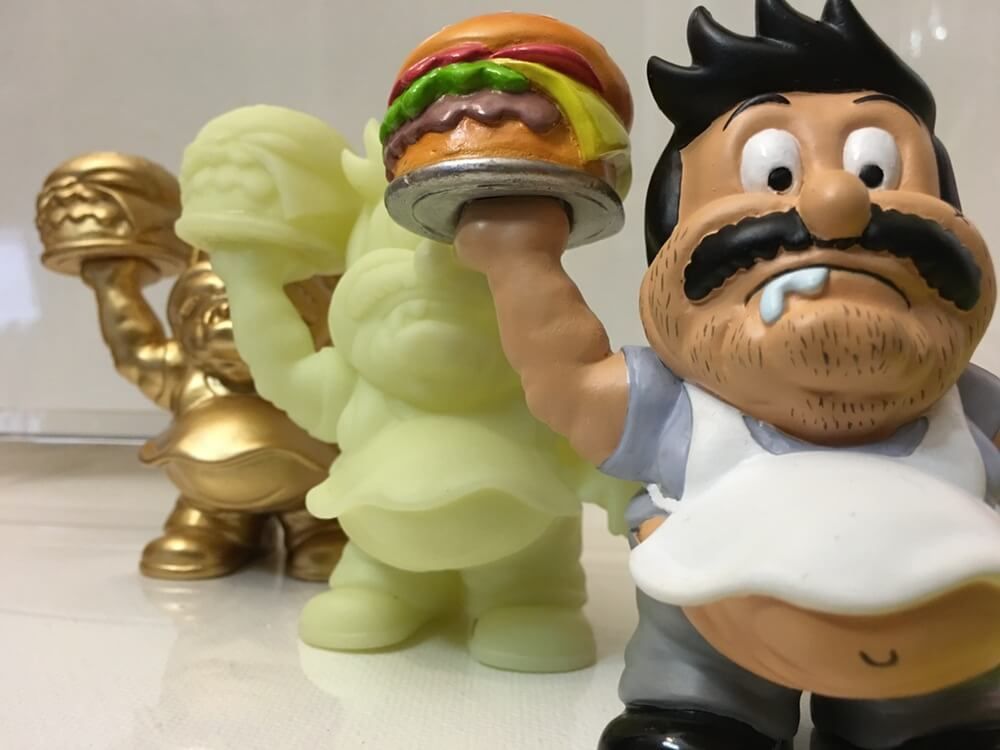 This will be 3.5 inch vinyl and will come in window box and fully painted. Pre orders are now live! Only 100 each variant ( regular, glow, gold ) are available for pre order at the special price of $16.66. Pre orders are open till April 13th so don't miss out. Slobs will be released and shipping mid to late April. Head over to BUTCHOVISION.COM now.
Watch out for Michael Simpson and Cheesus-Crust coming SOON.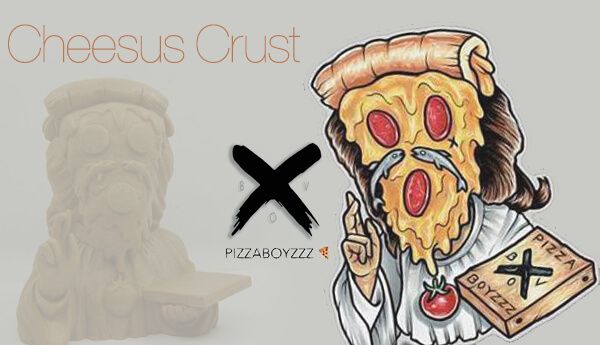 http://www.butchovision.com/ Instagram and Twitter.