Eun Byeol Choi aka Lo-Fi of Sunny and cloudy weather shop just landed in for STS 2019 from South Korea to China shes brought along a limited edition Red STS edition of her SKOLL's. Colours matching China's lucky red colour giving you luck and you'll need it as these two are limited to 48.
Booth: B93/95 幸会潮玩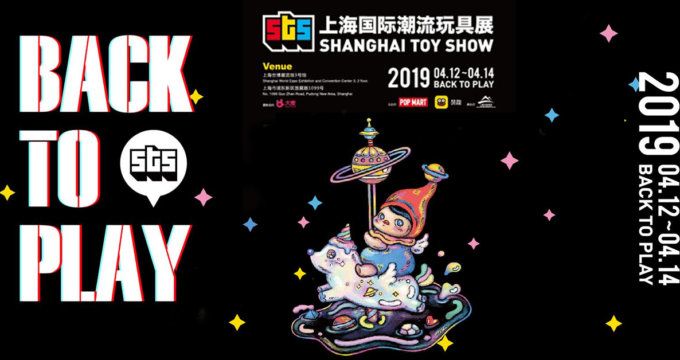 Need a review? Check out our Facebook LIVE stream below.
Looking for the classic Skoll Set Serenity & Rain?
NOW at https://www.etsy.com/shop/LOFICollectiveDesign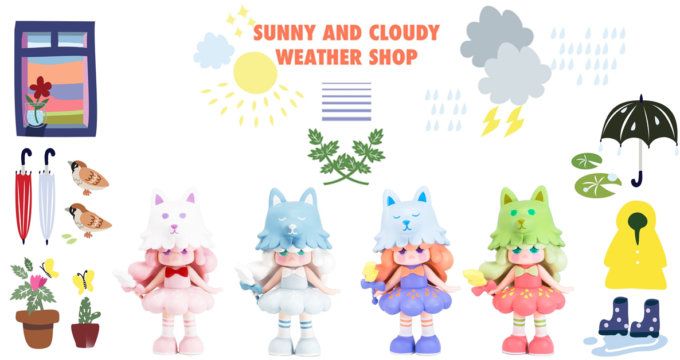 You can now find Sunny And Cloudy Weather Shop on Instagram.
Find LO-FI via Instagram and Facebook.
If you want to get your Designer Toy news first, you should look to download our new TTC Mobile App. Designer Toy news direct to your smartphone. No dealing with social media algorithms.