DMS & Alto have just released more of their Skelevex Bare Bones DIY or DIE multi-packs available in the Skelevex Store. These will come either in a 6 pack or a 12 pack.
This raw resin DIY or Die version, exhumed in the dead of night, comes straight from the bone yard.
Pack of 6 or 12 (without header cards or bags) of 2.5″ of unprepared, raw resin for artists and bone collectors. This pack is designed for artists and customisers who prefer bulk items packed loose at a saving.
Artists: Skelevex have an artist series planned, featuring some amazing artists. For possible feature in this, please submit photos of your customised Skelevex to: [email protected] #diyordie
Skelevex designed by Alto x DMS, produced by DMS. ©Copyright 2013, All Rights Reserved.
Made to order, please allow up to 36 business days for dispatch.
Please note: Raw resin adult collectable, not a toy. Ages 15+. Choking hazard, may contain small bones and imperfections! May appear slightly different to the images.
[su_frame align="center"]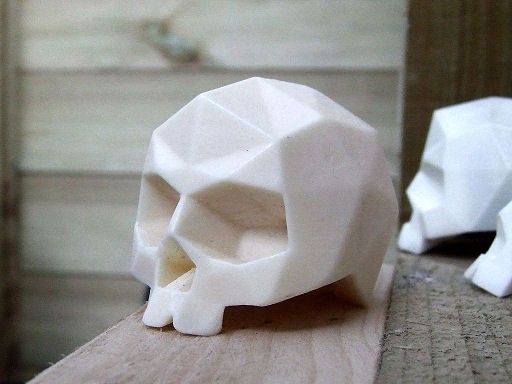 [/su_frame]Single Skelevex
[su_frame align="center"]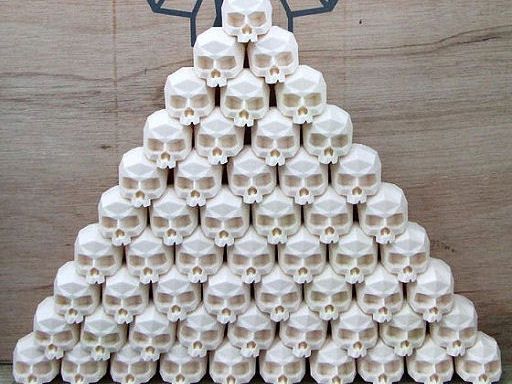 [/su_frame]Pyramid of Skelevex