Here comes the full colour version of the popular MOTU series from the folks at Super7, together with Gargamel they are ready to feel you all some soft vinyl SKELETOR figures! Everyone loves the bad guy.
"Skeletor the Evil Lord of Destruction is slaying in soft vinyl! The classic Masters of the Universe villain is reimagined as a 1980's Japanese soft vinyl figure, sculpted by the one and only Gargamel. The debut of the full-colored Skeletor vinyl figure is cast in dark blue vinyl with charcoal grey, yellow and grey sprays and deep red eyes, matching the colors of the obscure and elusive Leo Skeletor, a variant of the original toy released in India.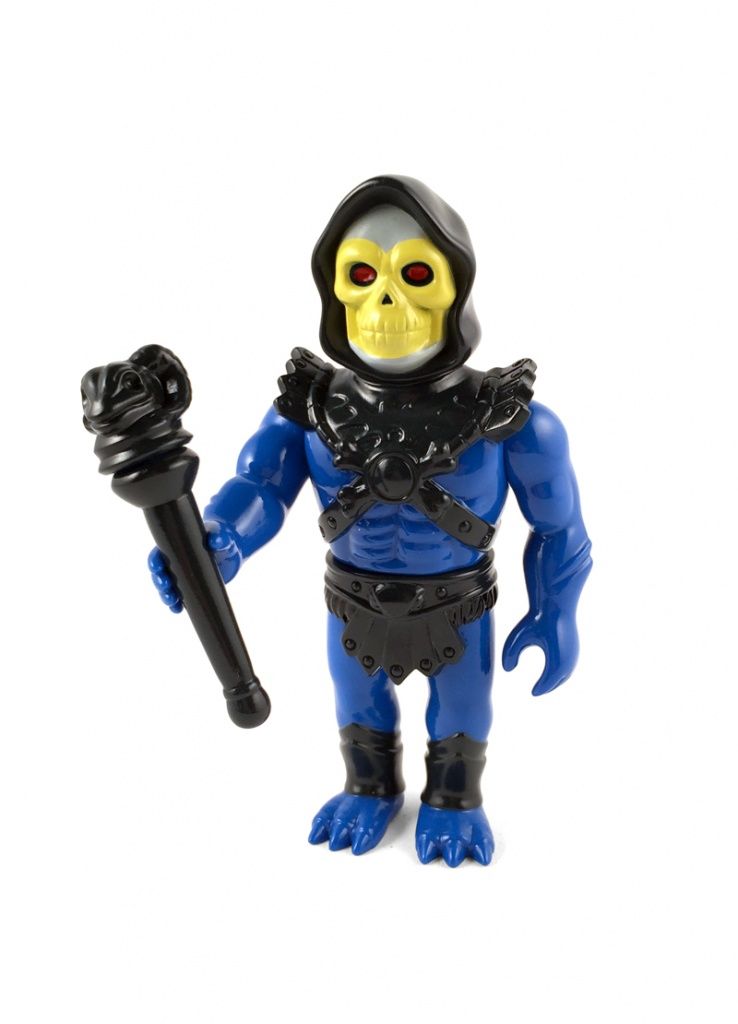 Each Skeletor vinyl figure is packaged with Havoc Staff accessory in a deluxe window box. Available Thursday, March 3rd, 12noon PST, $65 each at http://super7store.com/ We suggest you use http://www.worldtimebuddy.com/ to find your timezone.
While we have you attention
Friday March 4th, Super7 is hosting a Grand Opening Party to celebrate the opening of our new store in San Francisco's Mission district.
"After 13 years in San Francisco, we are expanding into our second SF store in the sunny SF Mission, bringing our one-of-a-kind t-shirts, toys and more to new part of town. Join us Friday evening for our Grand Opening party featuring the release of the Yeti Wing Kong vinyl figure!"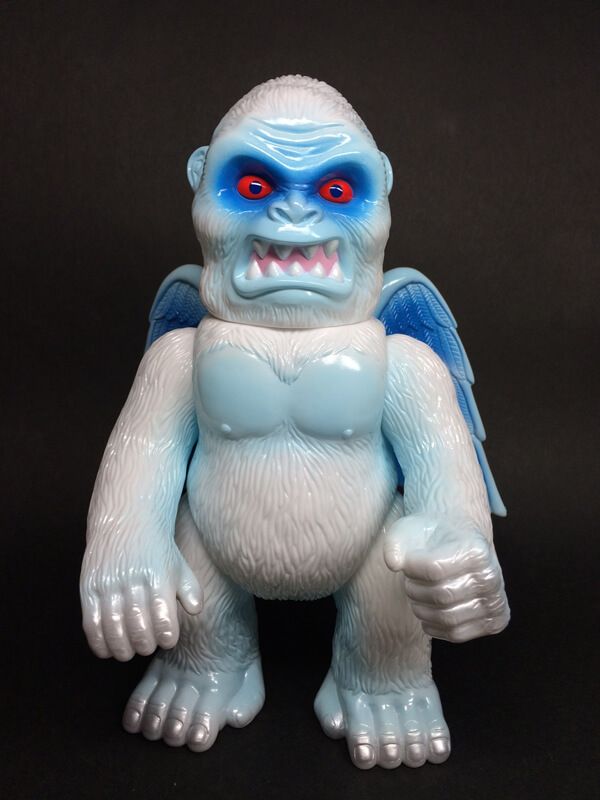 Super7 Mission Grand Opening
Friday, March 4th, 6-10pm
Super7
3253 16th Street
SF CA
More deets at http://super7hq.com/