Taiwan based Echoes Gallery, notorious for making hilarious bootleg style art collectables are back with another stunner/ SCREAMER! Based on 2004 Thai supernatural horror film SHUTTER by Banjong Pisanthanakun and Parkpoom Wongpoom. Echoes Gallery adds their spin on things and boy it turned out freaking fantastic. The whole package is here, from the backing card to a classic figure that would take you back to the movie.
西元2000年,鬼片市場被香港、韓國與日本罷佔,直到2004年這位來自泰國,騎在"阿緊"身上的"阿歹"瞬間將貞子和枷椰子完全碾壓,造成無數影迷的陰影,如同鬼片界的星際大戰,成為鬼片教科書。捨棄血腥、噁心的效果,善用氣氛和劇情讓你從頭到尾都毛到不敢尿尿。當時只要聽到泰文,就算是在演青春愛情片、喜劇片、劇情片,我都統稱為恐怖片,可見它有多成功。
People always have love-hate relationship with horror movies especially Shutter was so memorable and traumatic stick in our mind.

To demonstrate 90's vintage figures we kept dummy appearances to make this couple cuter and makes trauma turns to funny memories.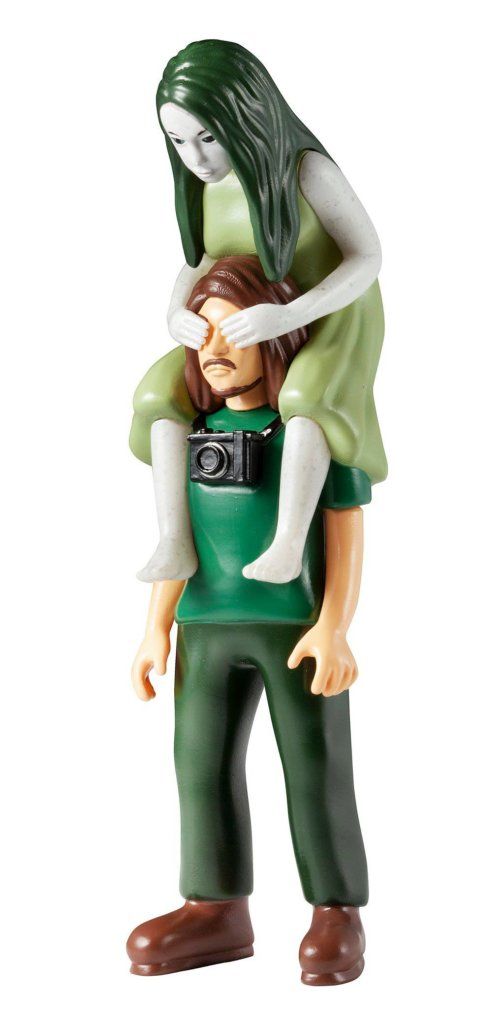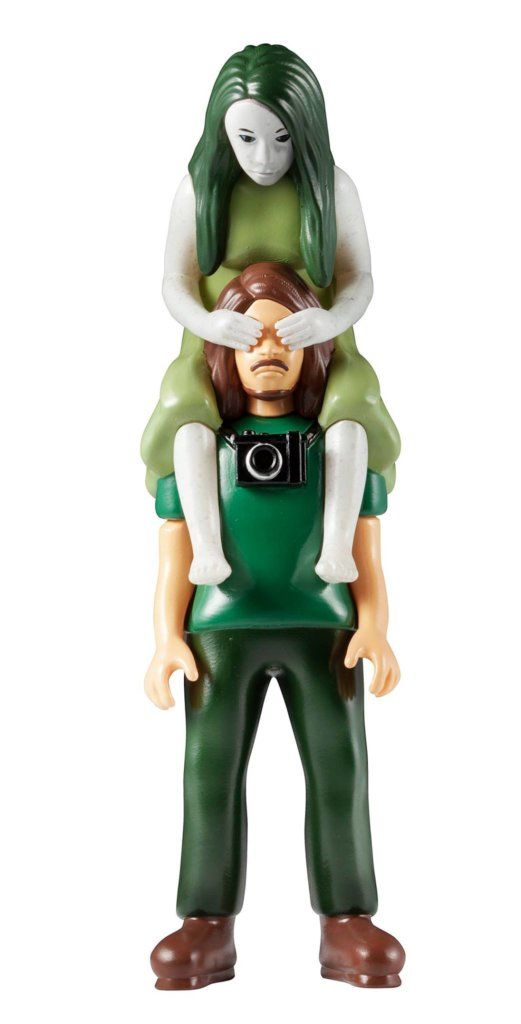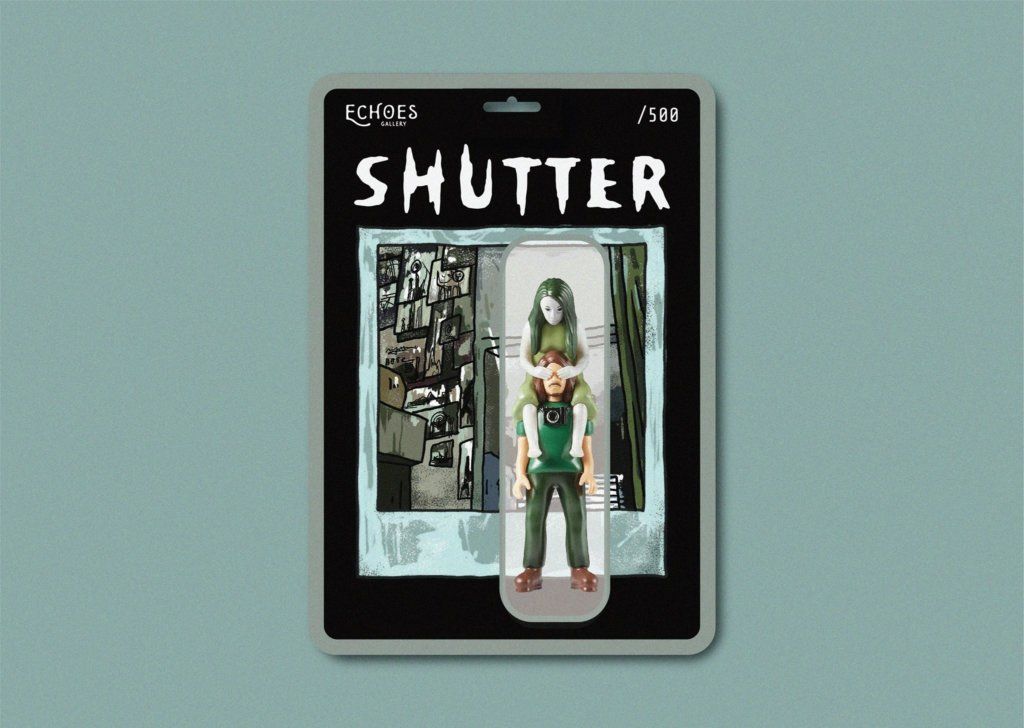 No word on the release date, but as always stay tuned for the release details. While we have your attention hows about Coffin dance? Indian Michael Jackson? or our favourite Rebellious Angel Cherubs?
WHEN: PRE-ORDER NOW
WHERE: https://www.echoes-gallery.com/
PRICE: NT$1,280
Coffin Dance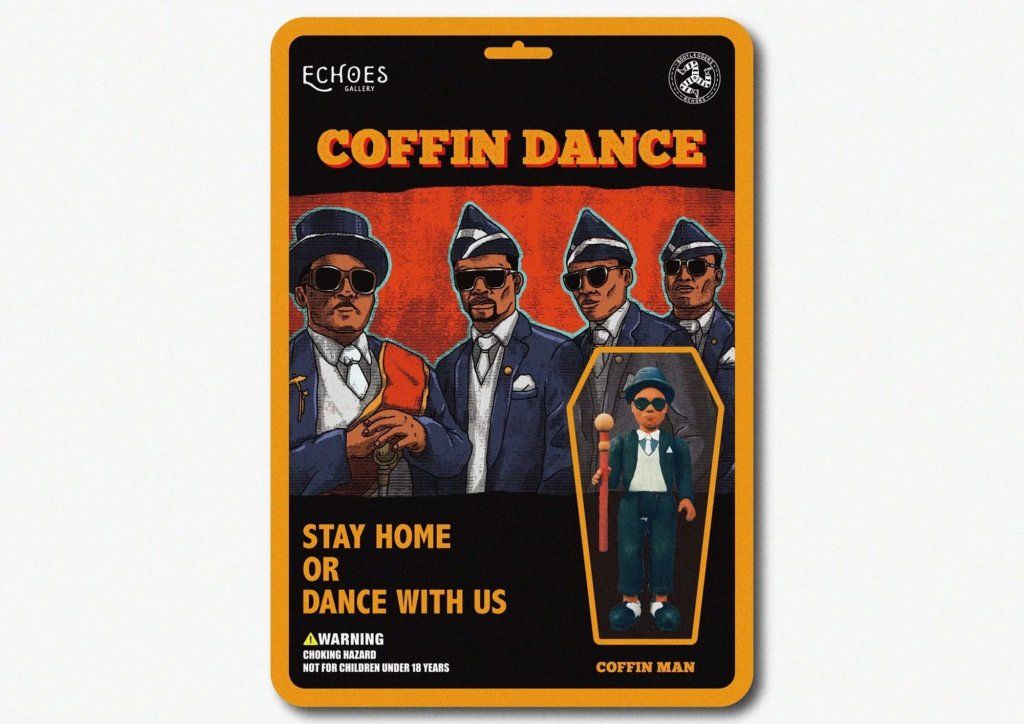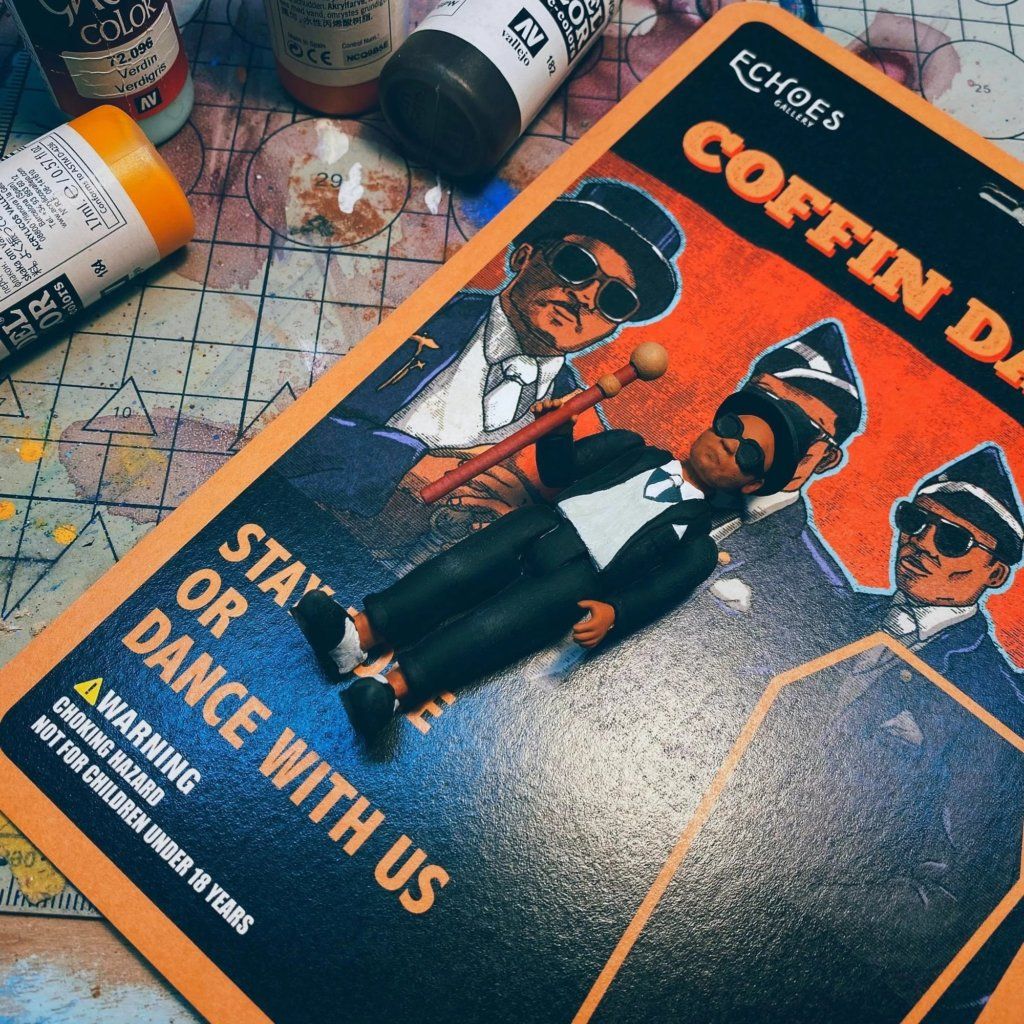 Indian Michael Jackson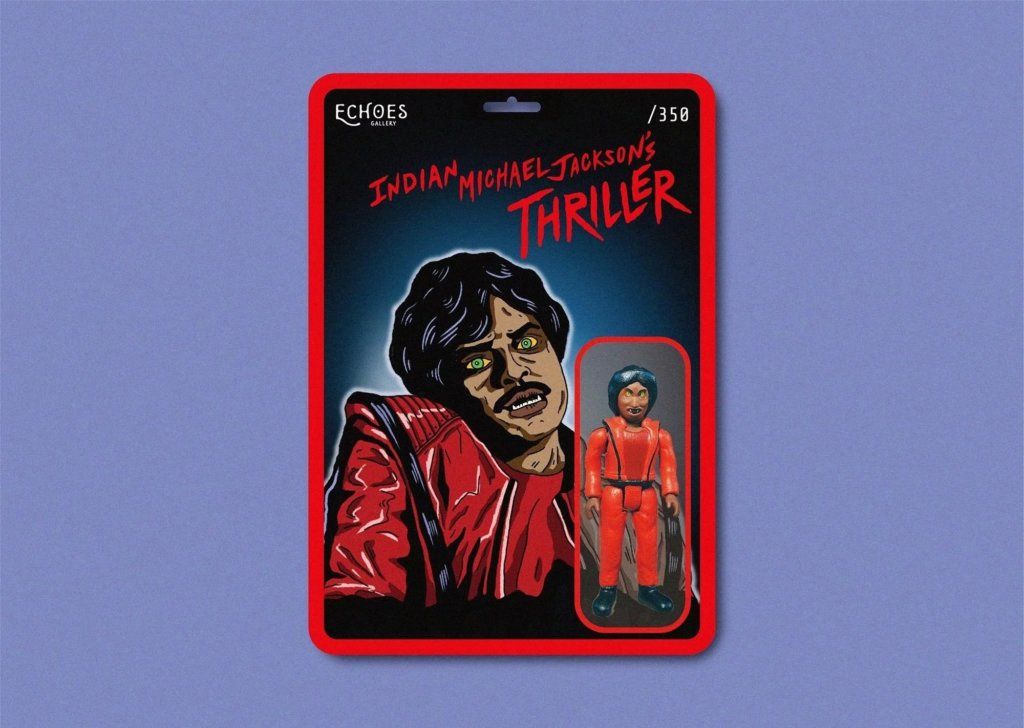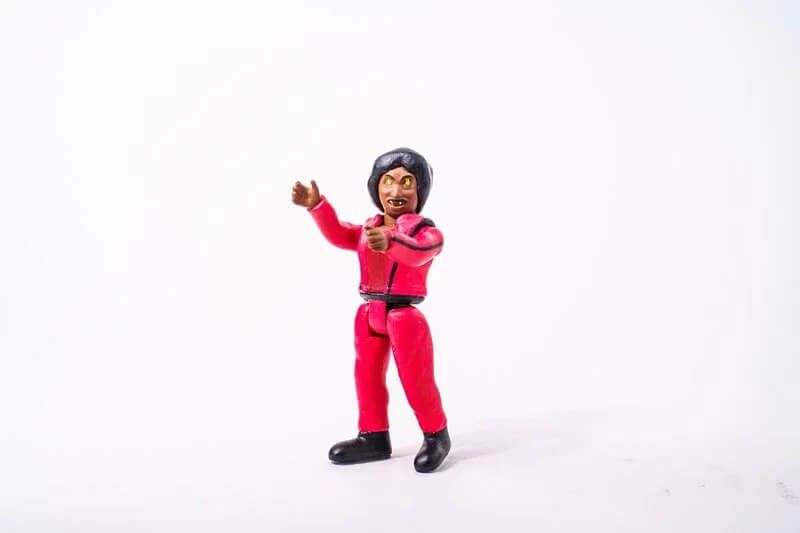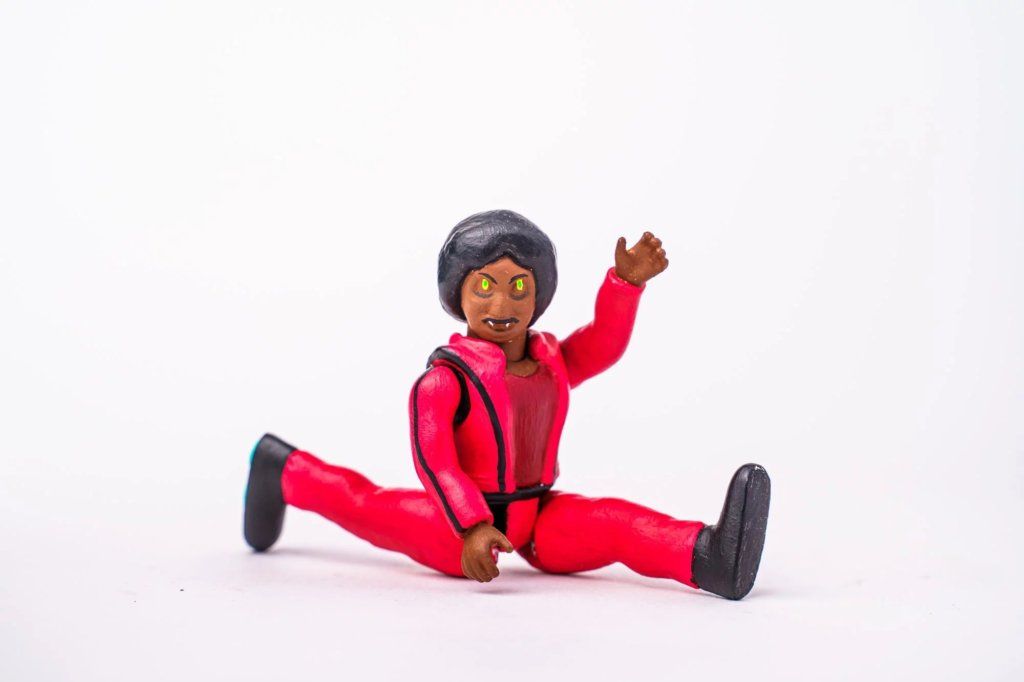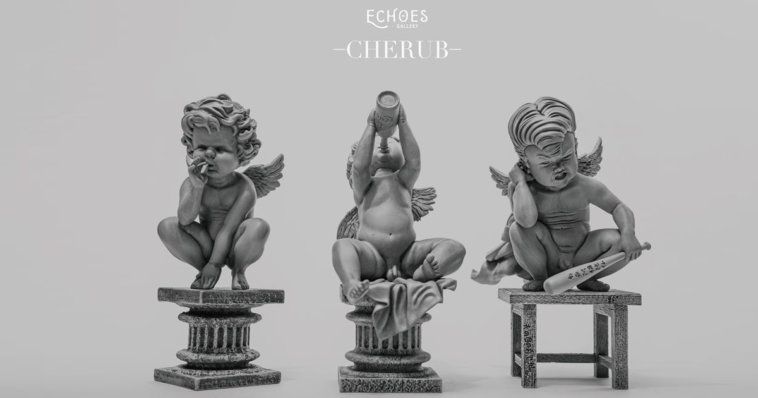 WHERE: https://www.echoes-gallery.com/
Find Echoes Gallery on Facebook and Instagram.
You can get your daily Designer Toy fix from our TTC Mobile App. It's free too! FREE! Download on the iPhone or Android smartphones. Search for "The Toy Chronicle" and all your Designer Toy wishes will come true! Pretty much.
Did we fail to mention IT's FREE.