Over the past few weeks, preparations for DCon 2017 from MATIAS KALAKA of Kalaka Toys have NOT gone unnoticed! The different variants of his popular SHOGUN WARLORD which are retro looking and cool, with a dash of oldskool Japanese robot figures as well as MR-ET bootleg style figure, go on say it! Pitty da FOOL.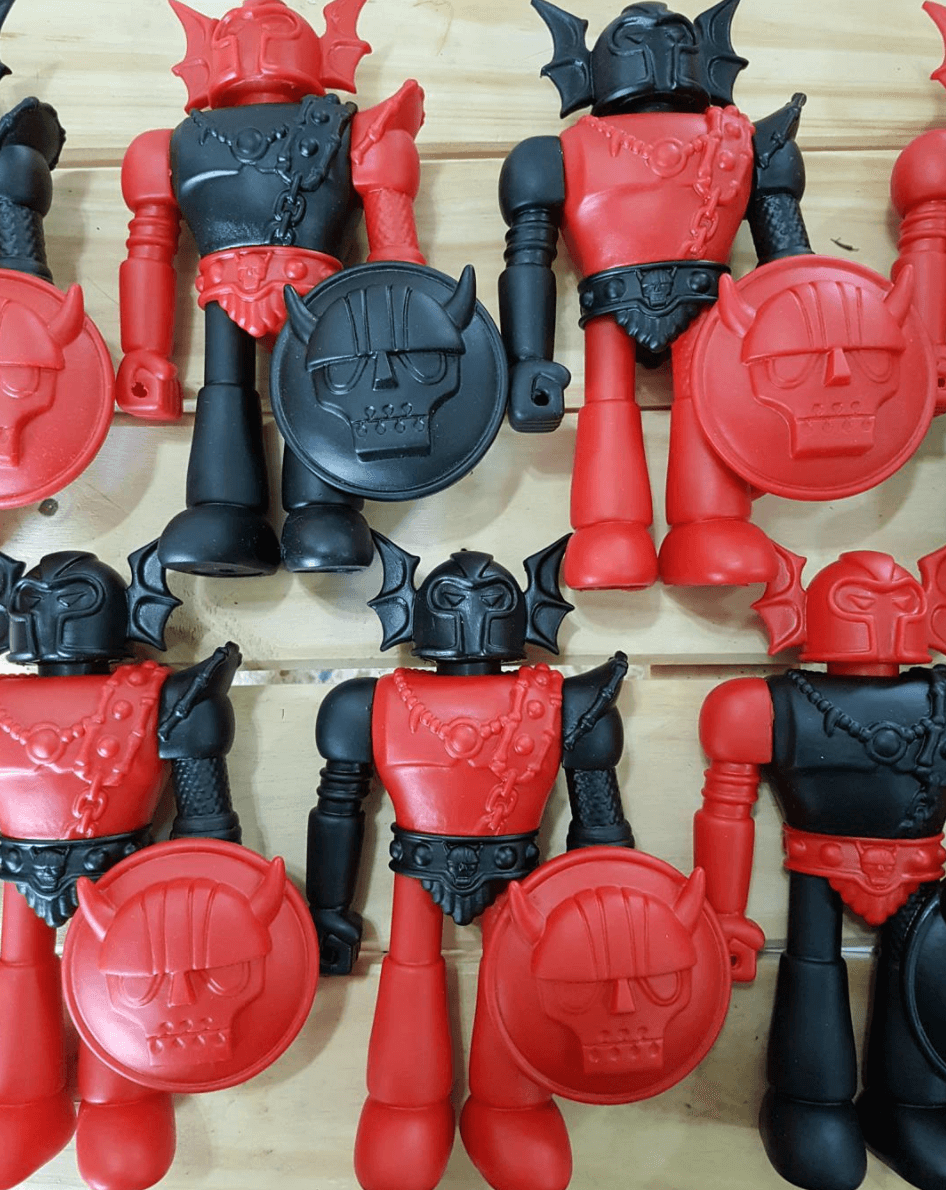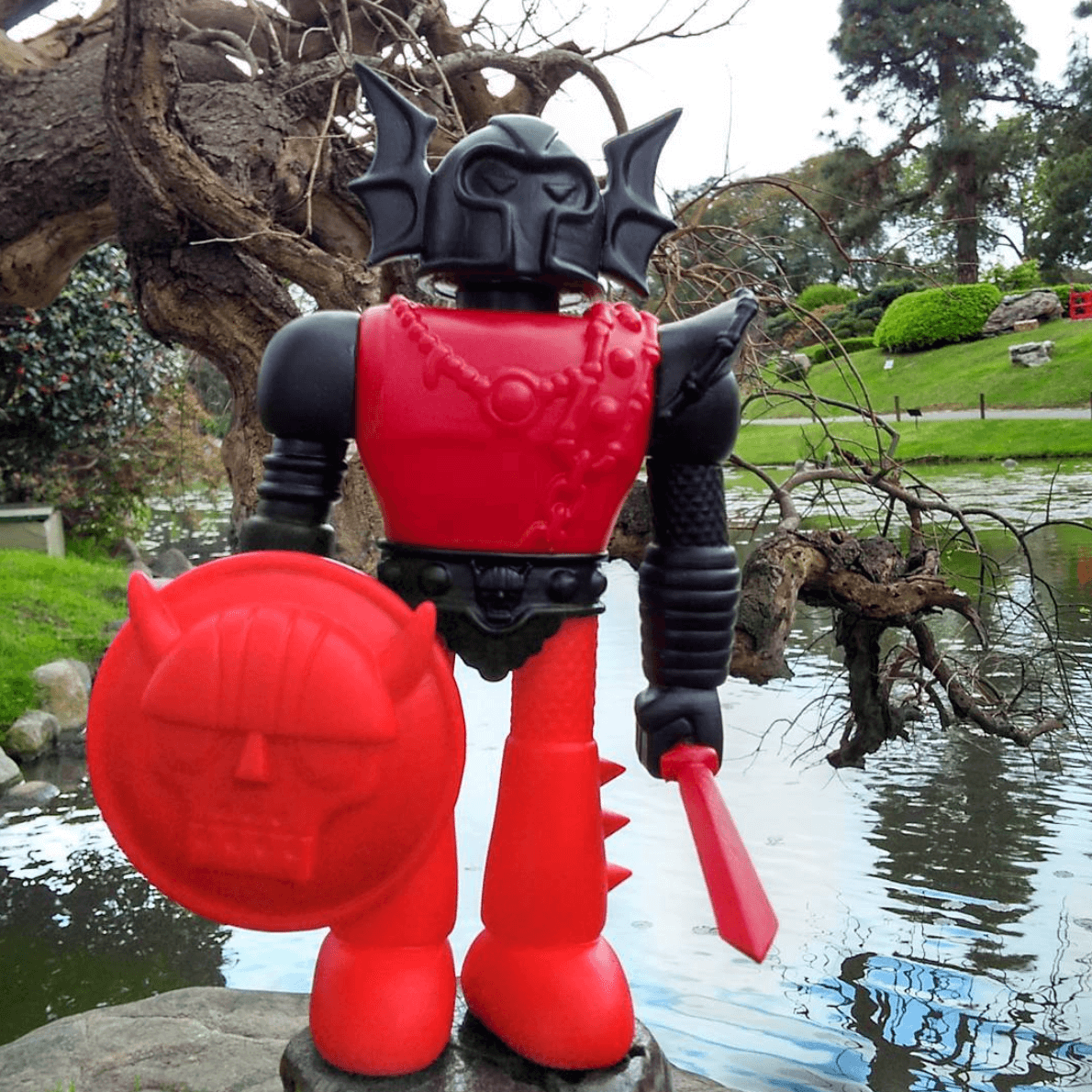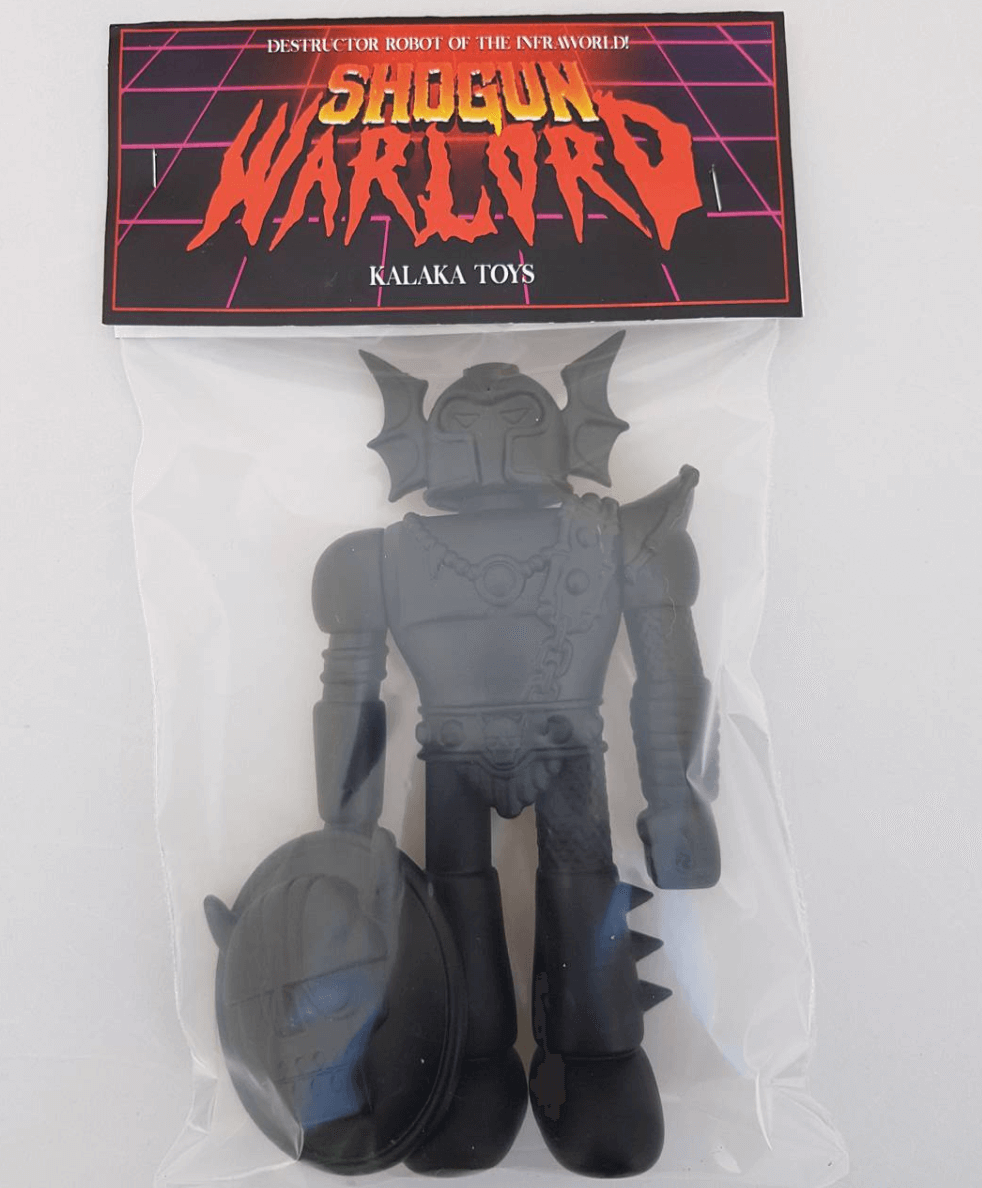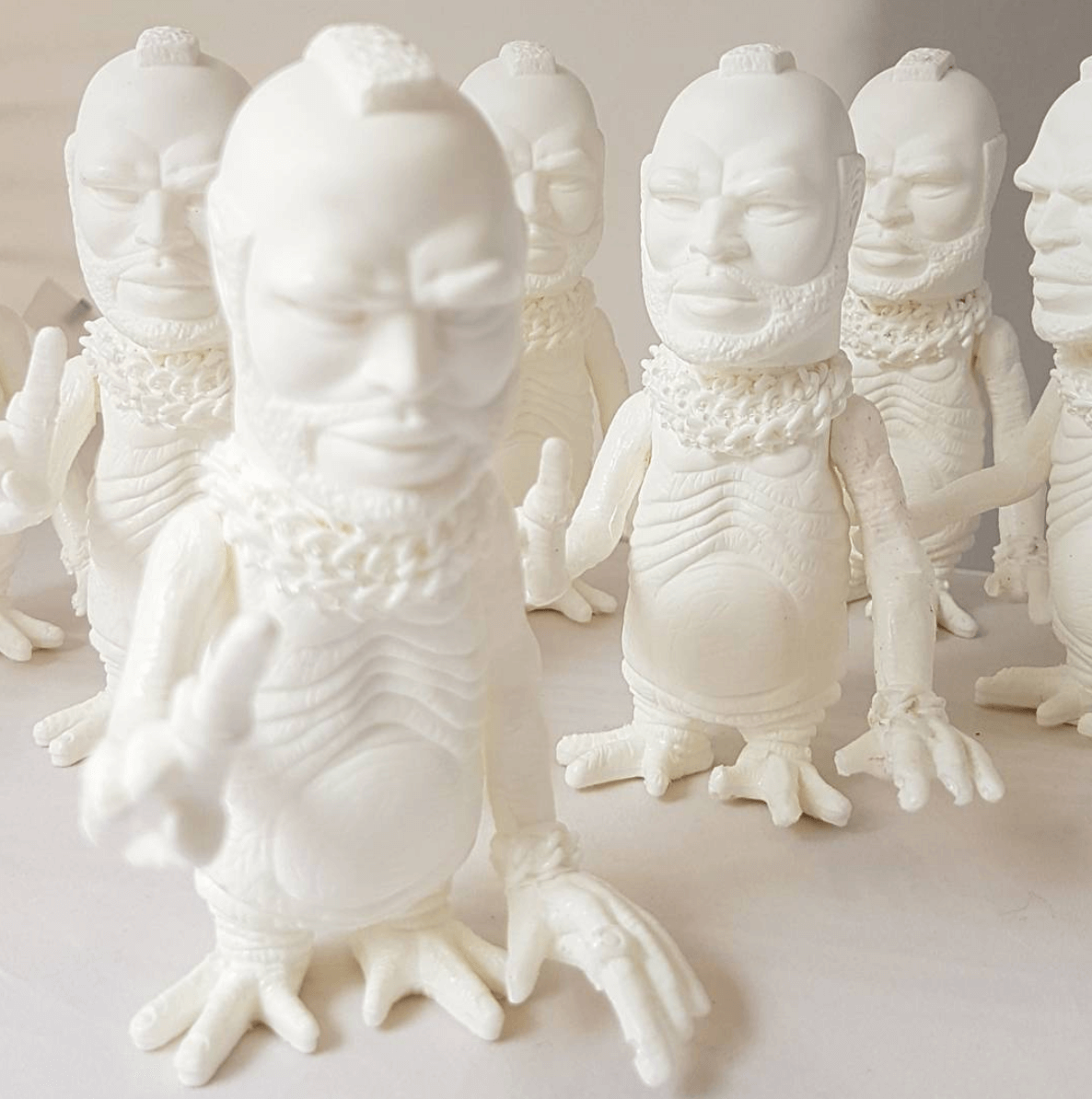 Another release will be the mashup with THETZILLA!
Last one for the day, here's SHOGUN WARLORD VADER STYLE🍕 EXCLUSIVE DCON🍕
Matias has notified us, he's left a few Shoguns for our readers, Interested parties should contact Matias directly through Facebook & Instagram or email at [email protected]  Tell him The Toy Chronicle sent you, good luck if you manage to get hold of them.
Matias will be at MISHKA booth at Designer Con 2017.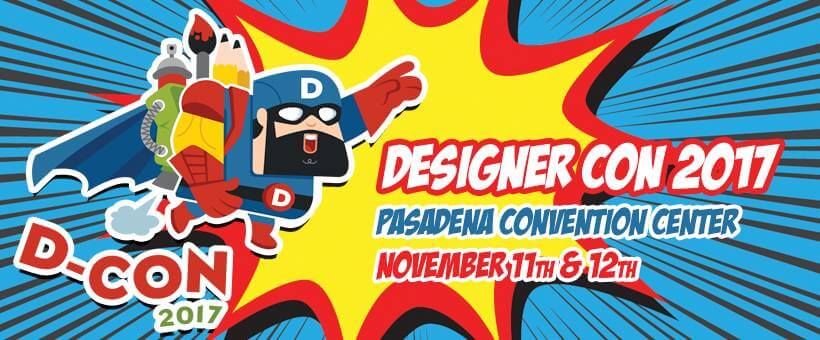 Love these? Then check out http://crime0341.com/ plenty of CRIME merchandise, from T-shirts to pins!
Don't forget to follow Matias Kalaka work on Kalaka Store, Kalaka Toys & Instagram.