Just before the end of 2017, Momoco Studio(毛毛二)released the next big thing from Momoco Studio! Momoco has taken his much loved Shark Boy and injected him with some growth hormones, BIGGER much BIGGER and badder than ever. Shark Papa! Fuckaiju had the first dibs last year which you can check out HERE. Now fully painted versions are in the ocean and heading to WonderFestival! Attendees will have the first chance to cop.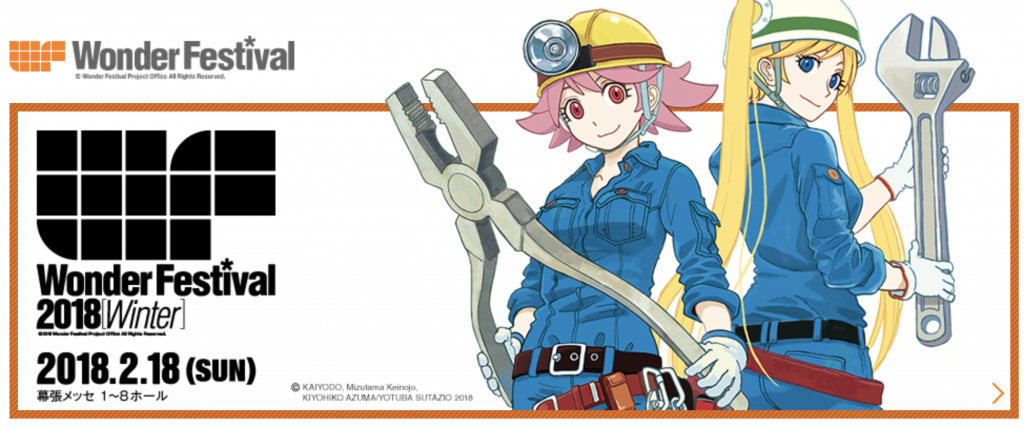 [box title="Important Details"]
Shark Papa will be available at WonderFestival 2018
Shark Papa :12000 Yen
Booth NB: 5-20-02
[/box]
If you want to get your Designer Toy news first, you should look to download our new TTC Mobile App. Designer Toy news direct to your smartphone. No dealing with social media algorithms. It's FREE.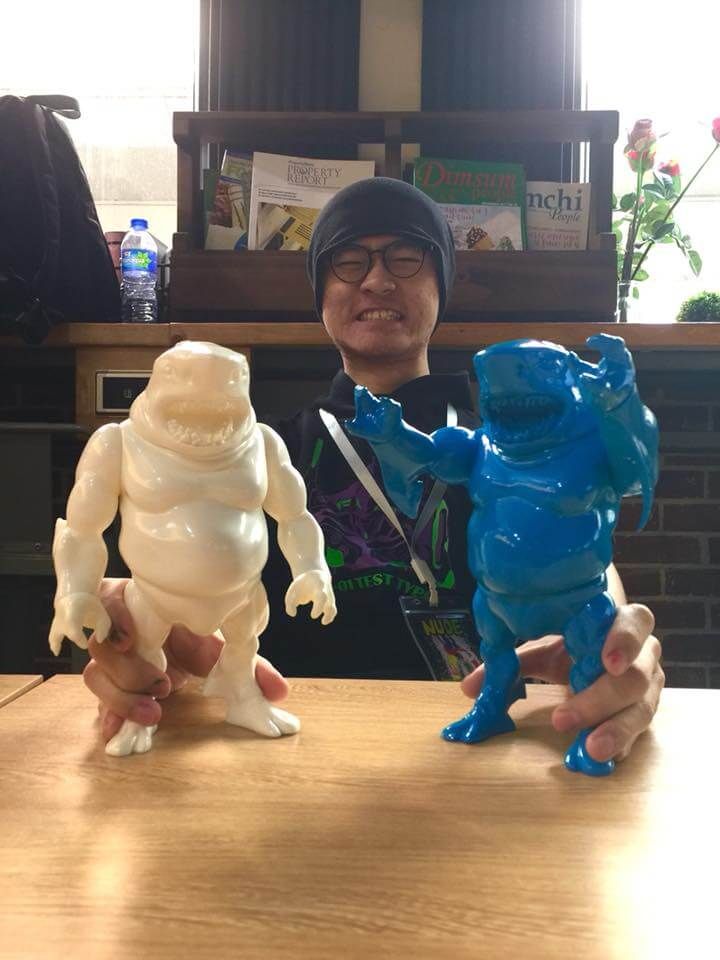 Find Momoco on Facebook.