Bearded VILLANS! Check this beauty from the fine folks at Hands In Factory. Continuing to be trendsetters, the South Koreans Hands In Factory has released the pre-order for SH BARBER BLACK JACK. Still, to this day we can't believe these are resin figures as the ones we own have a near flawless finish and we expect SH BARBER BLACK JACK to have the same craftsmanship. With only 20 SH BARBER BLACK JACK up for grabs, we don't expect these to be sitting even with that price tag you get what you pay for.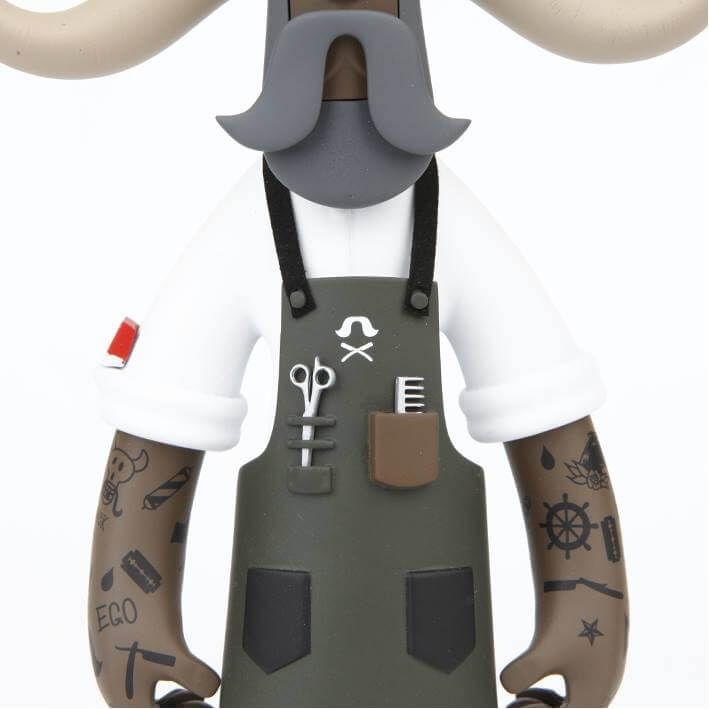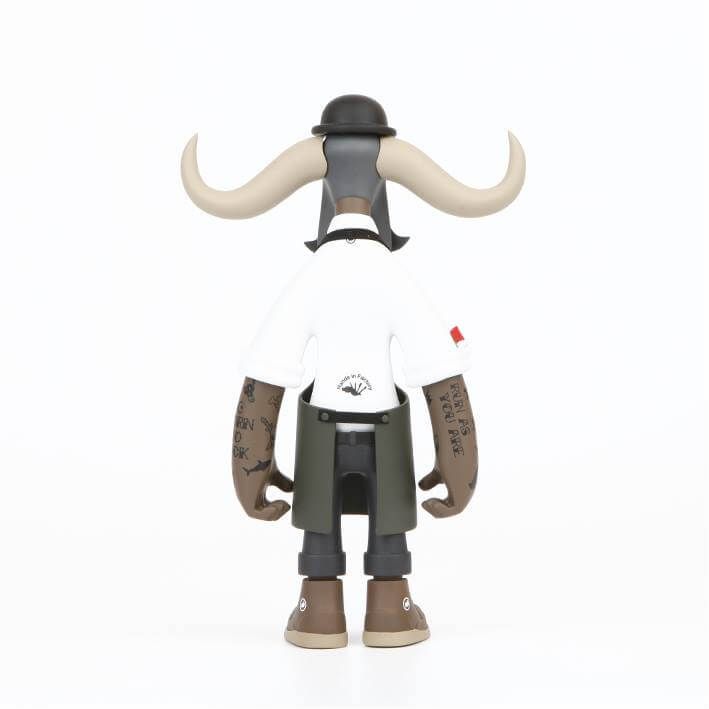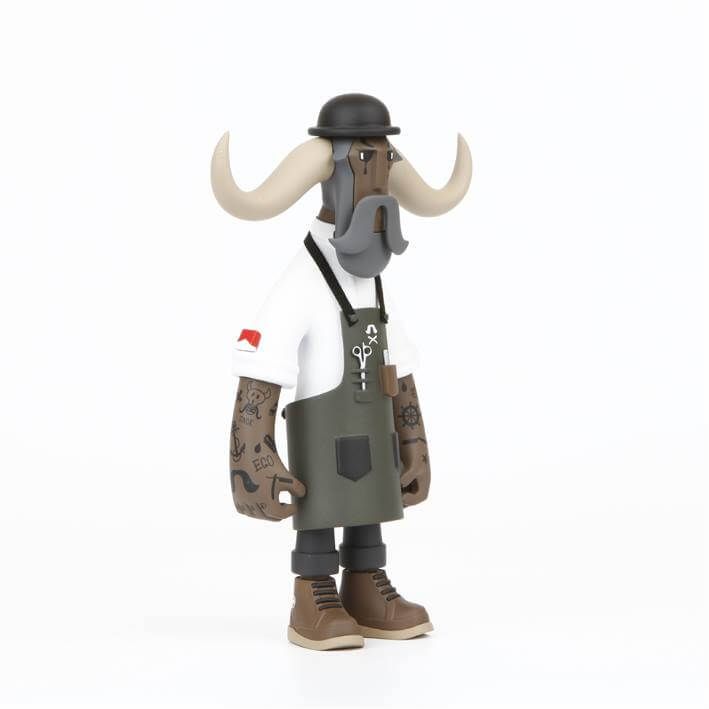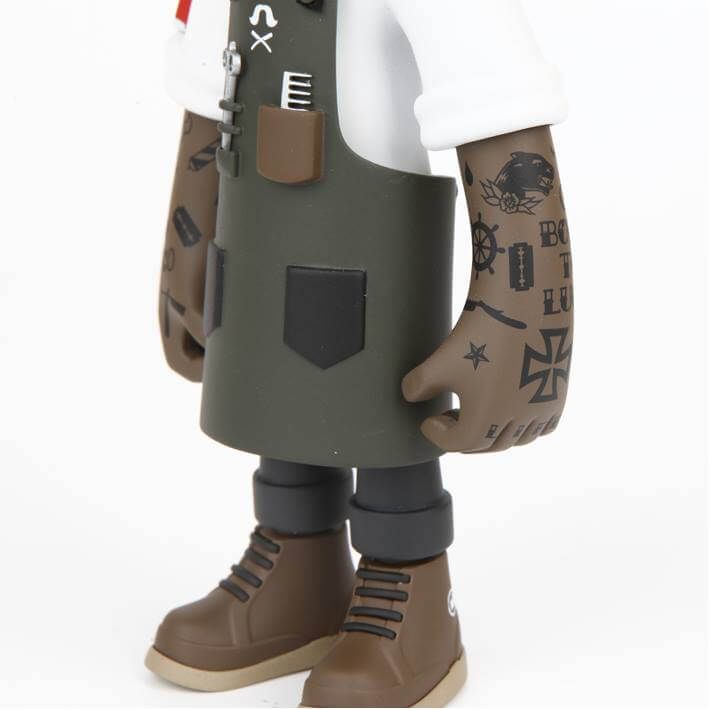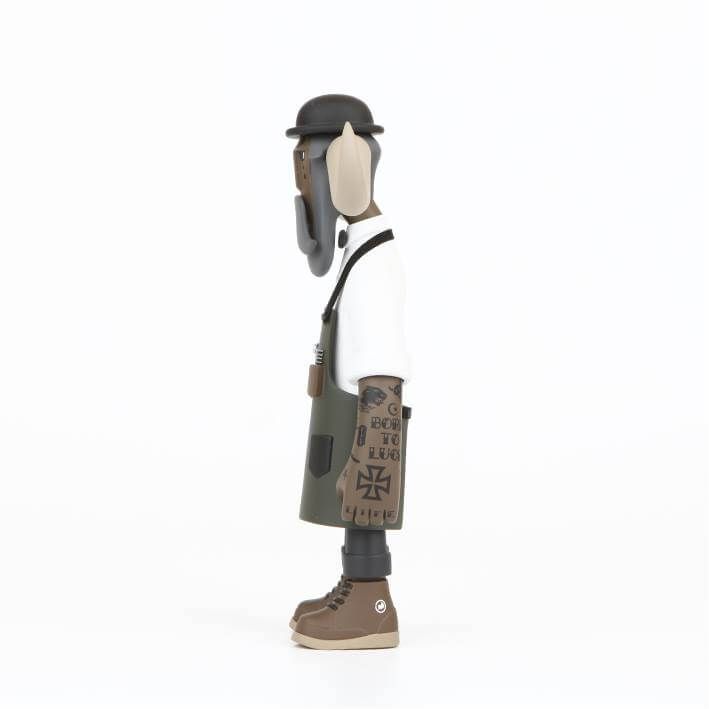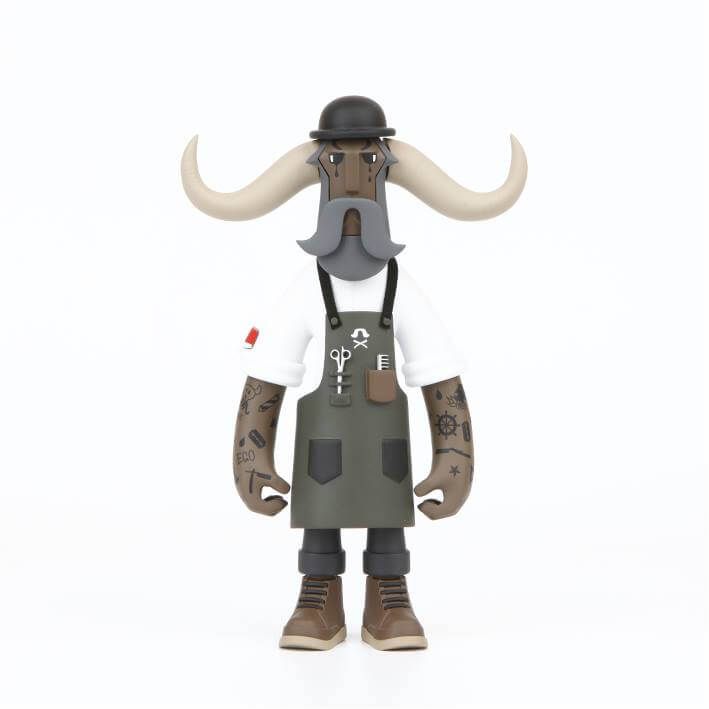 Hand-Made Limited Edition
Material : Resin
Size : 7 inch (bottom to head )
20 Hand-Made Limited Edition
Price : 360$ (USD) + Shiping
www.hifstore.com (only Oversea Customer)
Domestic Purchase Instructions:
SH BARBER BLACK JACK ver. Original
Jae-in: LEGO
Size: 7 Inches (from toes to end of head)
20 pcs hand handmade limited edition
Price: $ 36 (domestic shipping non-free)
Buy: Naver Store Farm: hands in factory
( http://smartstore.naver.com/hiftoy )
Hands In Factory is a team made up of UpteMPo and ROCKOON.
They design characters and toys based on street and urban cultural feelings.
They have created and produced their representative works 'RUNNING HORNS' andPROBLEM CHILDREN, OCEANS CREW, APE TOWN, which are their original series. From designing and producing prototypes to completing, they have been working in various fields in illustration, graphics and product production concentrating on art toy.
If you want to get your Designer Toy news first, you should look to download our new TTC Mobile App. Designer Toy news direct to your smartphone. No dealing with social media algorithms.
Hands In Factory :- Facebook http://www.handsinfactory.com/