Krampus ain't got nothing on the new Goodleg Toys christmas release. Santa Gross is the new player in this season, almost a crossover between that coca-cola christmas character (you know the one) and a Toxic Avenger;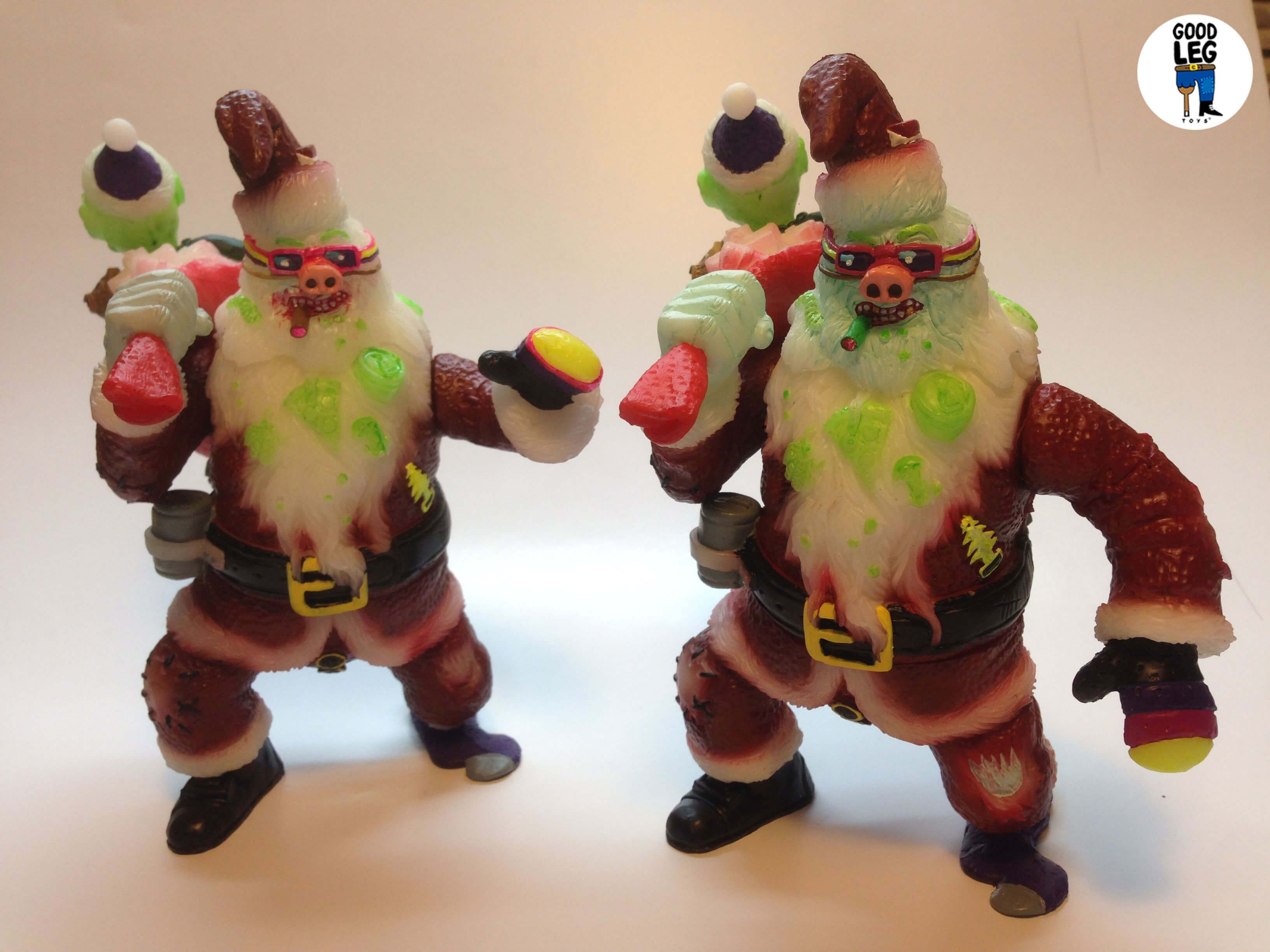 "You better watch out
You better not cry
You better not pout
I'm telling you why
Santa gross is coming to town."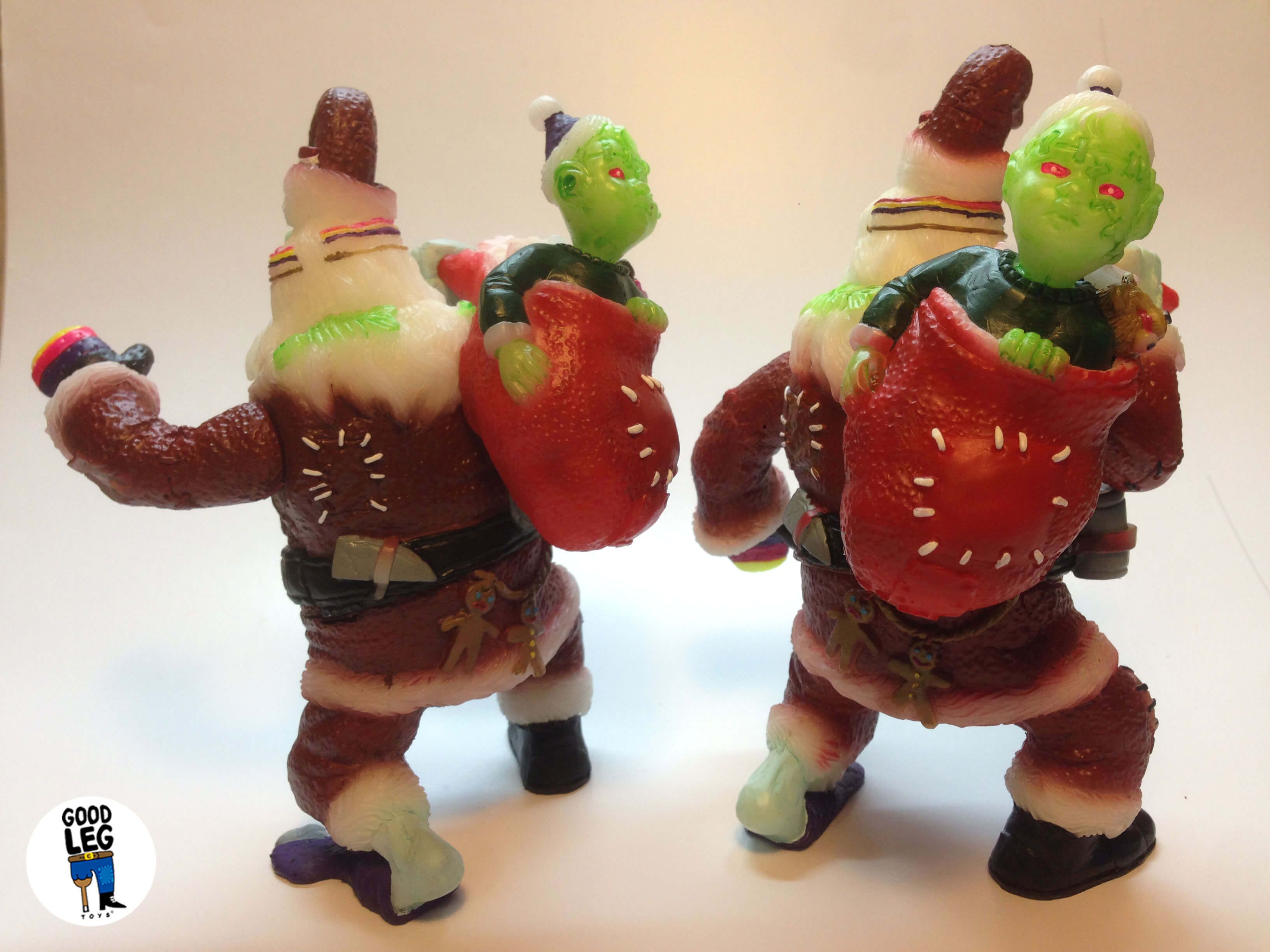 A 6″ resin art toy. With glow in the dark details and a Santa's little helper on the bag. With moveable arm and waist.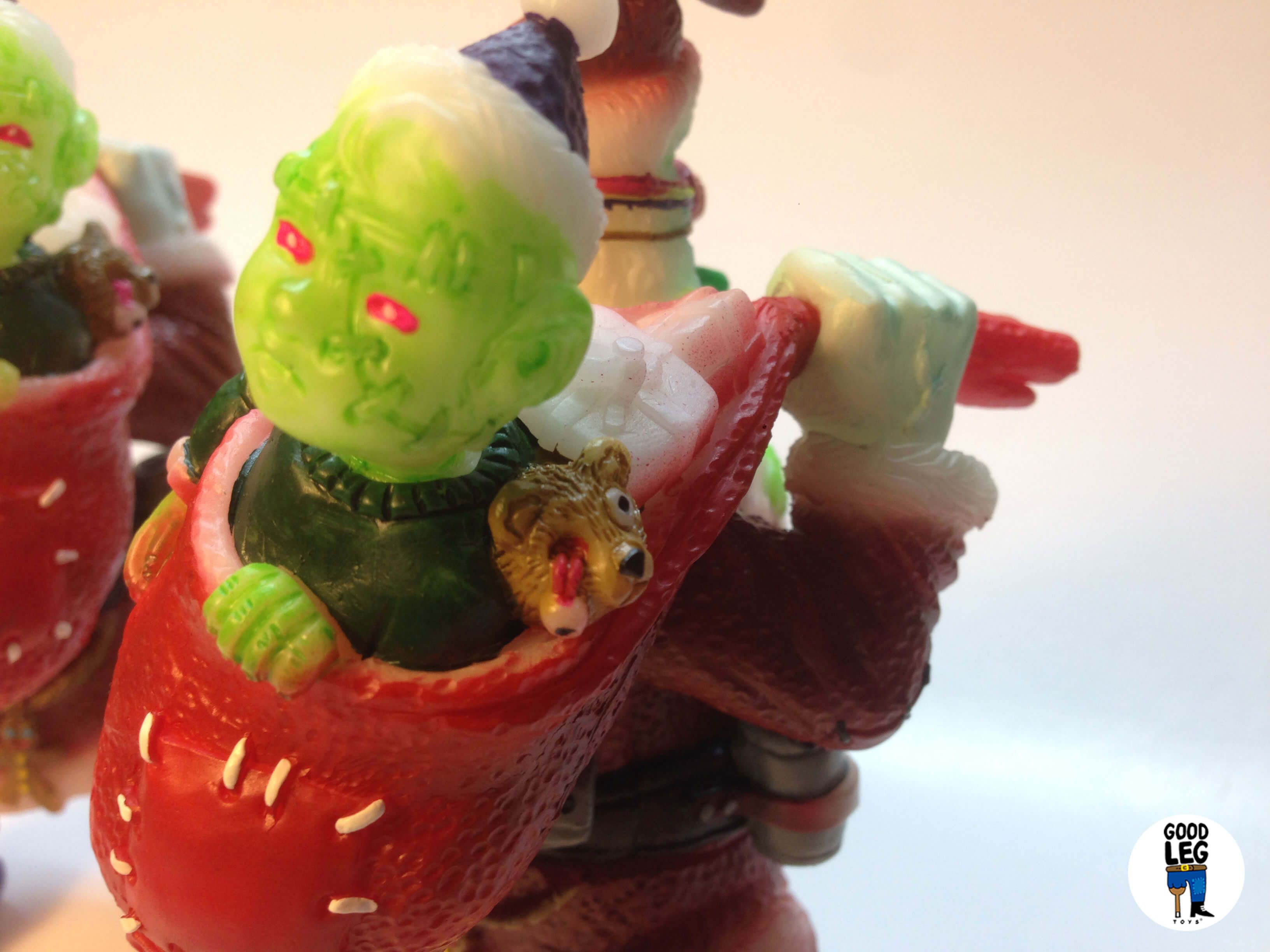 Hand sculpted, hand casted, and hand painted. Comes bagged with header.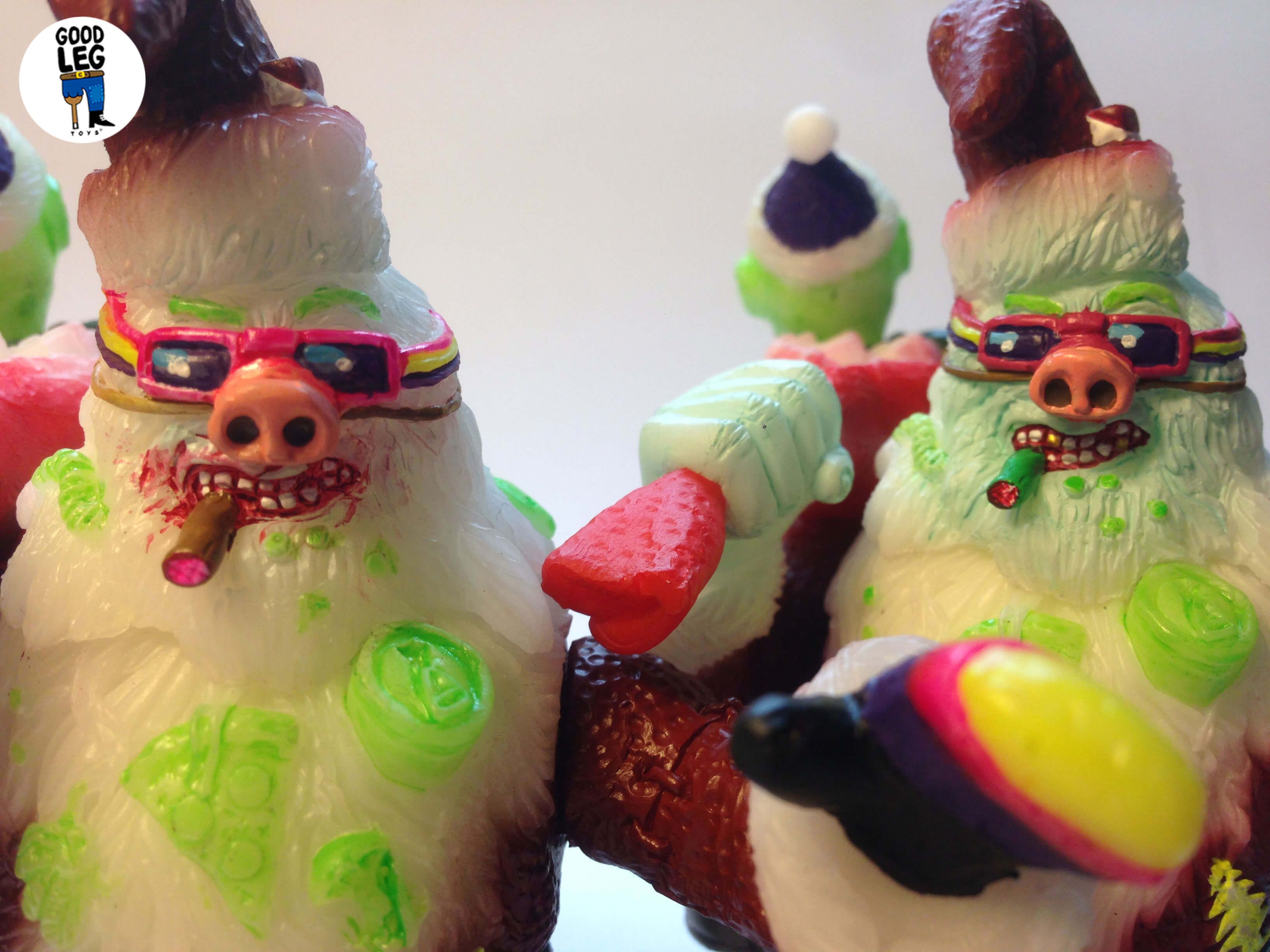 Go and grab a piece of this Gross Santa HERE for $100.
Follow Goodleg Toys on Twitter, Tumblr, Facebook & OnlineStore.
*pics and info via GT