Last seen at DesignerCon LONDON 2021 over the weekend was SLEEPY JACK! Unbox & Refreshment Toy go LARGE again! The giant size Exotic Sleeping Cat SLEEPY JACK is the latest addition to the ongoing oversize soft vinyl series & we loved the mint green & bubblegum pink combination on the original version back in February. We are purring for GIANT EXOTIC SLEEPING CAT SLEEPY JACK, are you? Check out the Dcon LONDON video where you can see SLEEPY JACK below.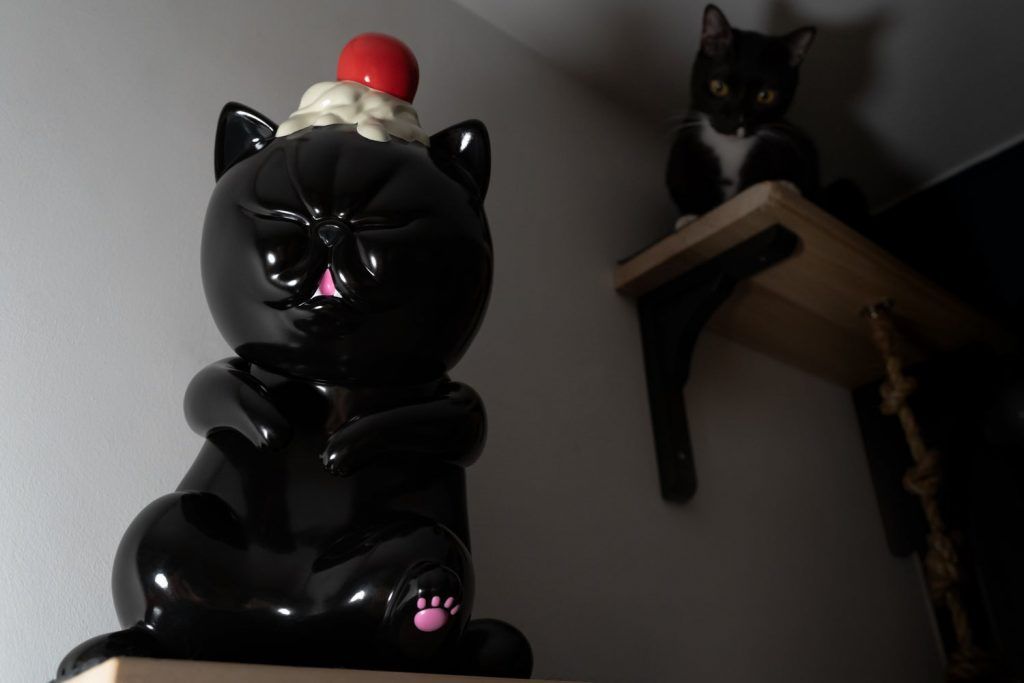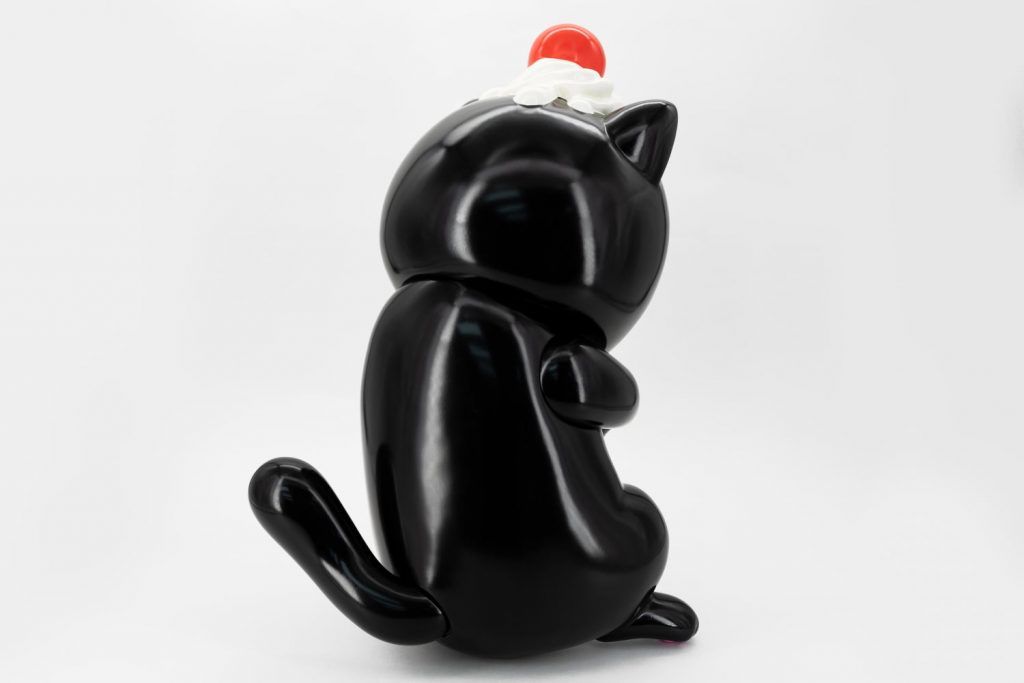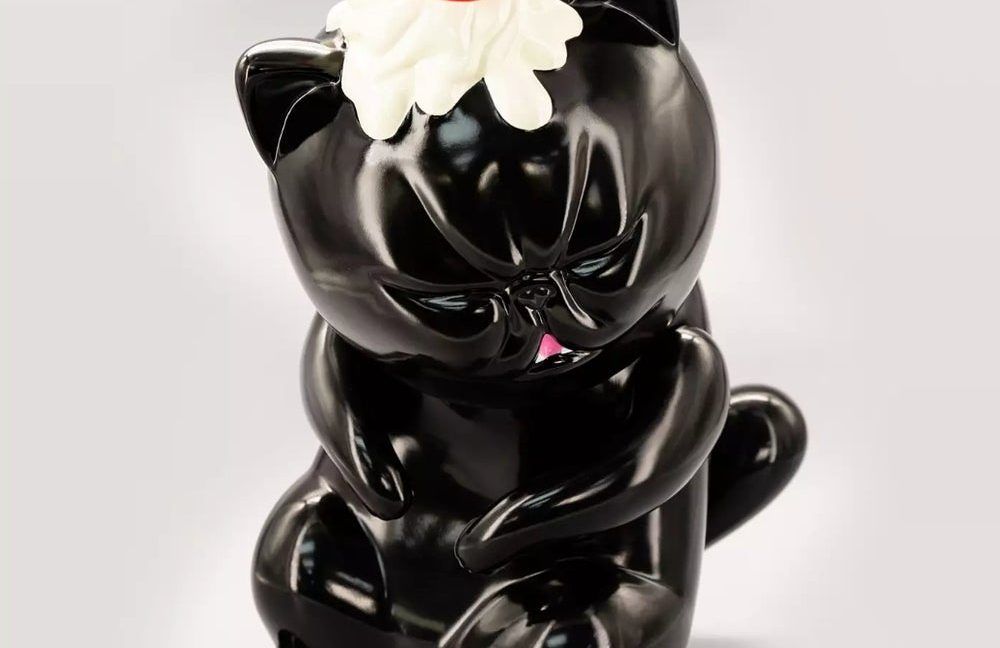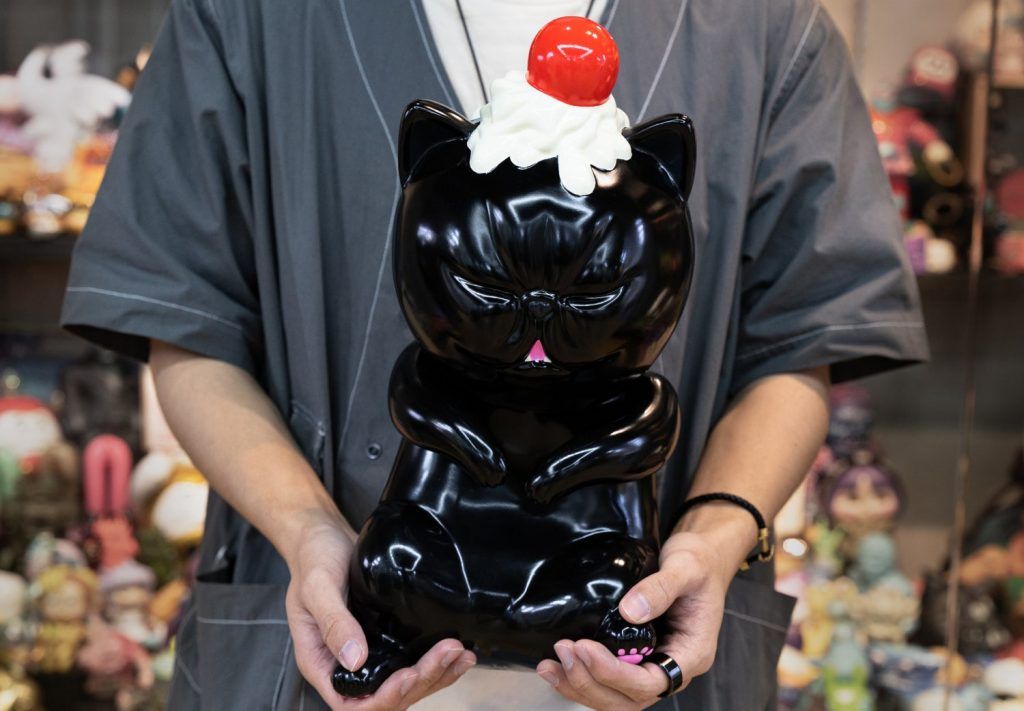 SIZE: APPROX 15.5″ TALL
MATERIALS: PAINTED VINYL
PACKAGING: PRINTED HEADER & POLYBAG
ON SALE SATURDAY 28TH AUGUST
UK: 16:00PM
HK: 23:00PM
JPN: 00:00AM (29TH AUG)
NYC: 11:00AM
LA: 8:00AM
WHERE: http://store.unboxindustries.info/
PRICE: $190
Find Refreshment Toy at http://rfm082.com/toy/home/Instagram and Twitter.
You can get your daily Designer Toy fix from our TTC Mobile App. It's free too! FREE! Download on the iPhone or Android smartphones. Search for "The Toy Chronicle" and all your Designer Toy wishes will come true! Pretty much.
Did we fail to mention IT's FREE.