Bombastic Toys presents a little hand crafted resin toy. Meet the Reptile Awaiting World Rapture best know by RAWR!
This jurassic creation is just looking for a comfortable place to sit, waiting for the Earth-shattering asteroid to arrive. Sits at 5cm tall, all hand painted and limited to 30 pieces for this first drop.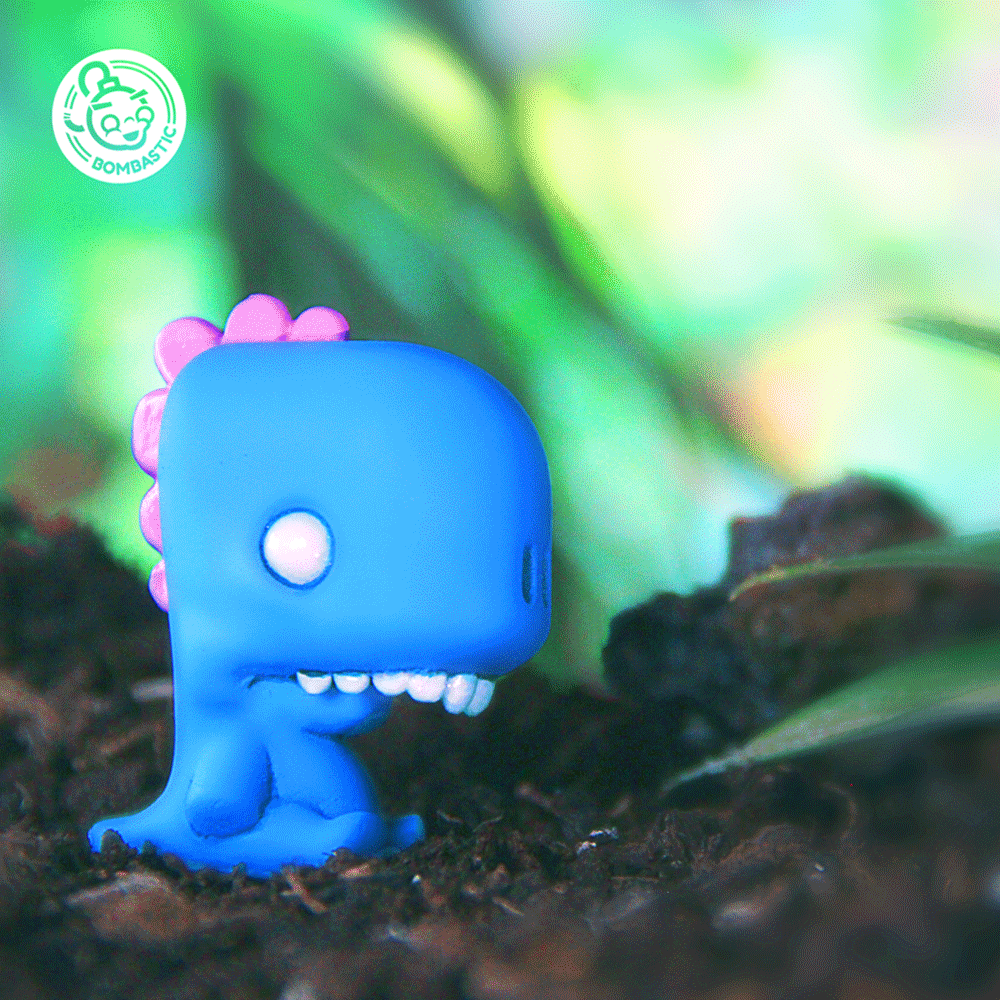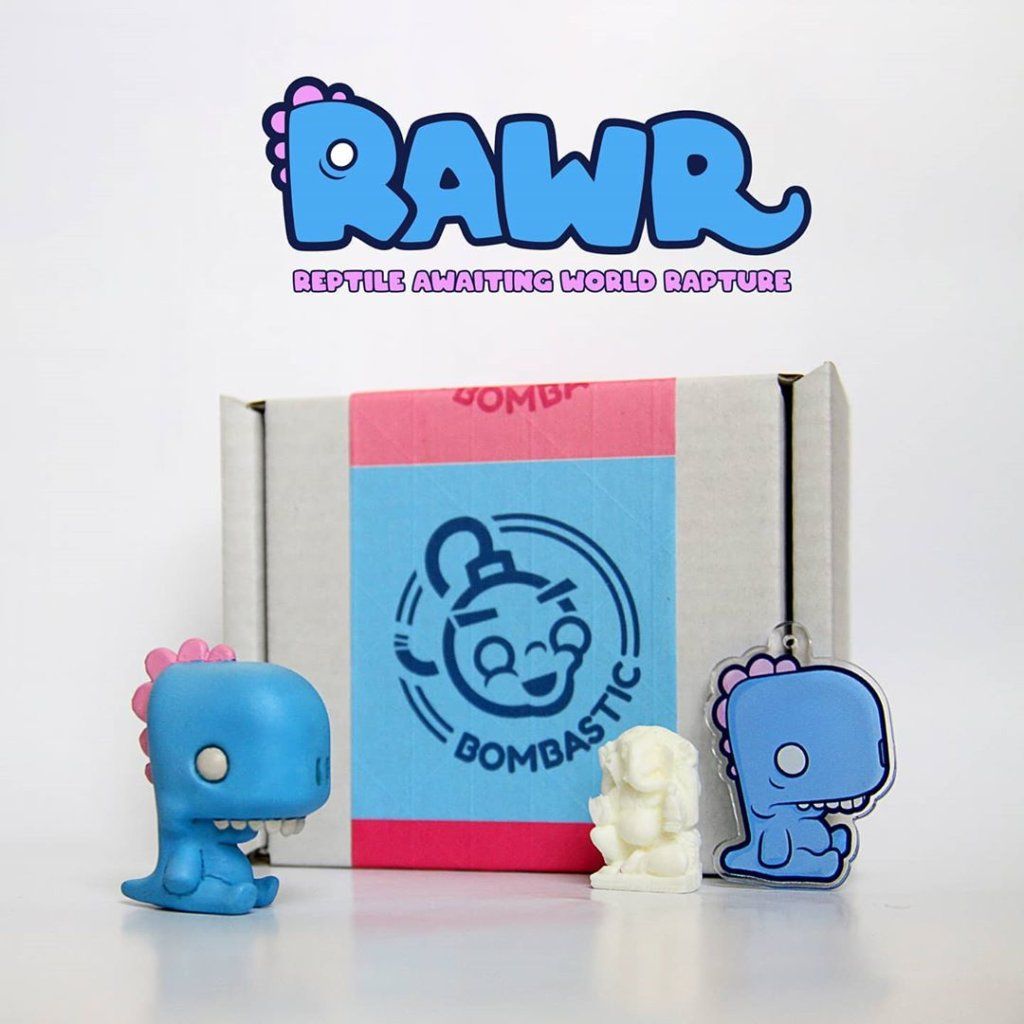 Also, Bombastic toys tell us that our interview with @tj.collects on toy photography has been a massive inspiration for this shots. We're glad, thank you! 🙂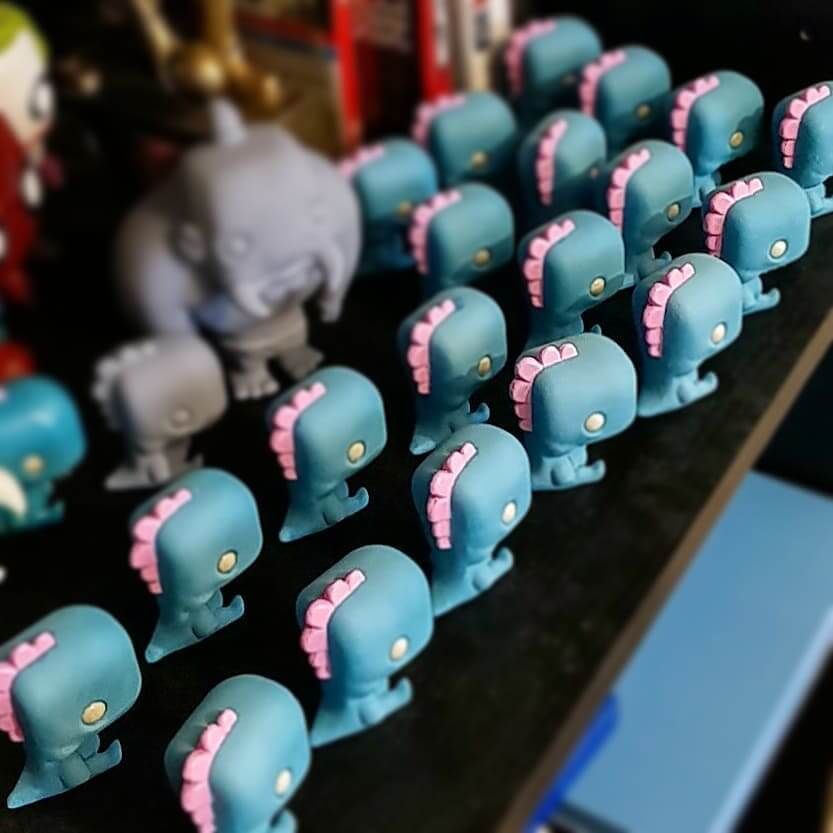 Already available HERE for £20 each. Comes with with RAWR keychain, blank Ghanesh model and Bombastic sticker.
Follow Bombastic Toys on INSTAGRAM.