No one likes paying aftermarket prices unless its a bargain right? well you guys are in luck as one of the hottest sofubi toys by Shoko Nakazawa of Koraters and T9G. Big boys at Medicom have open up a pre-order for the Rangeron Neon edition. Thats right you have until 31st of March to pre-order one.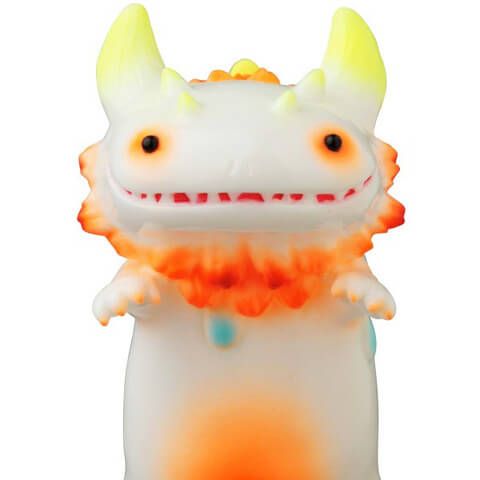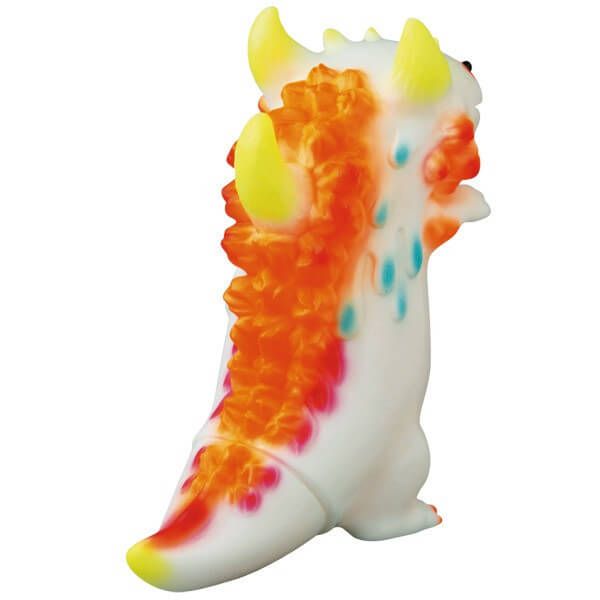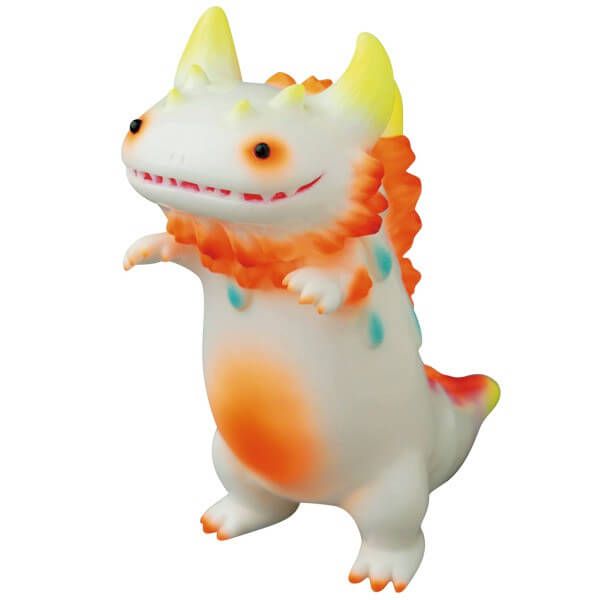 Height: approximately 120mm
Pre-0rder HERE or if you don't want the hassle of import tax etc then our guys at Collect and Display have them for pre-order.
Find Shoko Nakazawa at http://www.koraters.com/ Twitter and Instagram.